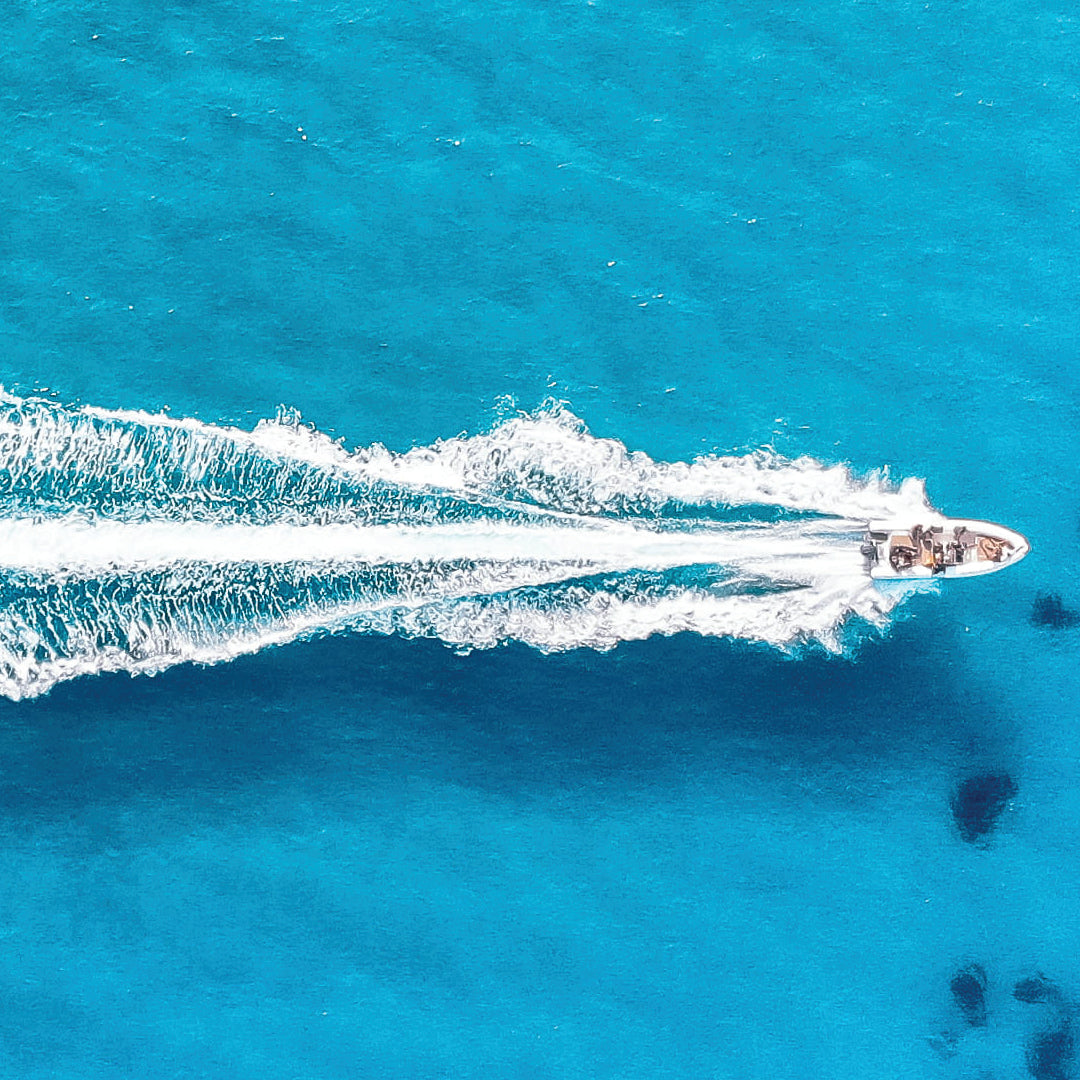 Your partner in marine excellence
Mission Statement: To be the foremost supplier of full range marine products, equipment and services for all types of boaters.
ABOUT US
Al Sabih Marine Company represents the World's finest marine manufacturers for all your boating requirements. A wide range of offerings for customers in the marine equipment industry. With an impressive catalogue of over 12,000 items sourced from over 150 trusted manufacturers, Al-Sabih Marine Equipment is a one-stop-shop for customers looking for high-quality and reliable equipment. Alsabih Marine Company was Founded in 1989, Evolved to become one of the leading marine equipment companies in the Middle East operating from the state of Kuwait. Our commitment to excellence is evident in every aspect of our business, from our extensive product range to our exceptional customer service. At Al-Sabih Marine Equipment, we are proud of our reputation as a trusted supplier of marine equipment, and we look forward to continue serve our customers with the same level of quality and excellence.