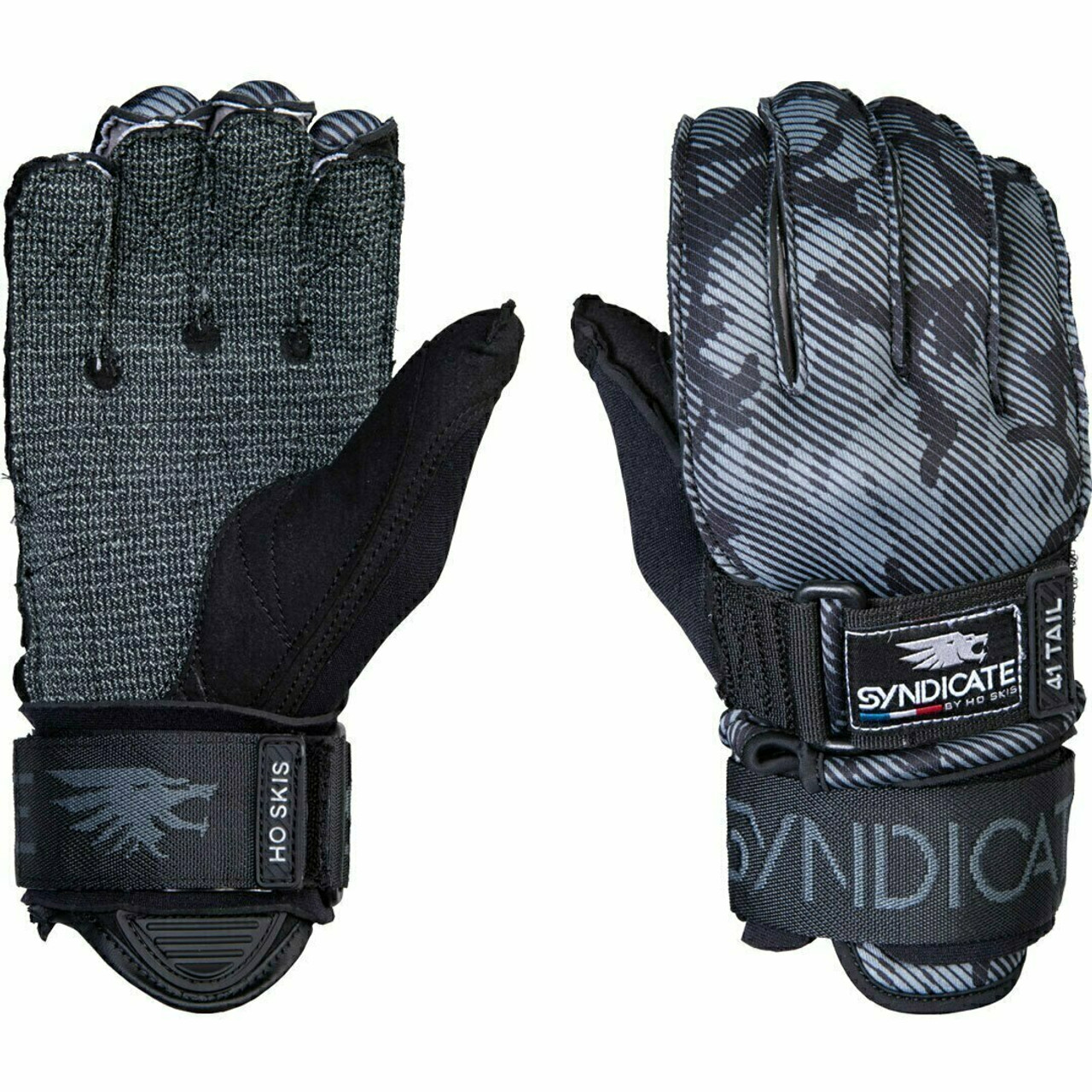 41 Tail Inside Out Glove
We built the new "Inside Out" 41 Tail with the seams on the outside for a seamless, comfortable fit. Since its inception, the 41 Tail has quickly become the most popular glove for top skiers worldwide. The 41 Tail glove employs a crazy-comfortable neoprene back with a super-tough double-stitched Kevlar palm that delivers high-performance fit, grip and durability.
Inside Out Constrution  seams built on the seamless, comfortable fit.
Design glove of choice for countless water-skiers around the world.
Kevlar palm for long lasting powerful grip and maximized hand protection from handle abrasion.
Pre curved Fingers for handle-specific functionality and supreme hand comfort.
Velcro knuckle and Wrist Straps for snug but safe closure with no pinch points.
Dual wide Stretch Openings for easy hand entry and exit for quick application and removal.
Leather embossing for top quality style and flavor.
Size :  2X Large.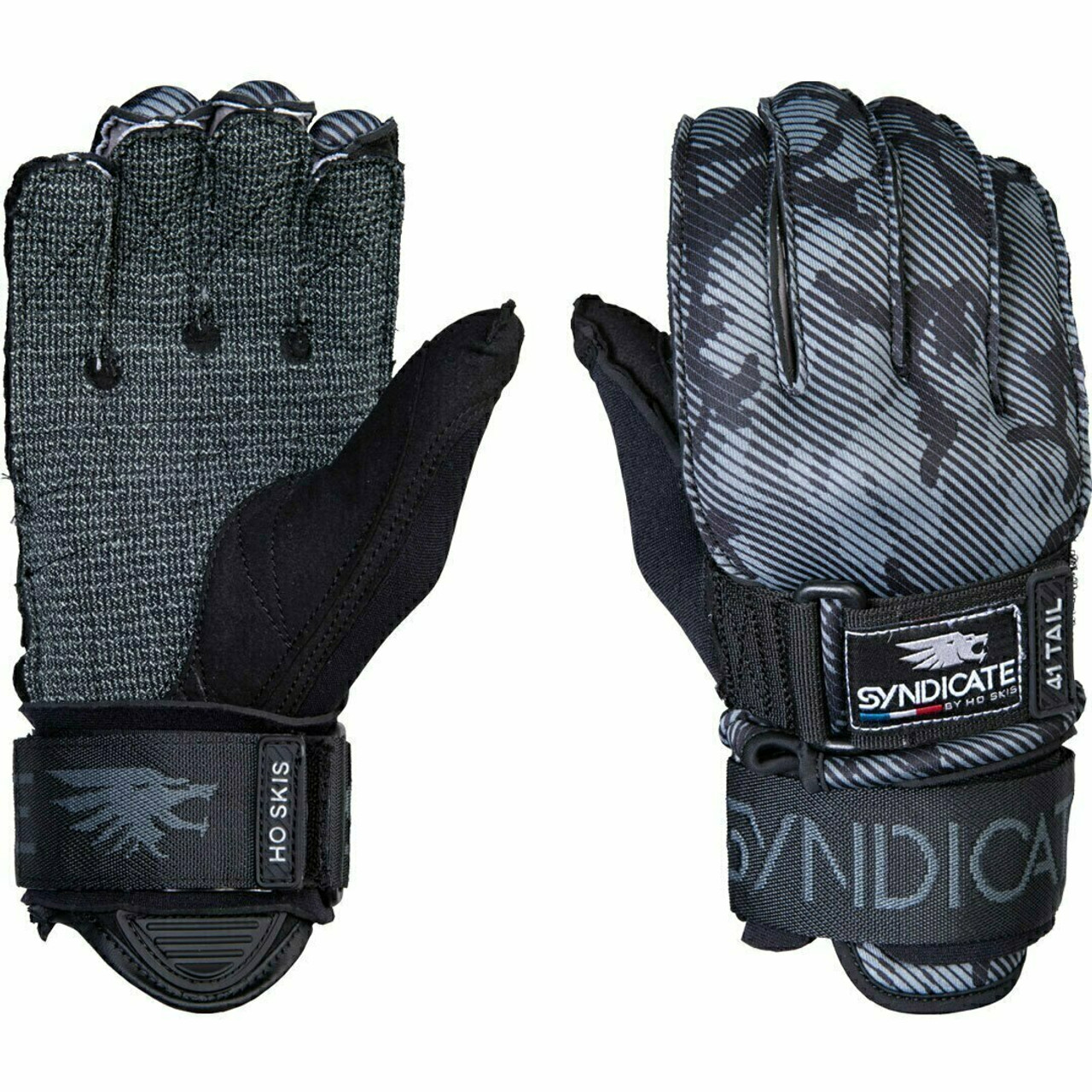 This product has no reviews yet.
This product has no reviews yet.