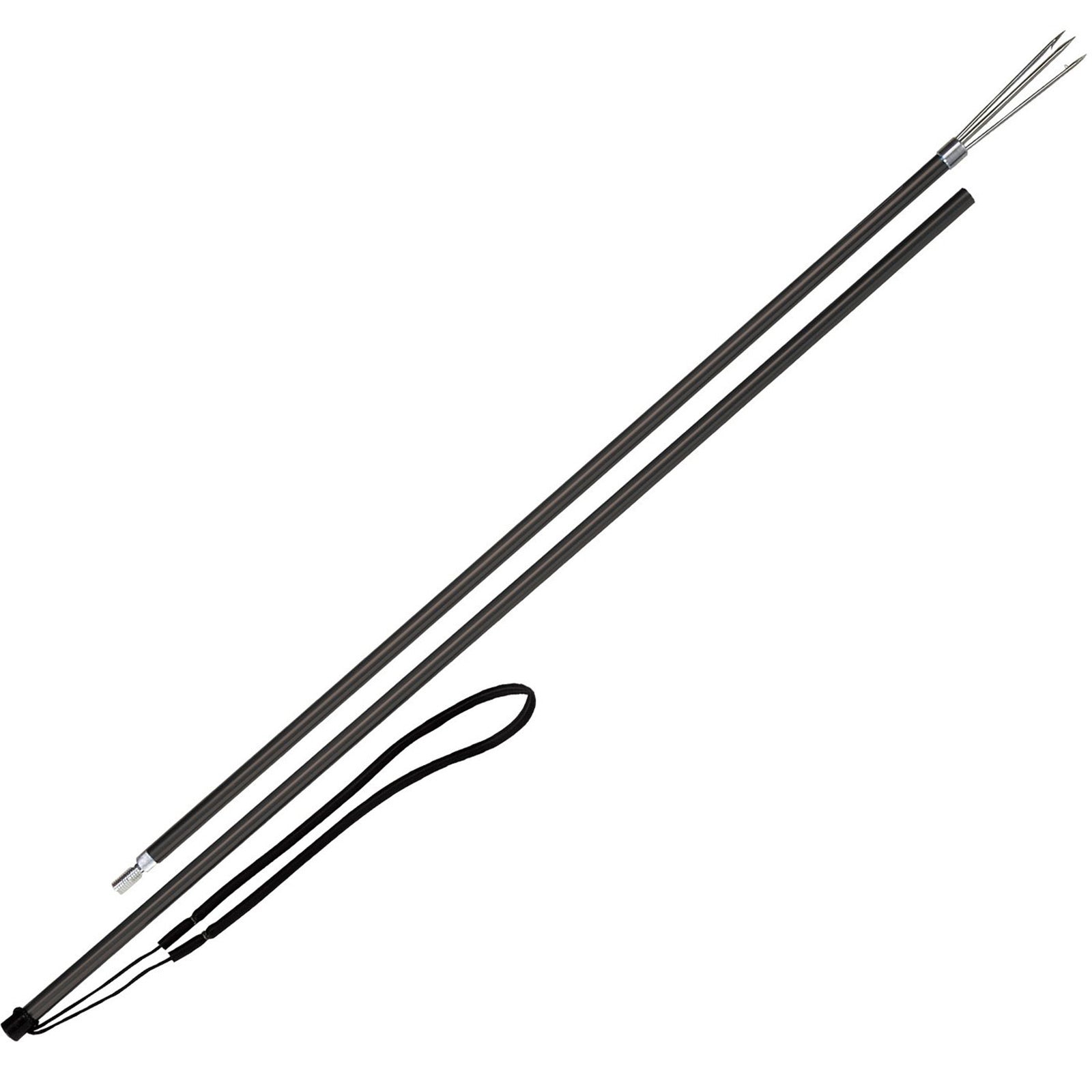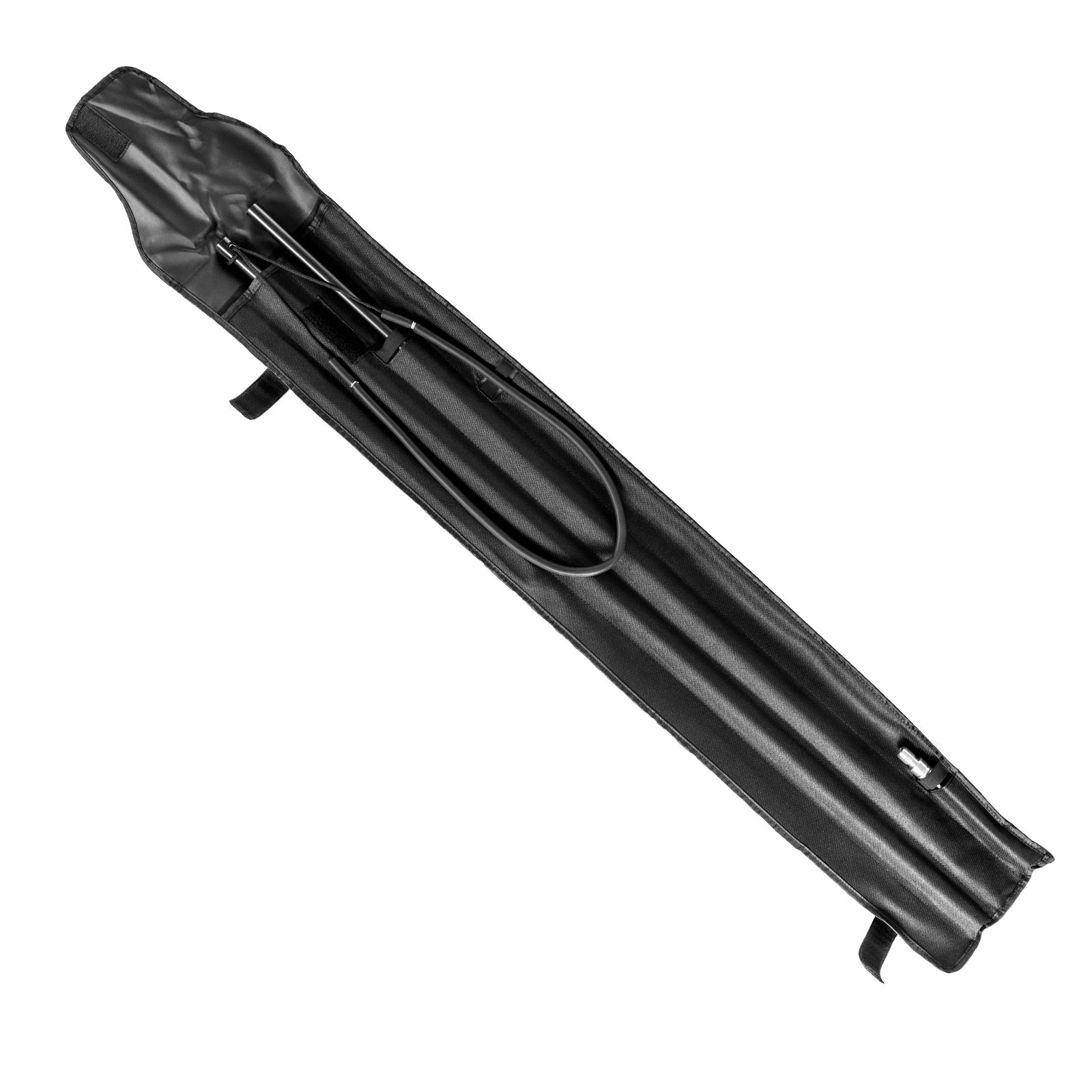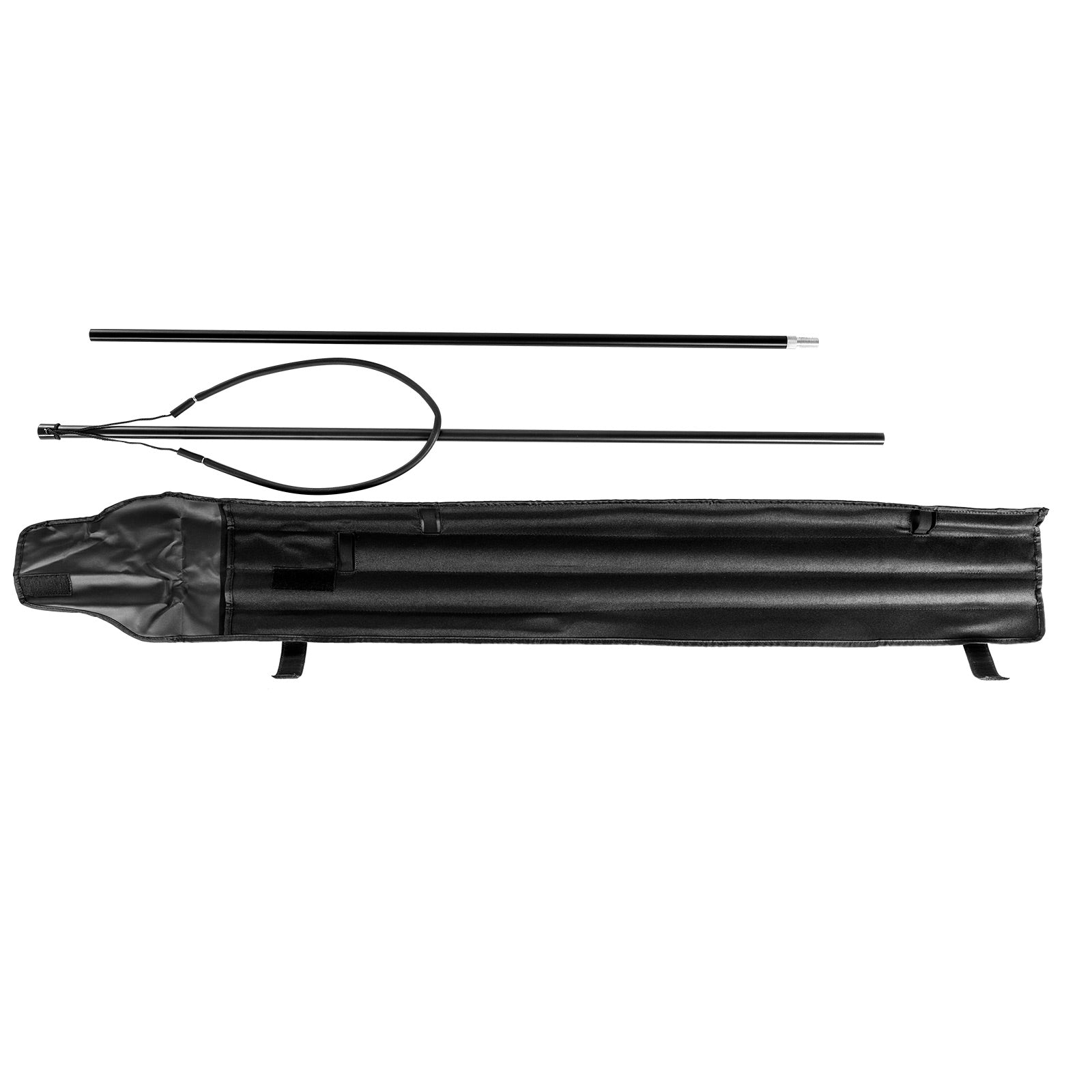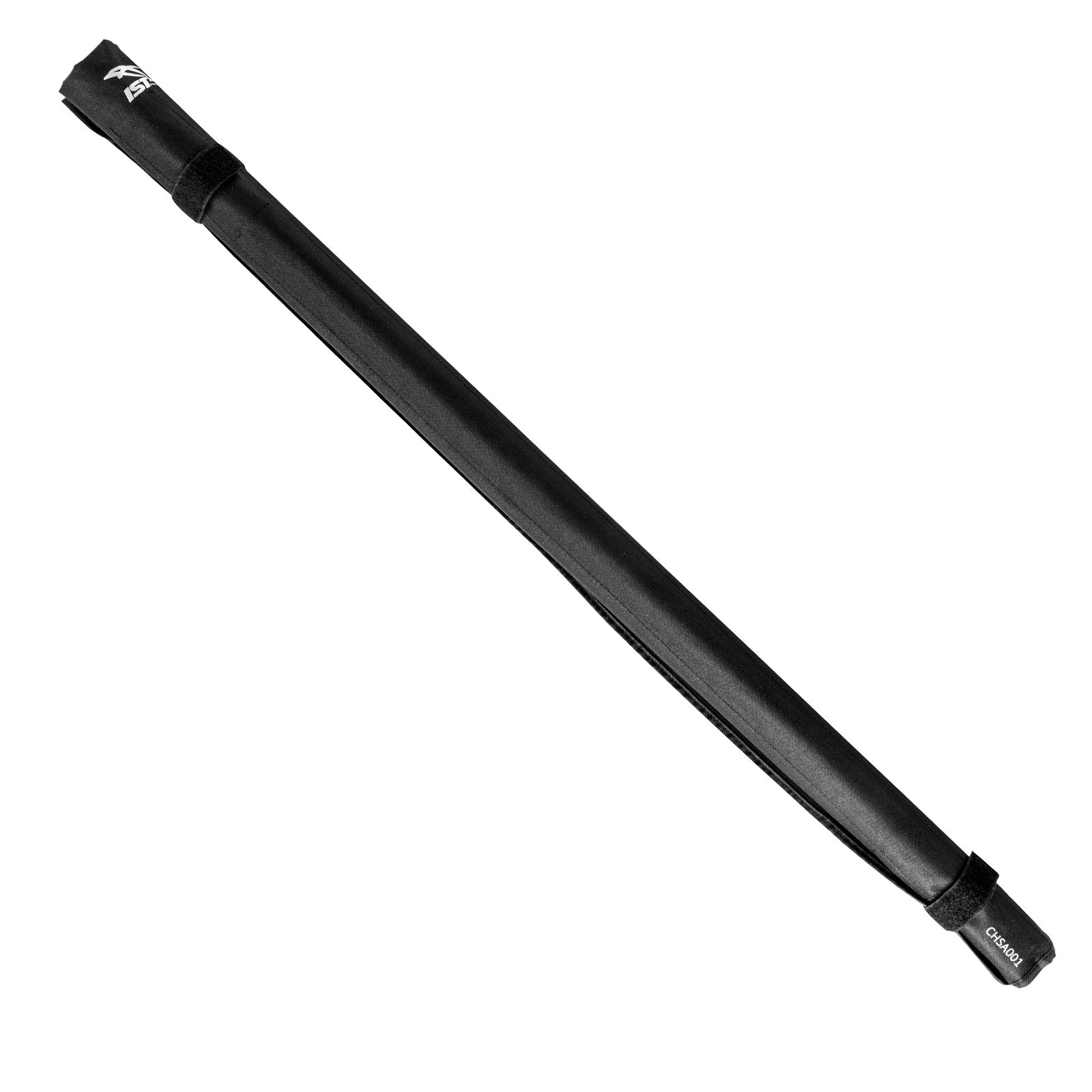 Aluminum 2 Segment Pole Spear
Aluminum 2 segment pole spear with 3-Prong paralyzer tip.

Annealed aluminum shaft is strong and stays rigid.
Disassembles for travel and storage.
Two segment assembly, ¾" diameter hollow tube.
Includes sturdy, attractive, compartmentalised case.

pole spears are easy to use and each comes with a 5-prong paralyser tip.

Simply connect each segment and the tip together and you are ready to fish! Each pole can be broken down for travelling or storage purpose.

Shaft material : Aluminium.Total length : 201 cm (2 feet 7 inch.).No. of segments : 2, 85 cm ( 2' 8" ) + 101 cm ( 3' 3" ).