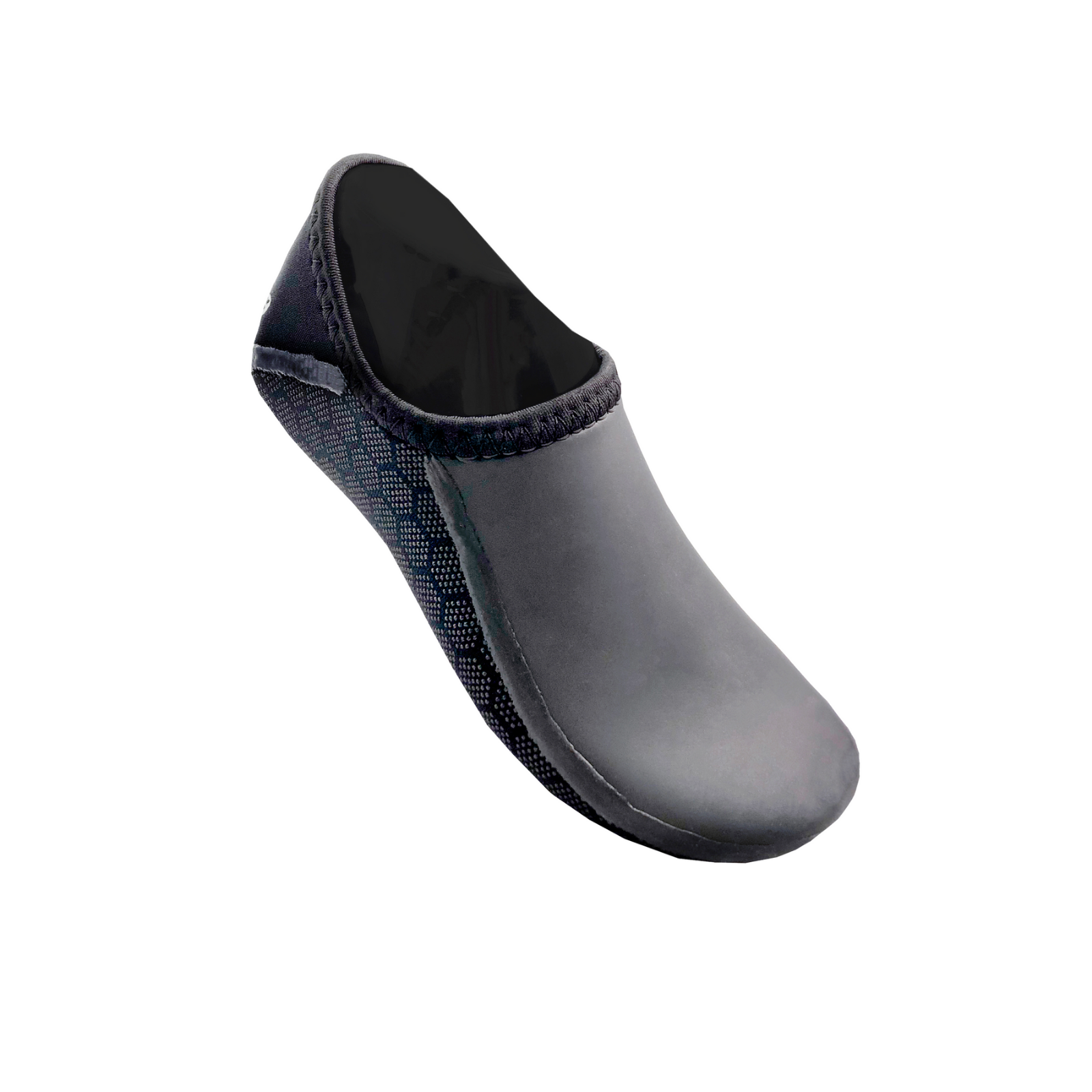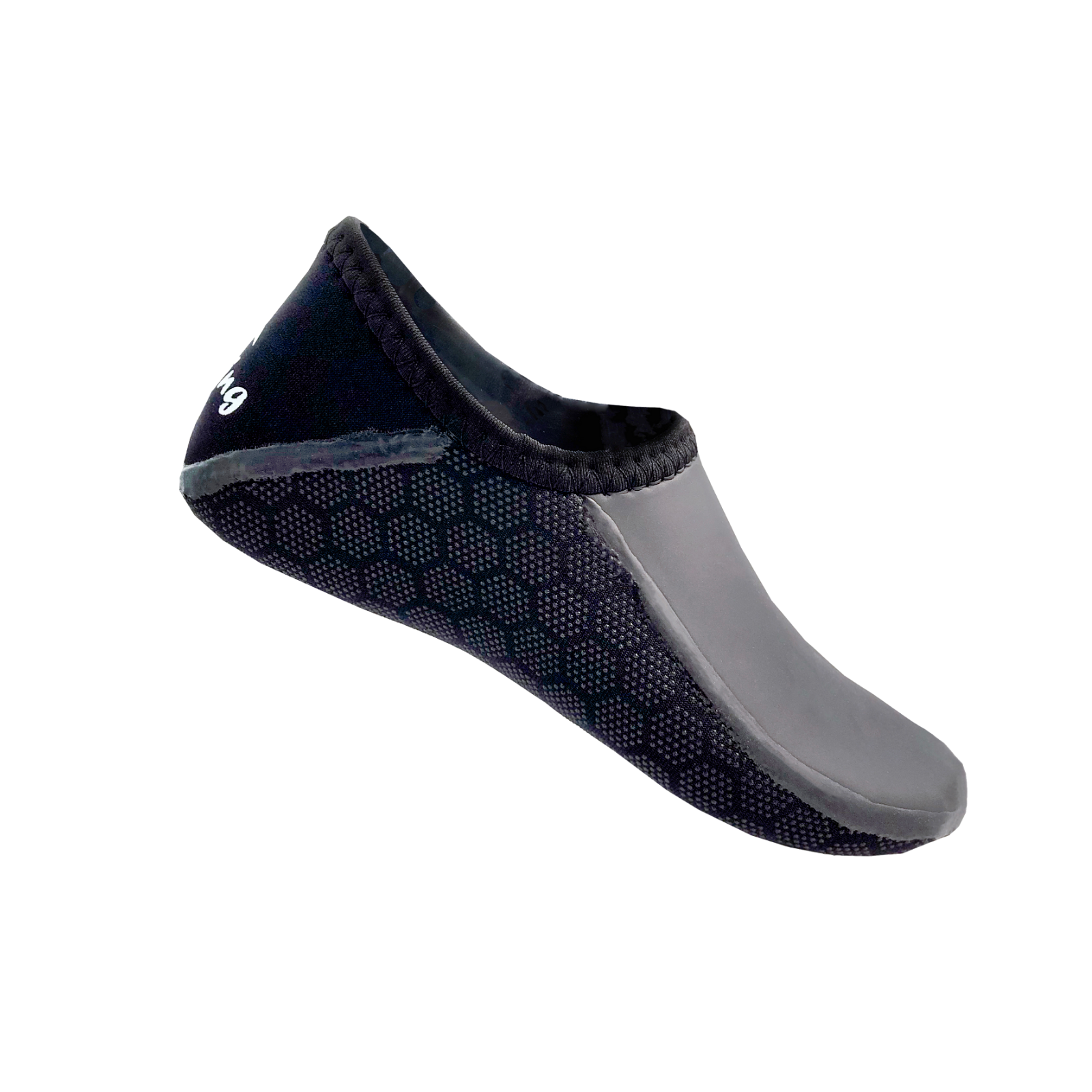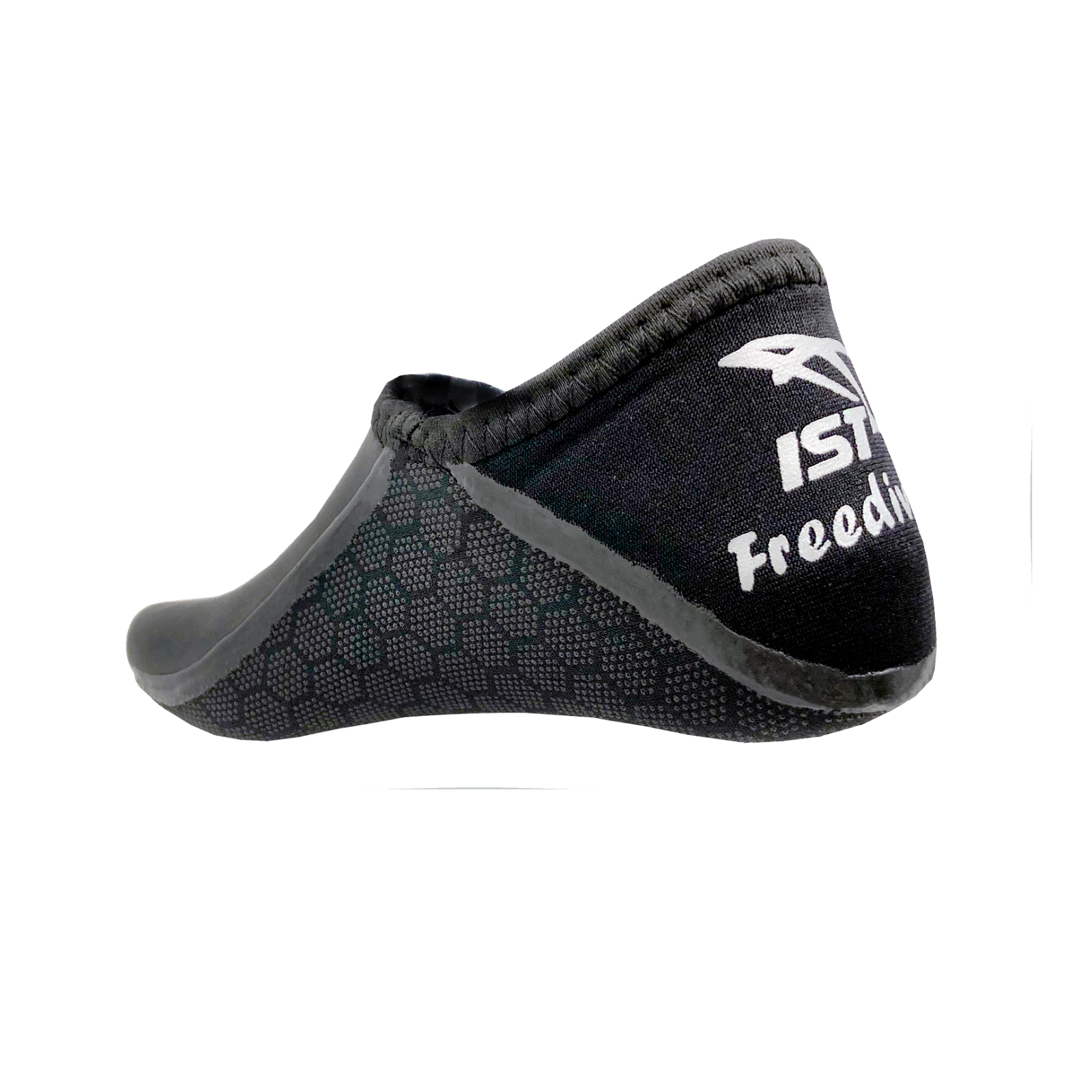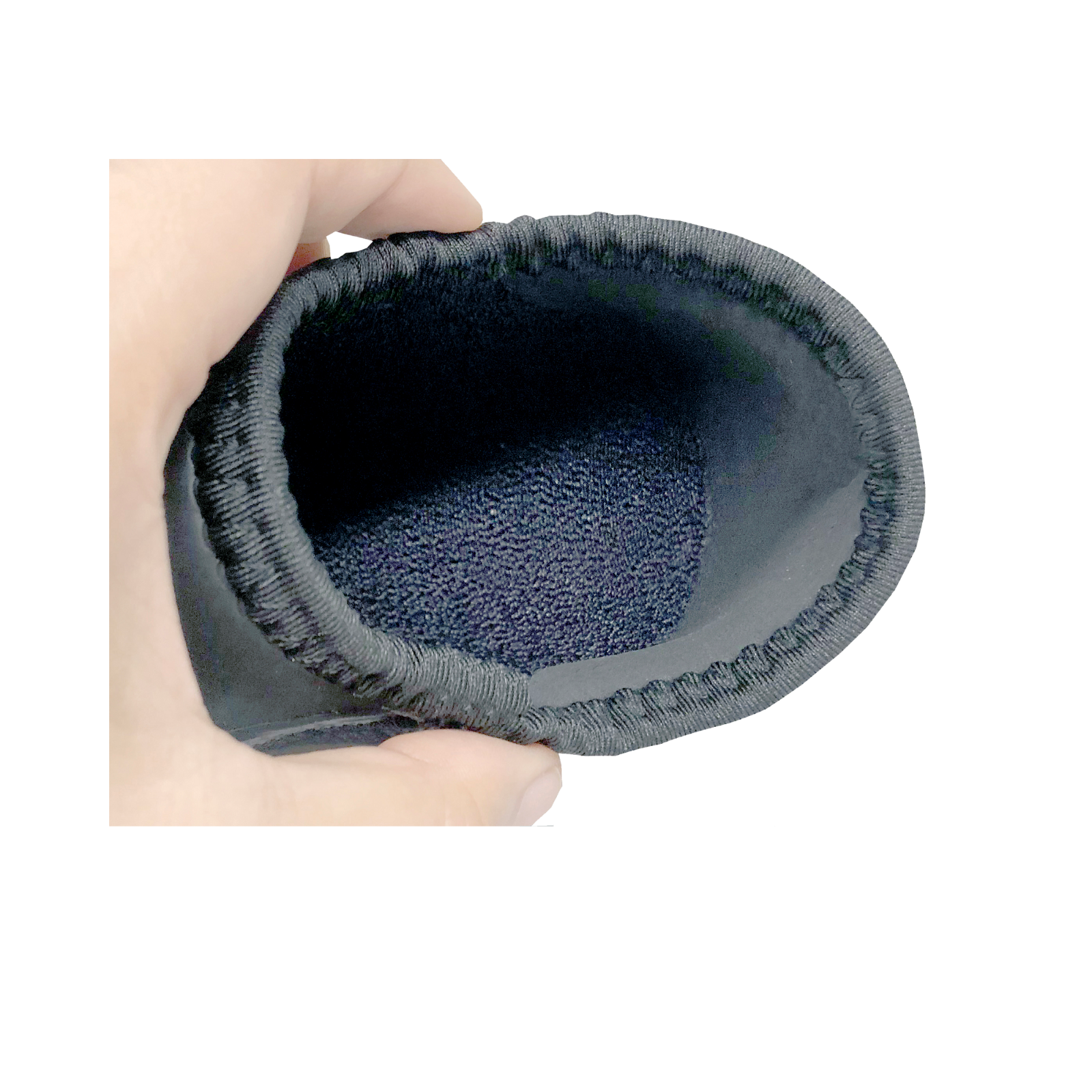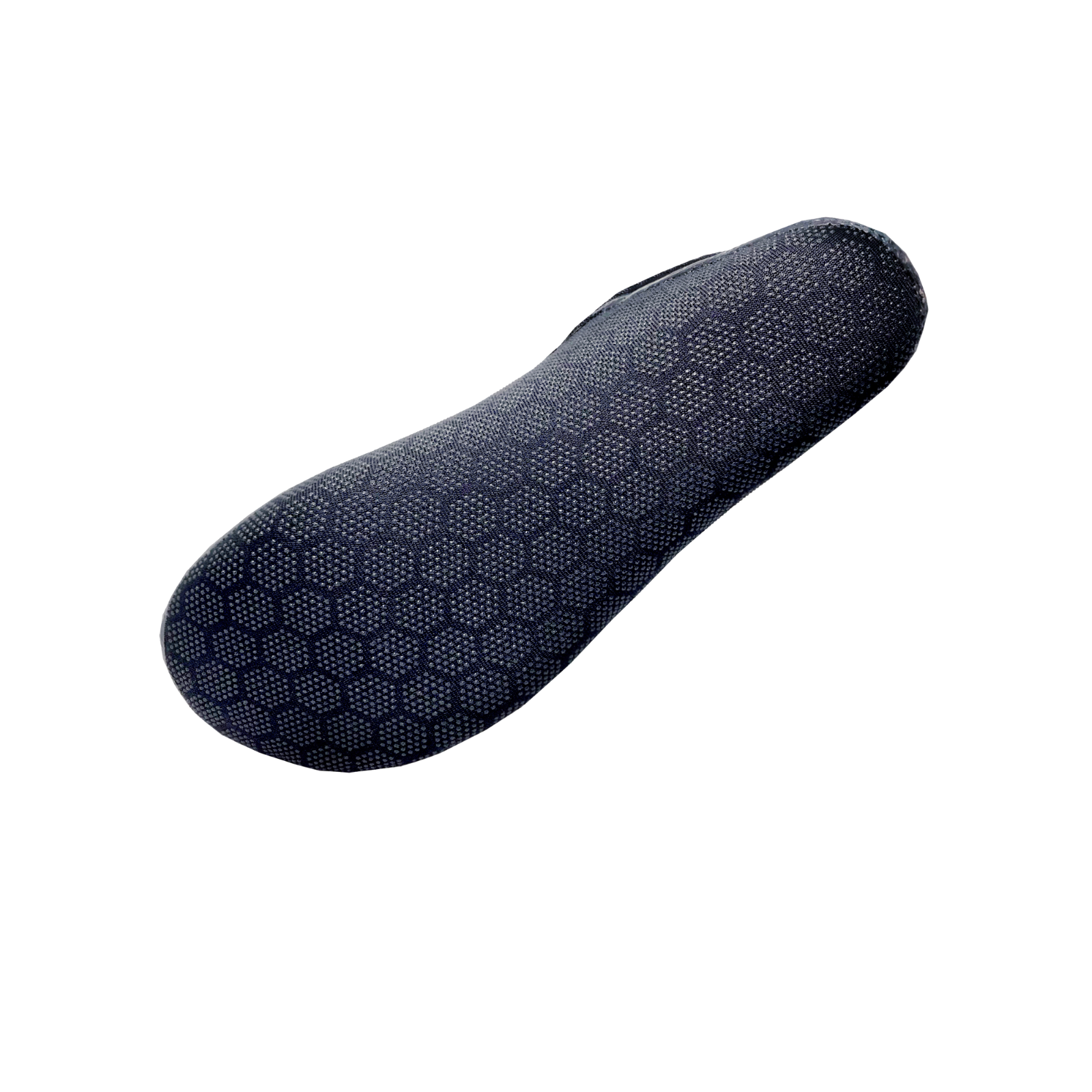 Boat socks
3mm ultra high-grade neoprene lined with smooth skin outside, towel fabric inside the socks provides excellent comfort and always keeps warm.

Open cell neoprene set at heel inside the socks to provide more friction to prevent the socks from falling off.

Design to be worn with freediving fins to make you to fit the foot pocket more to reduce unnecessary effort to be put in kicking.

Blind-stitching technology sealed with rubber glue to block the water outside.

Boat socks design to make your legs look longer with elegance lines.

Anti-slip dots at soles.

Length :

  24-26 cm (S), 26-28 cm (M), 28-30 cm (L), 31 cm (XL).