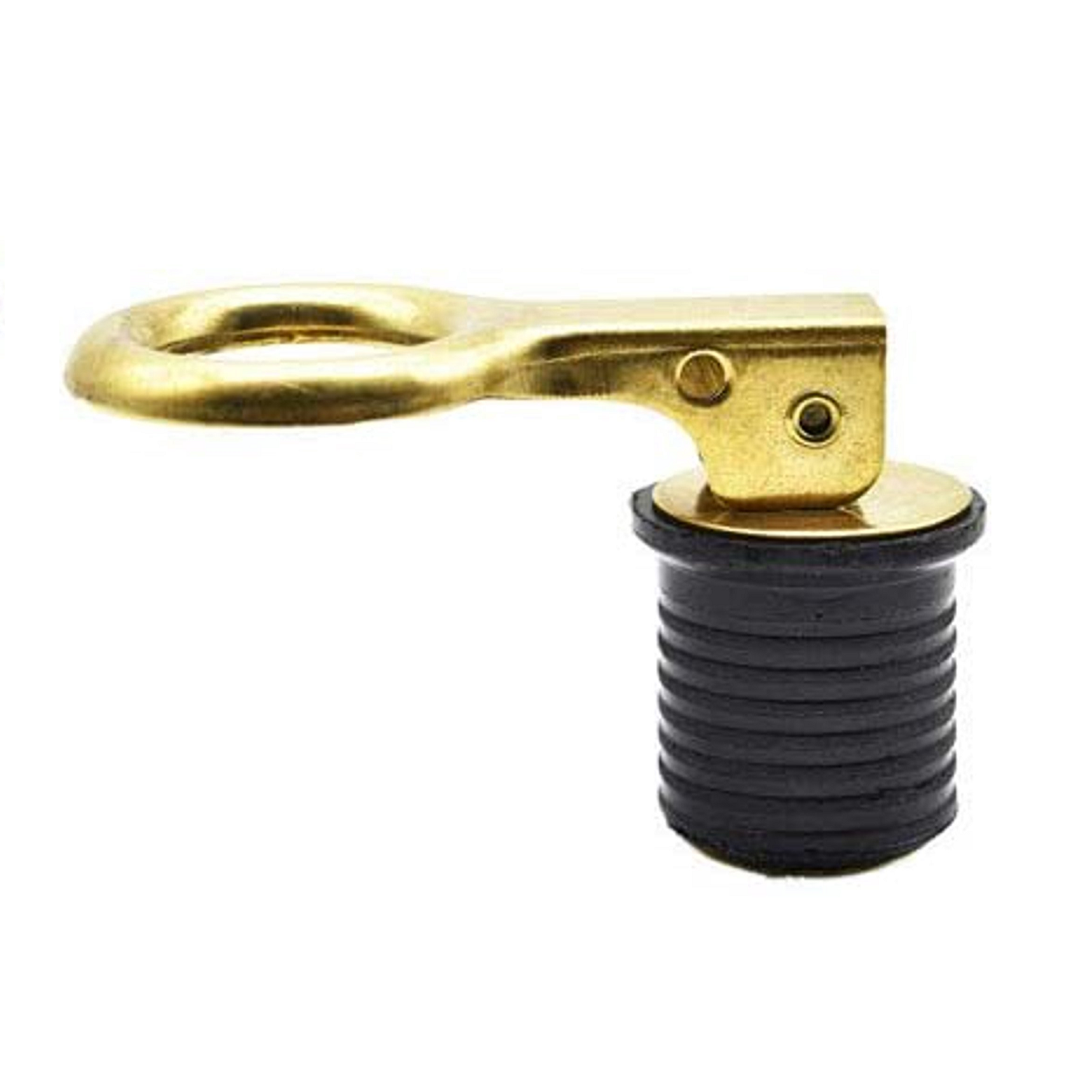 Brass Snap Handle Drain plug
Brass Flip Lock Snap Handle Drain Plug

Made from brass and perfect for marine environment.

waterproof seal and will not leak or jar loose under vibration.

Designed to rotate for preventing twisted hoses and easily locks tool.

Durable solid brass construction is long-lasting and resistant to corrosion.

Fit 1" drain tube.