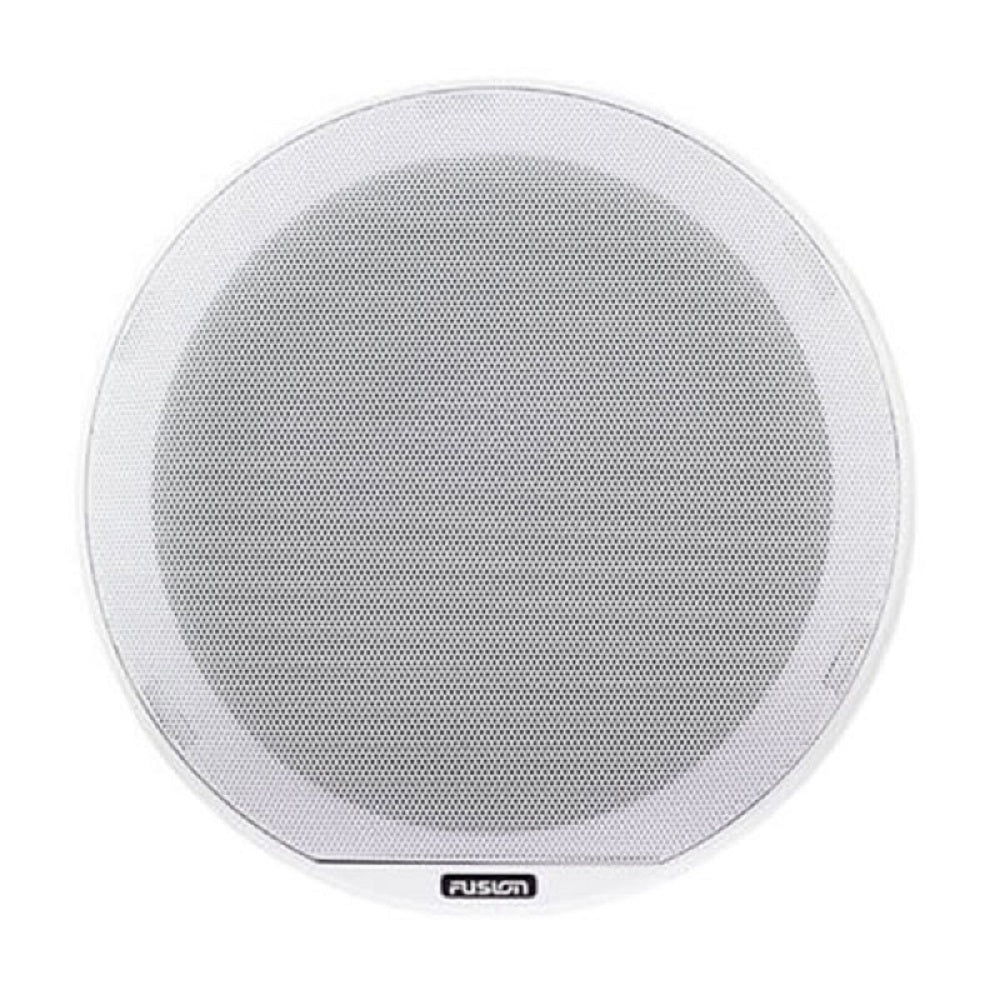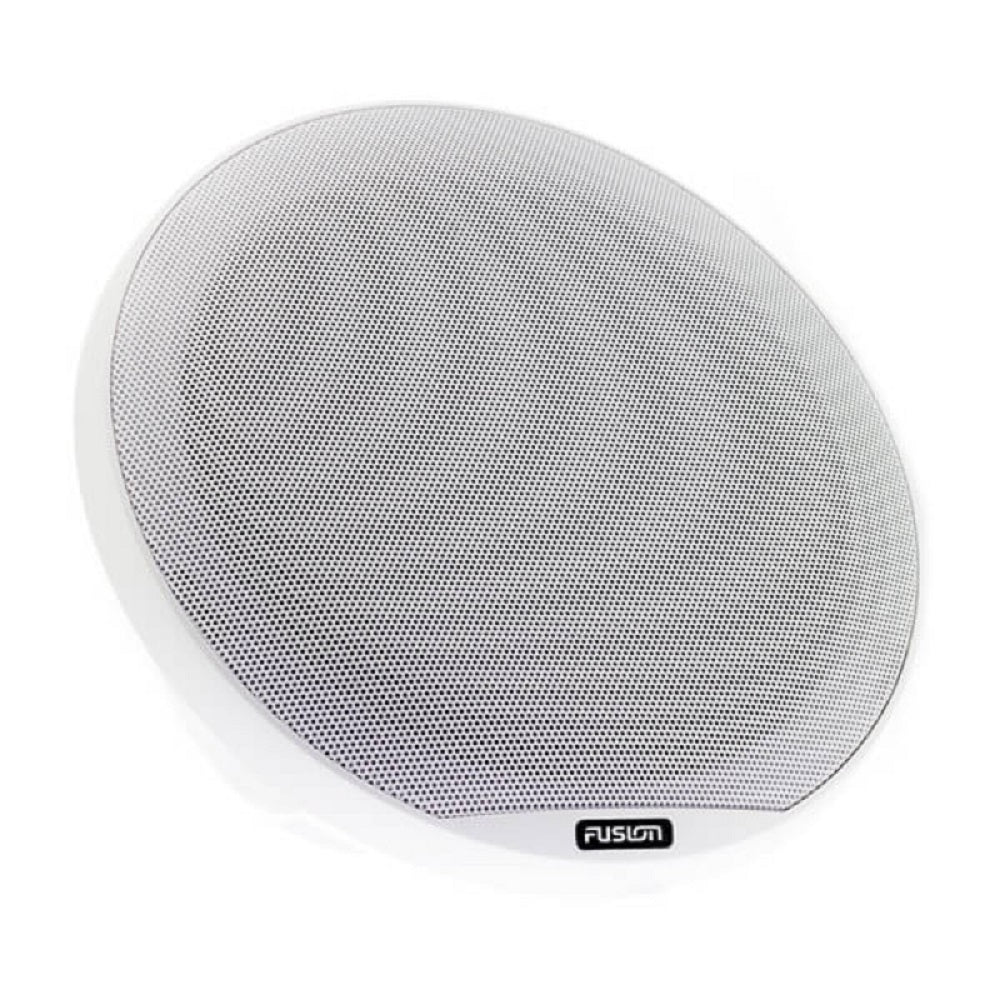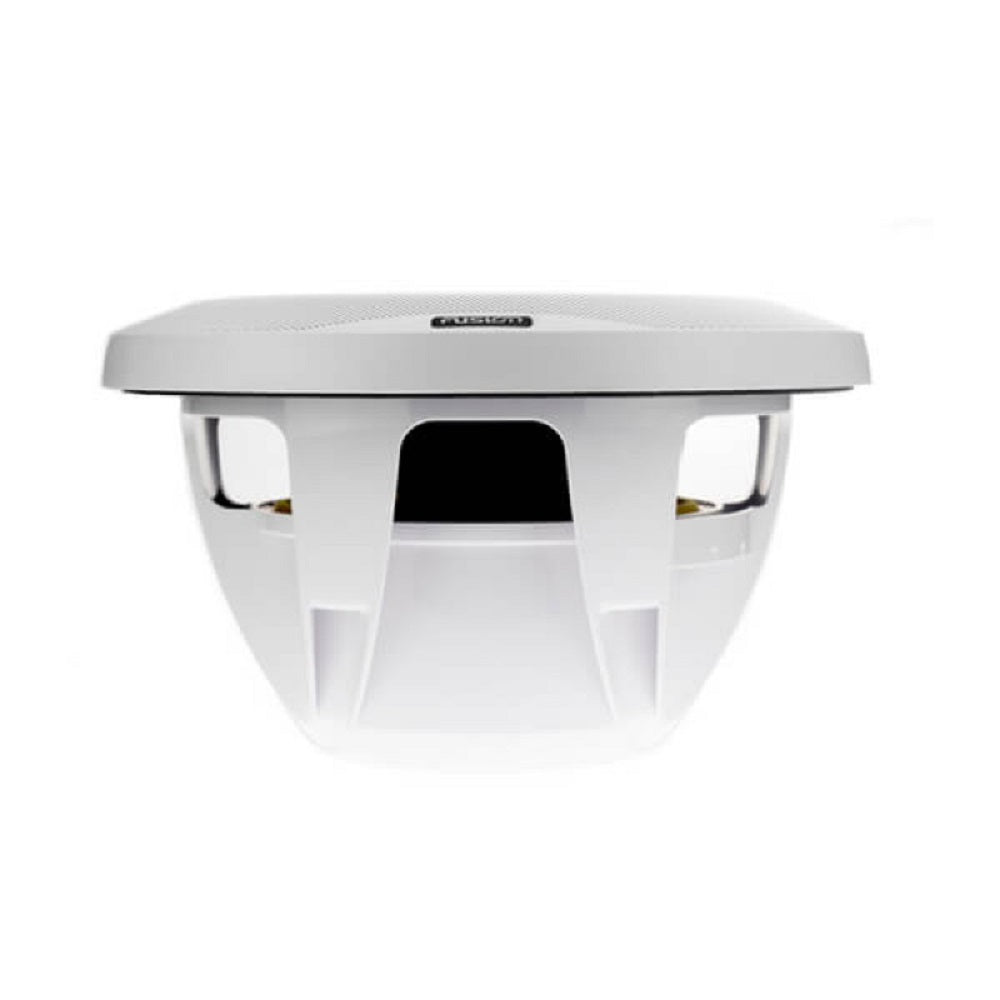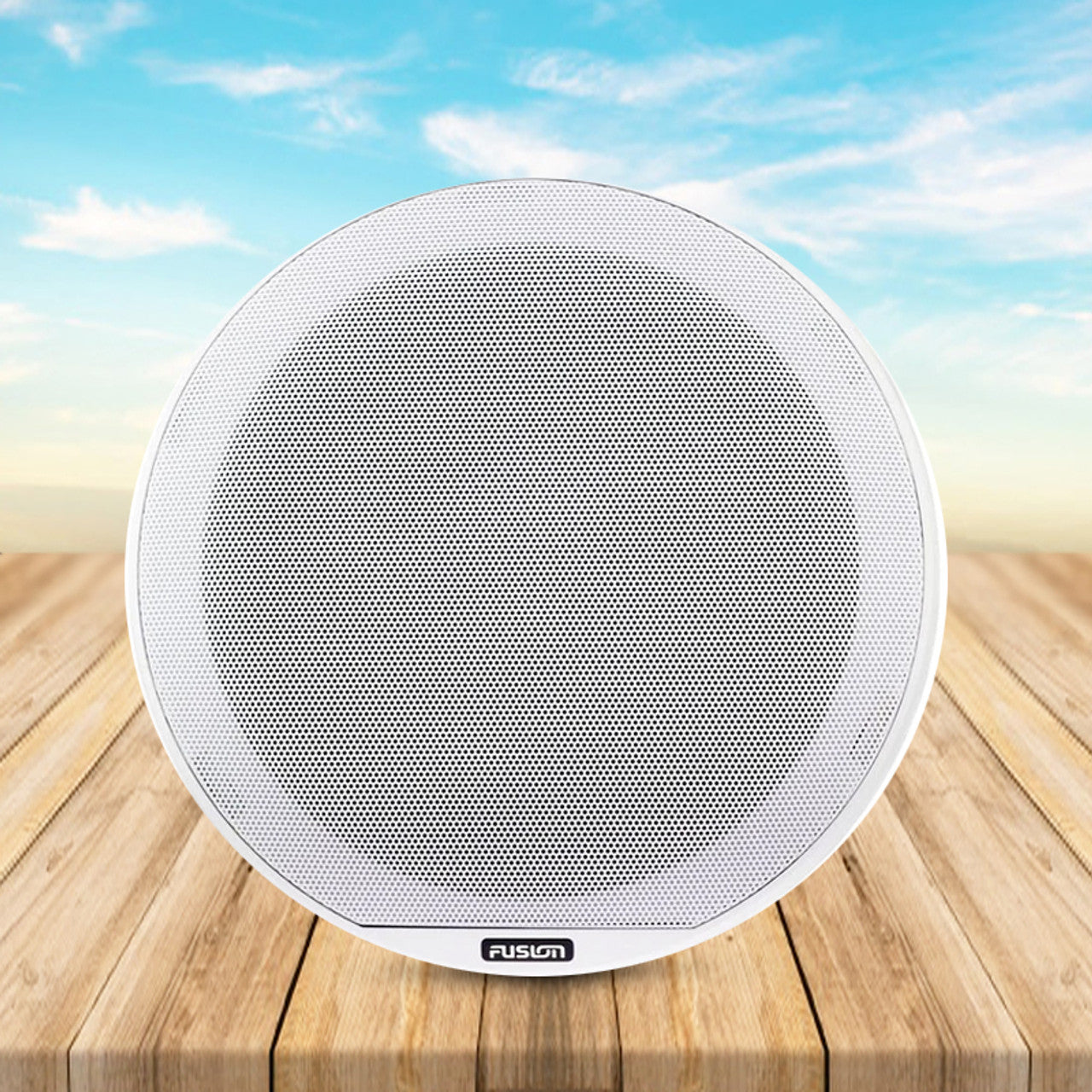 Classic White Marine Subwoofer 600 W
Signature Series 3, 10" 600-Watt Classic White Marine Subwoofer.

Upgraded 600 Watts Peak Power : Producing stunningly defined high power, the Signature Series 3 subwoofers take premium low frequency resonance to depths previously uncharted.Polypropylene Cone Technology : Defined, high-resolution low frequency acoustics are a result of the excellent self-damping and bass reproduction from the quality polypropylene cone.Perforated Metal Grille : This discreet, yet refined design is suitable for both indoor and outdoor installation. The elegant Classic White finish is designed to perfectly blend with the aesthetics of your vessel.Large Diameter Voice Coil : Providing an increase in real power and efficiency, the large diameter voice coil produces an exclusive signature sound with wave-rippling bass.True-Marine™ Design & Protection : Extensively tested to perform in the harsh marine environment, the Signature Series 3 subwoofers are rated IP65 water resistant and are perfect for both indoor and outdoor installation. Subwoofer Size

: 10".

 RMS Power Rating

: 300 watts.

 Peak Power

: 600 watts.

 Efficiency (1W/1M)

: 86 dB.

 Frequency Response

: 30 Hz - 2 kHz.

 Impedance

: 4 Ohms.

 Magnetic Structure

: 68 oz.

 Voice Coil Diameter

: 2".

 Recommended Amplifier Power (RMS)

: 50 - 600 W/Ch.

 Cone / Surround Material

: Polypropylene with rubber surround.

 Water and Dust Resistance (IP rating)

: IP65.

 Mounting Diameter Clearance

: 223mm [8-3/4"].

 Mounting Depth Clearance

: 133mm [5-1/4"].