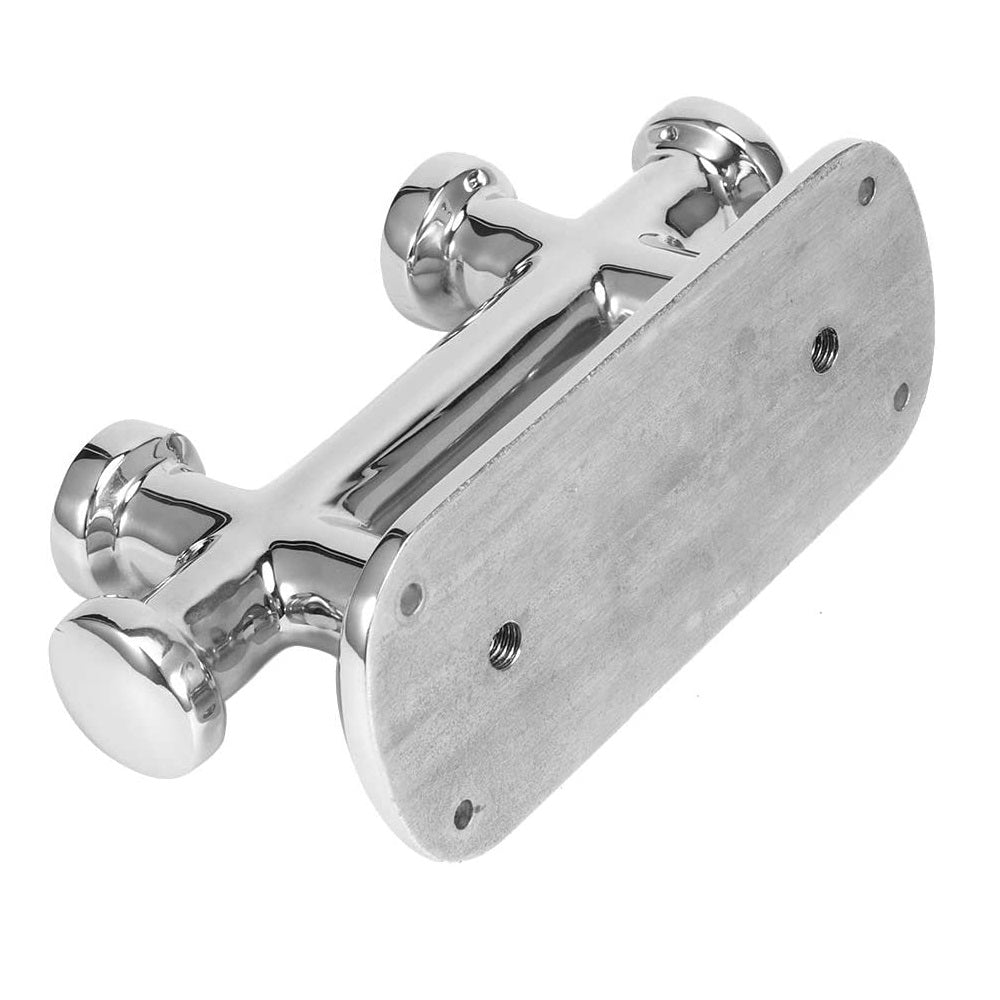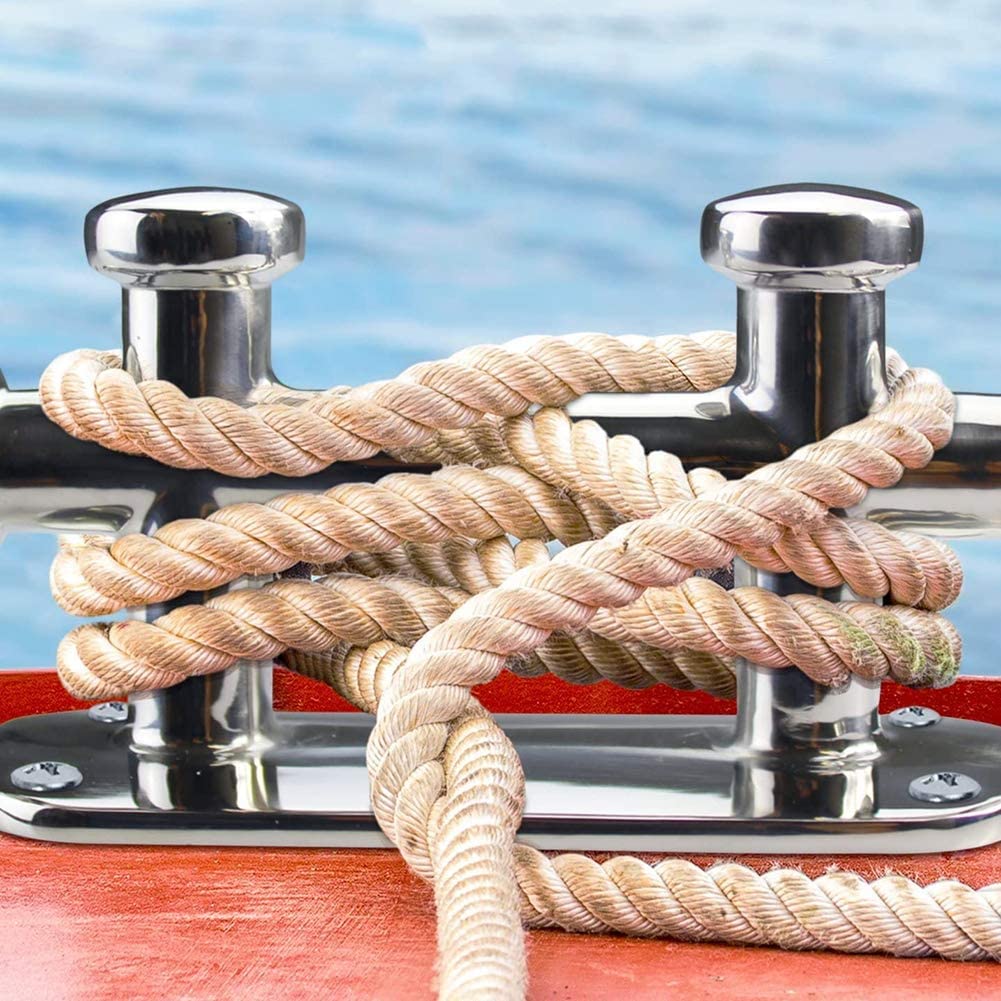 Cross Bollard Double
Marine Double Cross Boat Bollard Moorign Bitt Cleat.

Heavy duty marine grade cast 316 stainless steel.
High polished for mirror‑like appearance to match modern watercraft/boat/yacht.
Very firm base for strong bearing capacity, the cable not easy to slip off the pile.


Length : 120 mm.

Width :  60 mm.

Height :  60 mm.