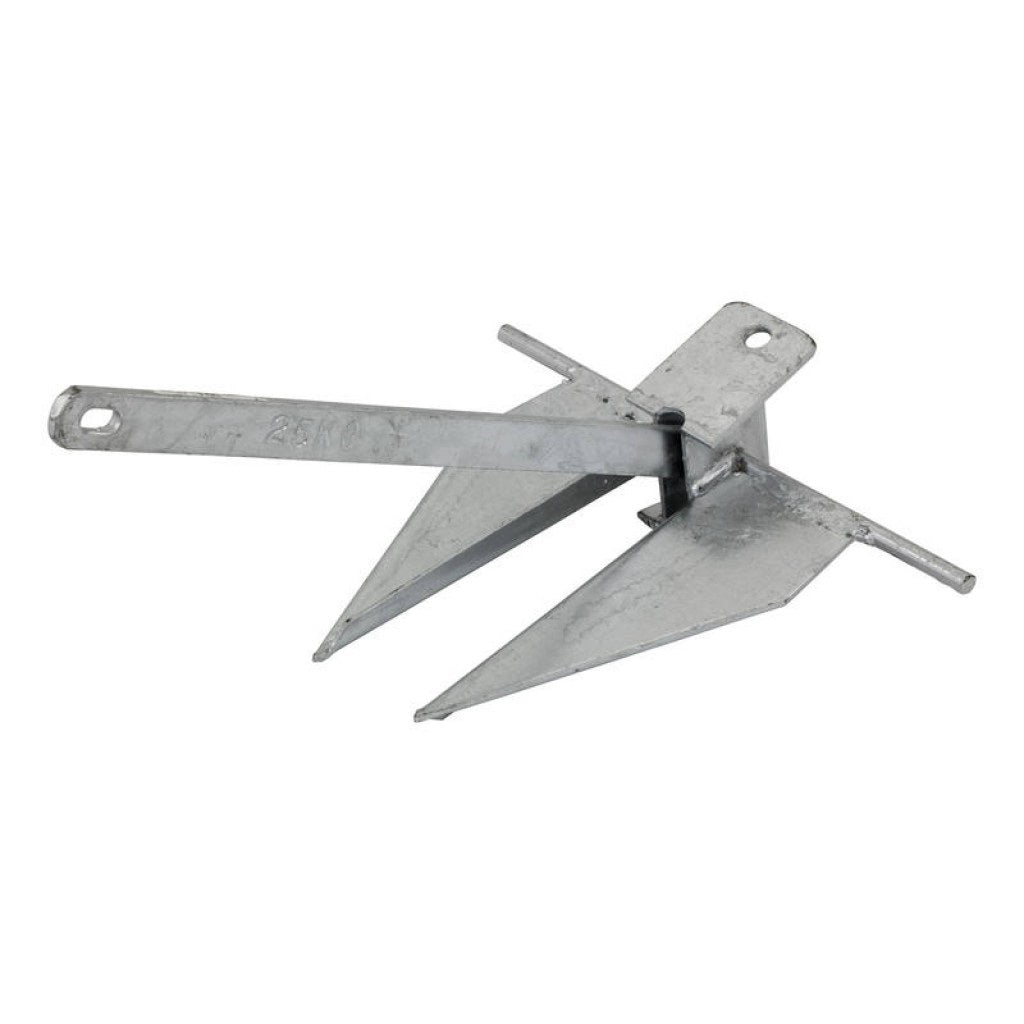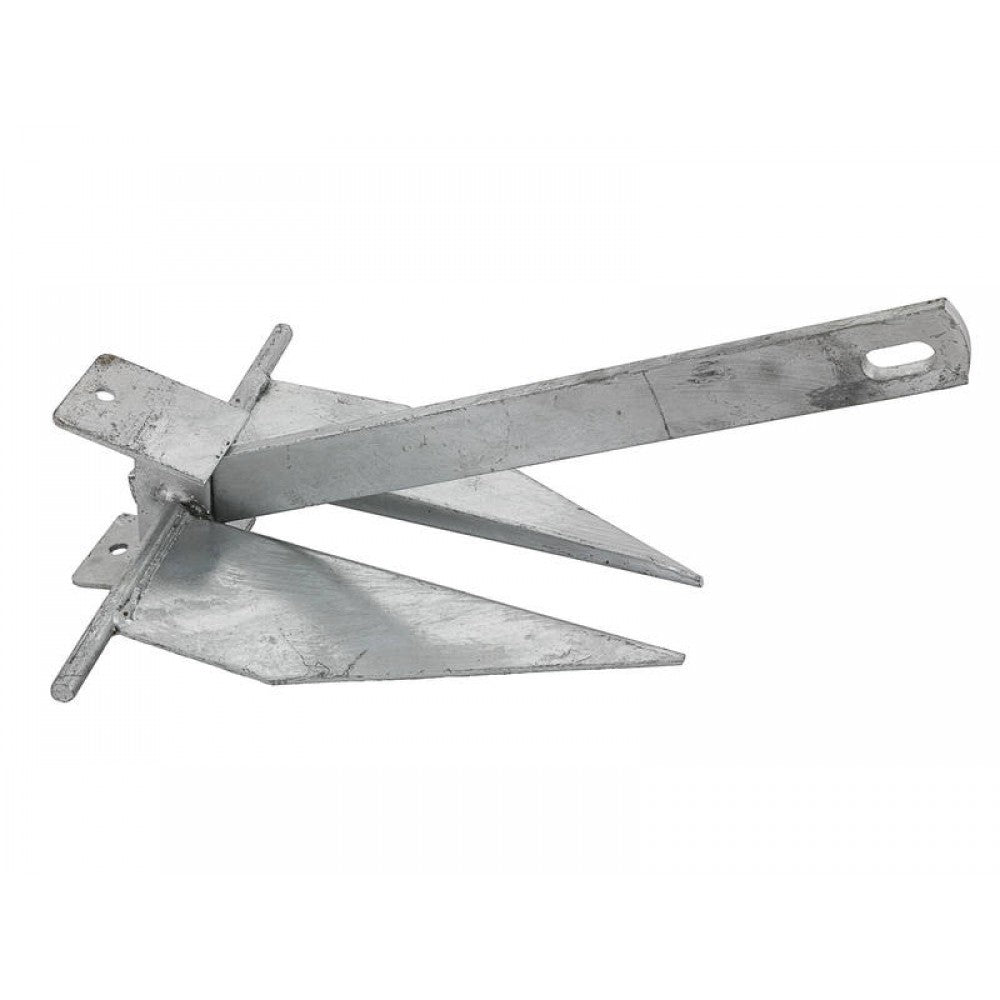 Danforth Anchor Galvanized
Danforth anchors offer high holding power and great durability at a moderate cost.
The flukes are strong and wide permitting the anchor to hold your boat in place in tough conditions. Angled crown plates give this anchor quick, deep penetration.
The anchors are hot-dip galvanized for long lasting corrosion resistance.
Danforth anchors are great anchors in sandy or muddy bottoms as they rely on penetrating the sand or mud to grip.
These are a very popular anchor as they fold down flat, are easy to stow once on board and have good holding power.
The sand anchor should not be used on reef or rock, as it will not be able to penetrate and hold. The 'double fluke' design makes sand anchors prone to losing their grip when the tide and the direction of the pull changes.