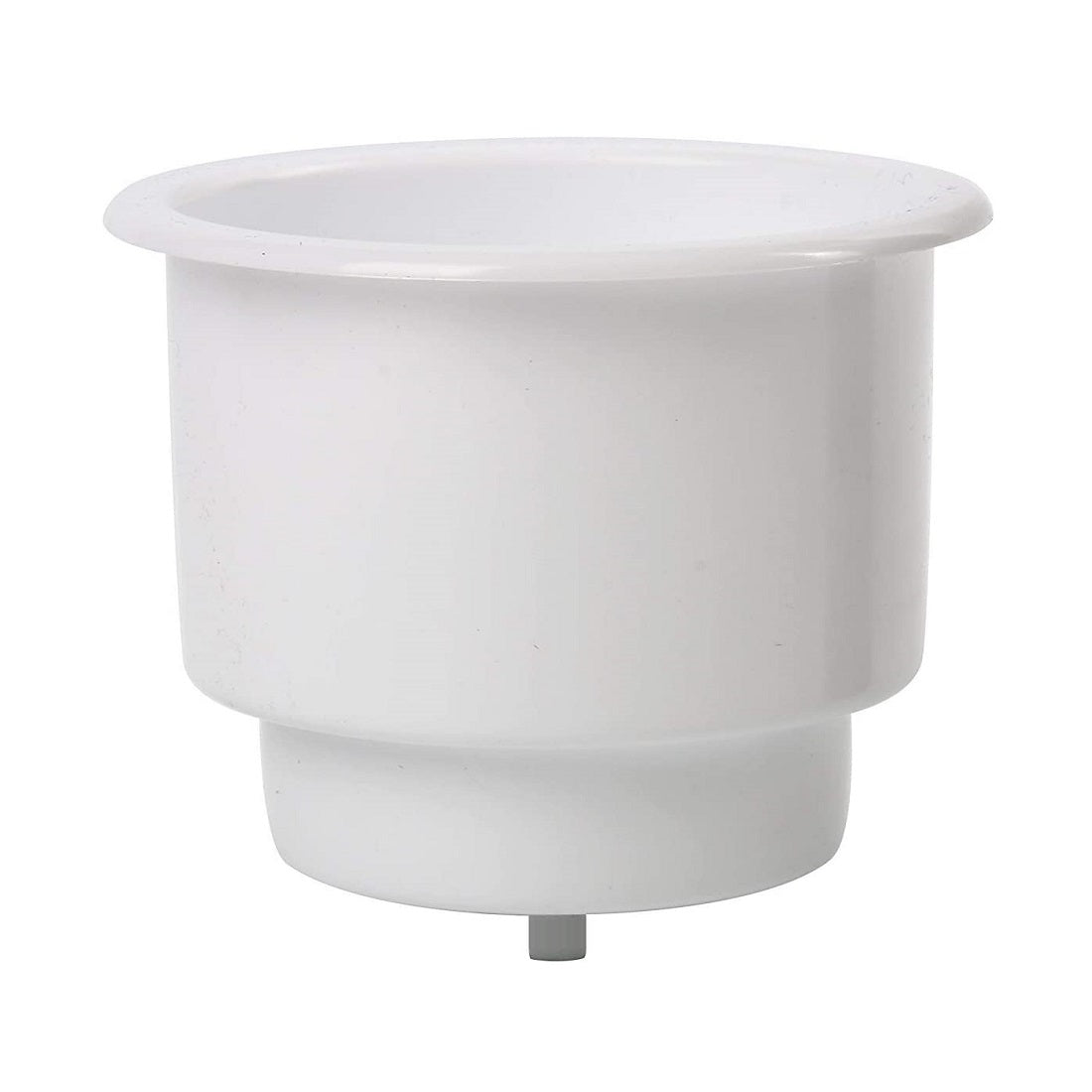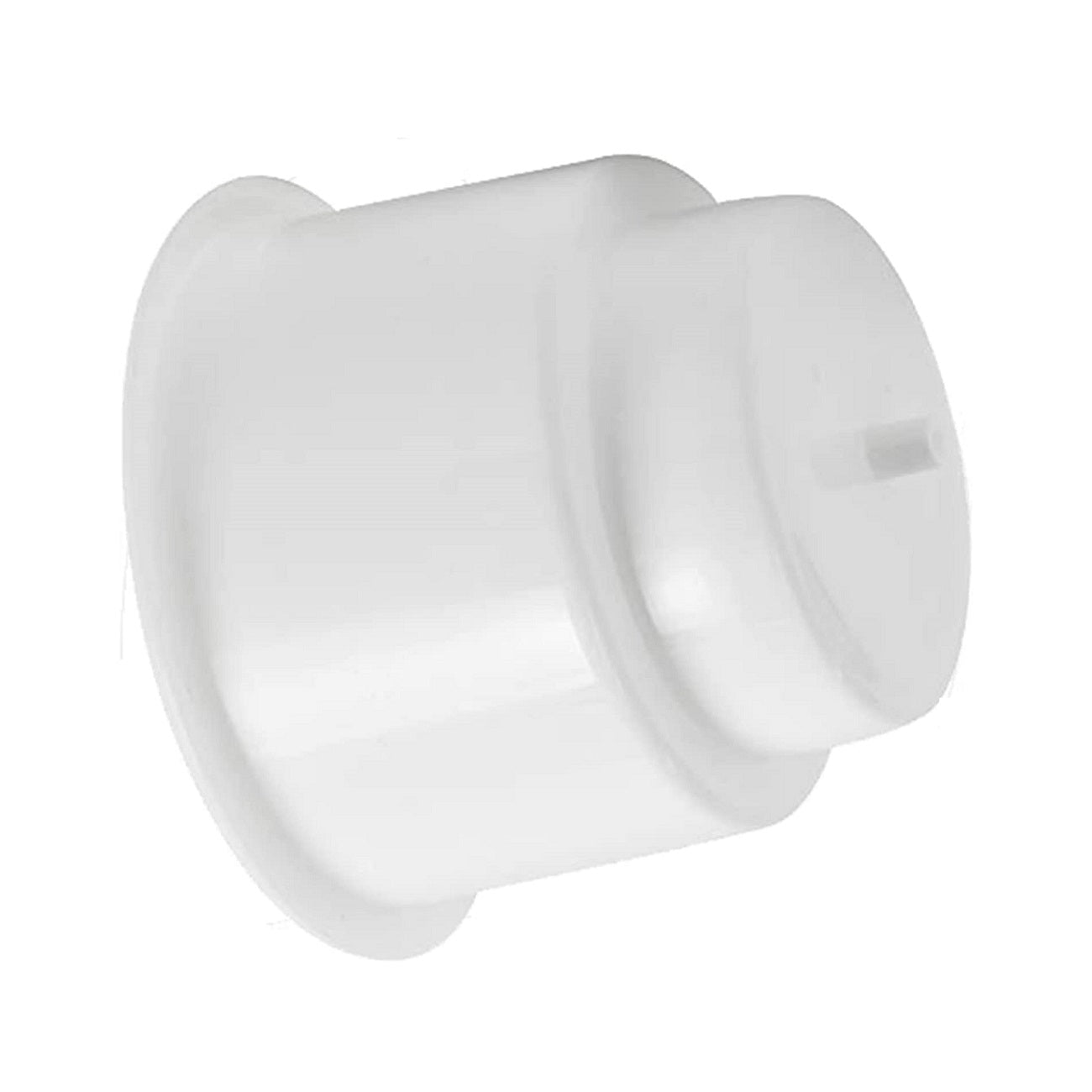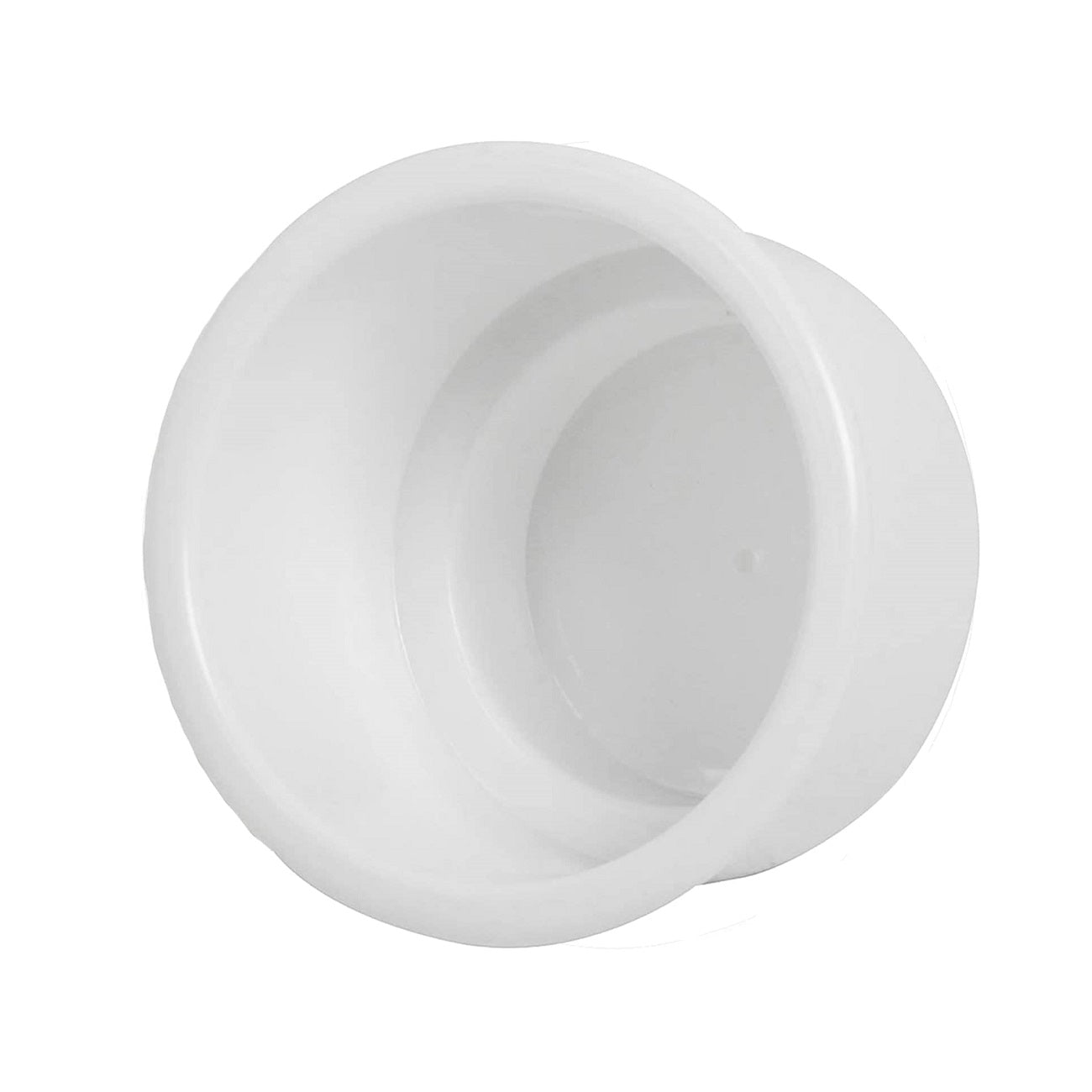 Drink Cup Holder
T-H Marine comes the ultimate in drink cup holders. Manufactured from super-tough poly material which resists sunlight, breakage and chemicals.

The holder is UV tested and will not fade as others do.

Hose fitting on the bottom to accept a 3/8" I.D. hose.

Any spills, spray or rain water can be drained to the bilge area.

Large Cup Holder

Main Body Dia.  :  3.77". Top Lid :  4.2".Depth :  3 1/8".