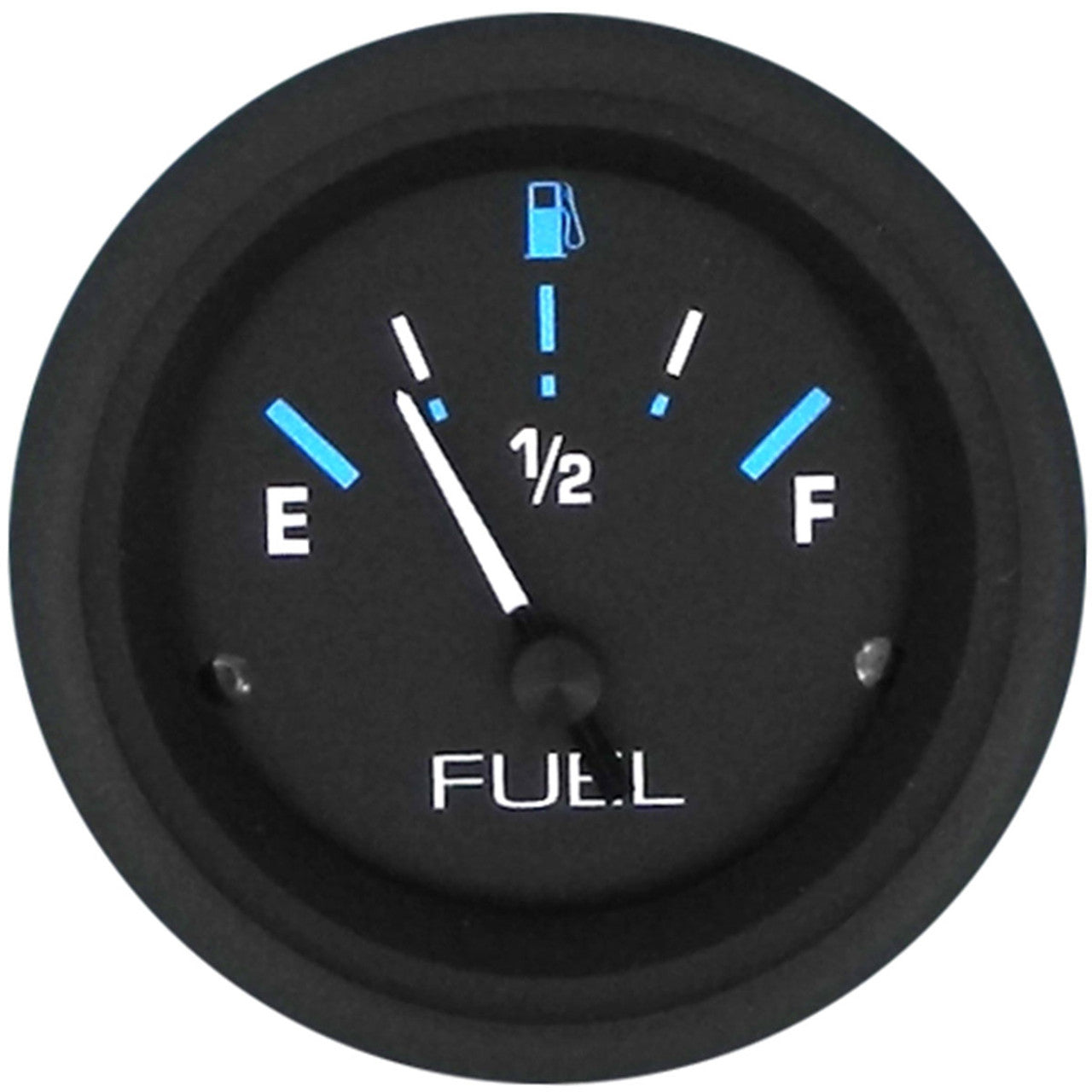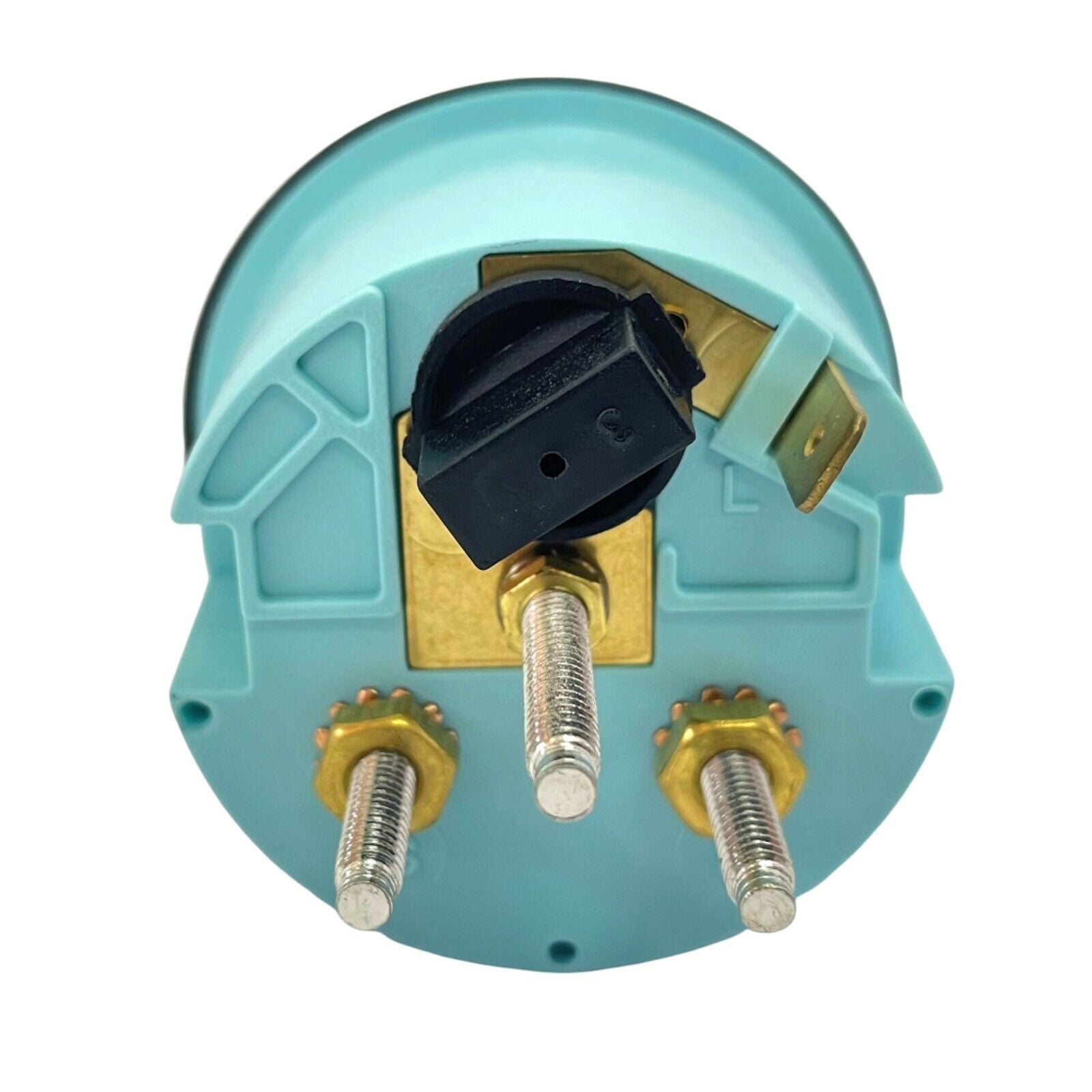 Eclipse Fuel Gauge
Smart white and blue graphics on a black dial background, these very low profile bezels follow the curve of the lense to eliminate water trapping. Designed with domed glass sheds water and resists scratching.

US and metric scales with ISO symbols. 

Optional add-on eyebrow bezels

Scratch-resistant domed glass lenses shed water. 

Through-dial and perimter lighting for great visibility.

Dial Range: E-1/2-F.

Size : 2". Sender Code : None Required. Voltage : 12 VDC.