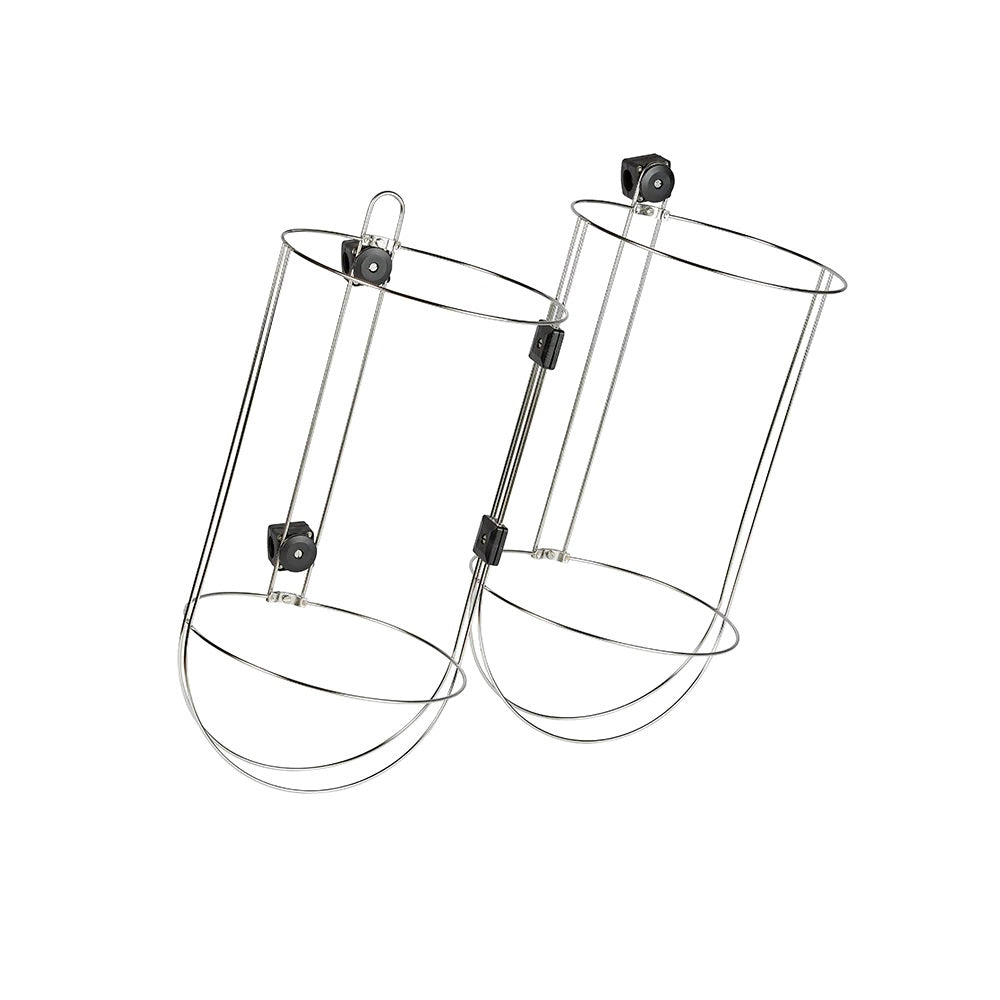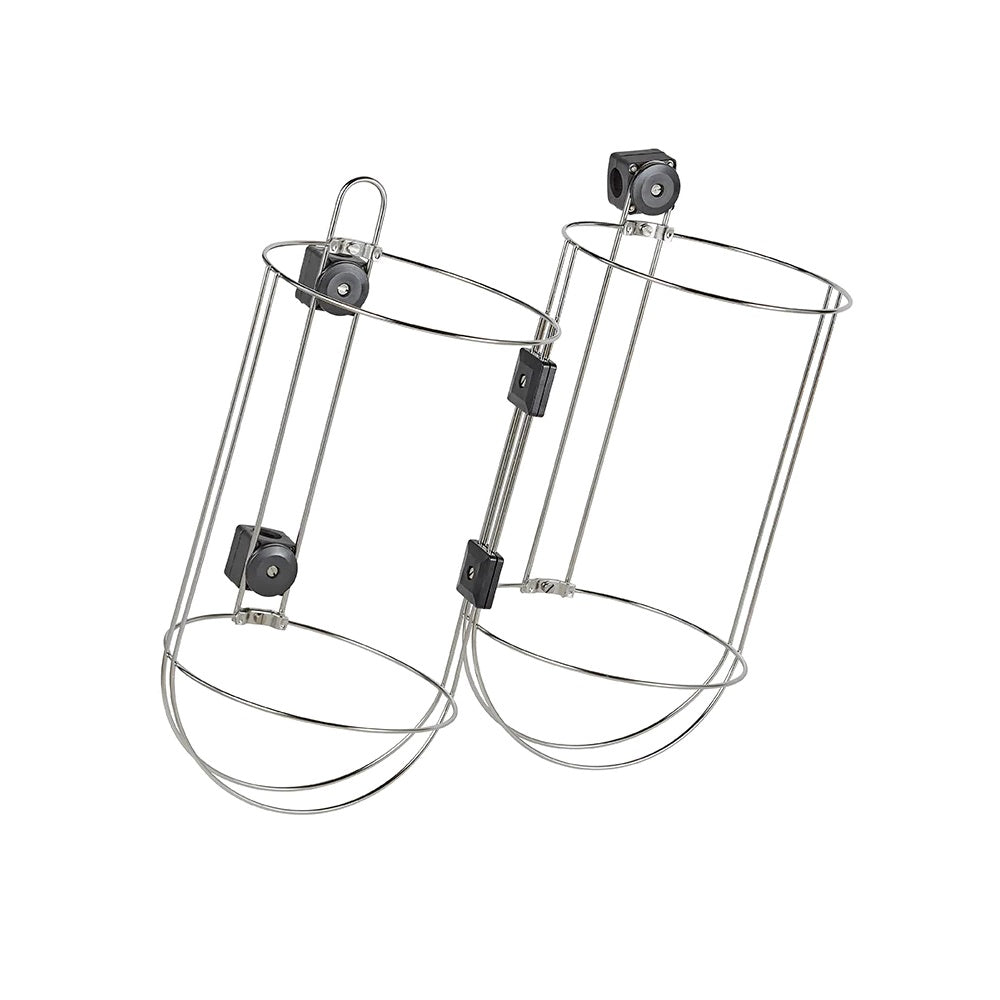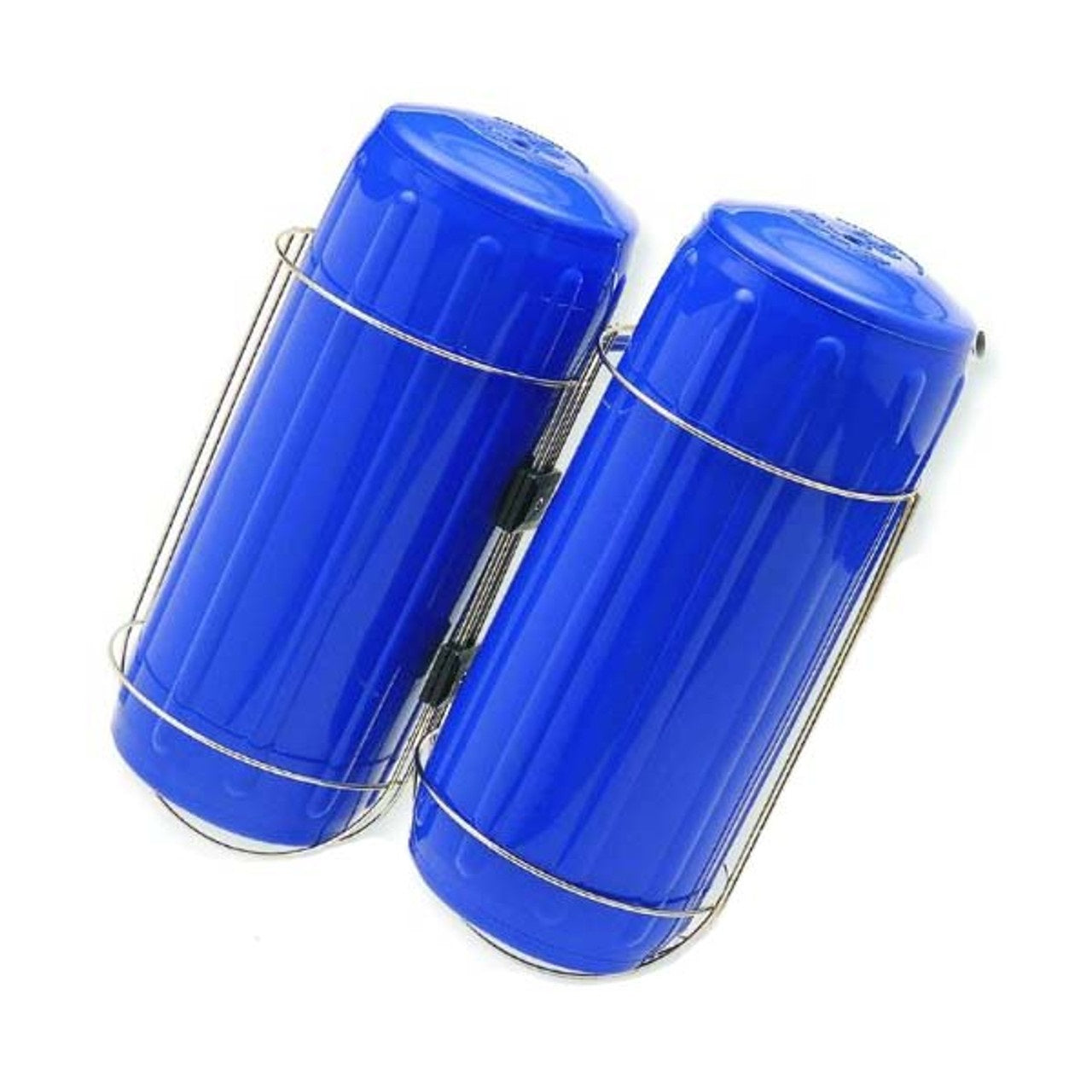 Fender Holder Double Rail
Polyform True Fit Boat Fender Holders provide a convenient storage location for boat fenders. Made from durable materials, these fender holders are built to last many years and provide a professional look for any vessel. The modular design and hardware attachments allow for a wide array of options for boat fender storage.

TFR Series Features :*  Versatile system for easy installation.*  Durable construction for years of service.*  Flexible modular design - add on or reconfigure at anytime.*  One of the most popular fender holders on the market.Size : 

9" x 19", 12" x 25". 

Fits Model :   F-2, F-3, G-5, HTM-2, NF-5 (9" size),  F-5, G-6,  HTM-3, NF-5 (12" size).