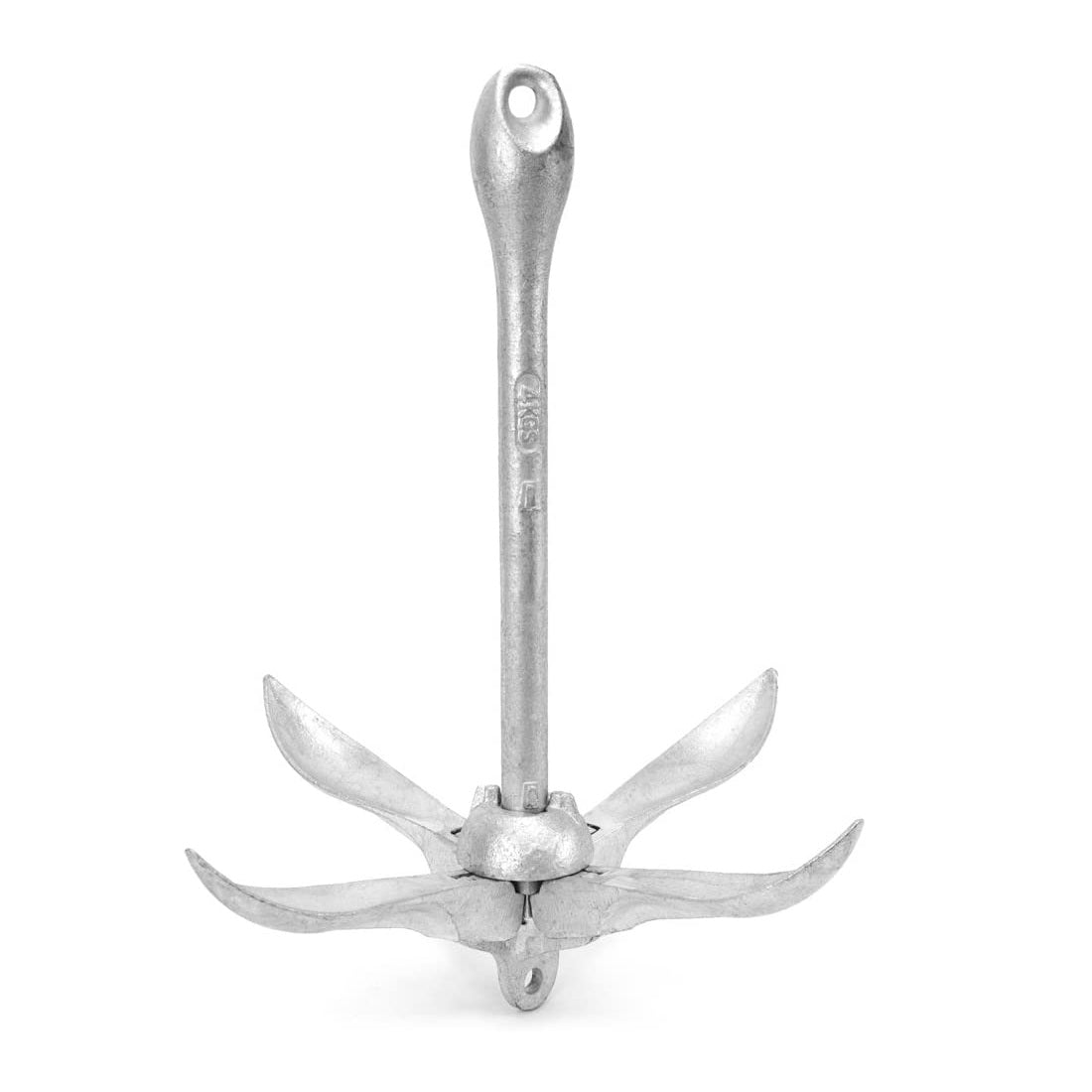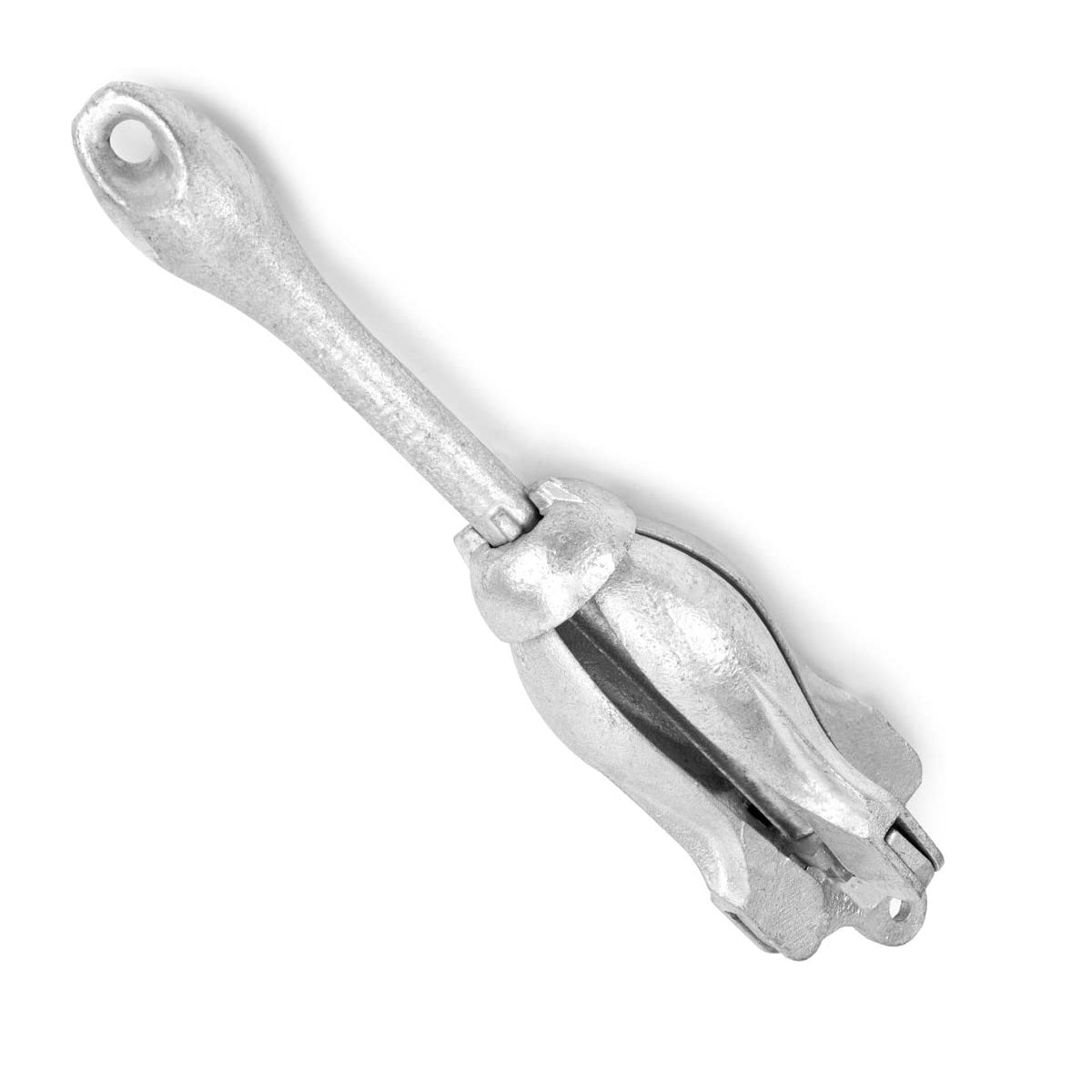 Folding Anchor Galvanized
Folding grapnel anchors are ideal for smaller and larger boats alike where stowage space is at a premium.

These anchors offer good holding power on a variety of seabeds. It's also ideal for float tubes, personal watercraft, kayaks and small canoes.

Hot dipped galvanized folding anchor Type A, Grapnel Anchor Type A.