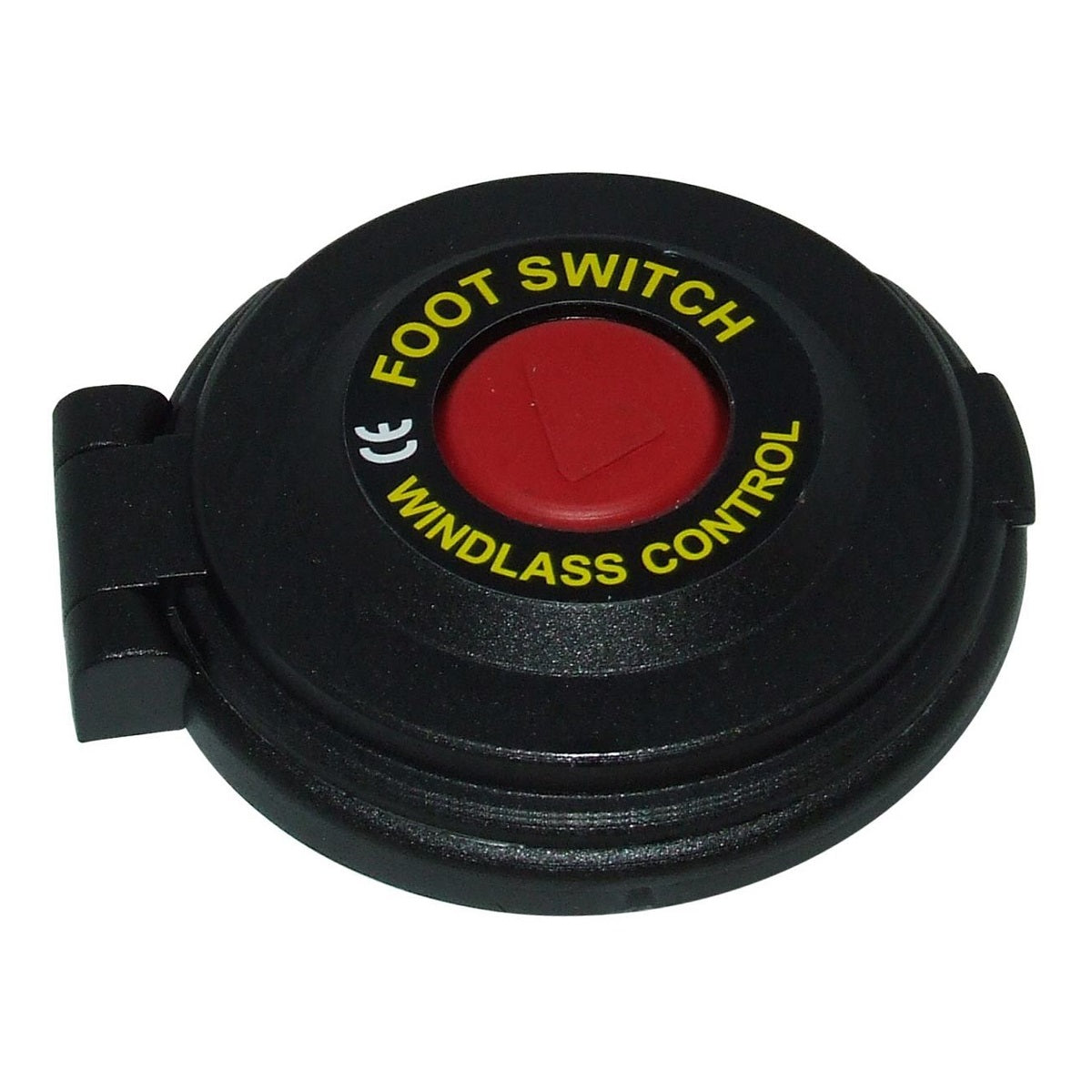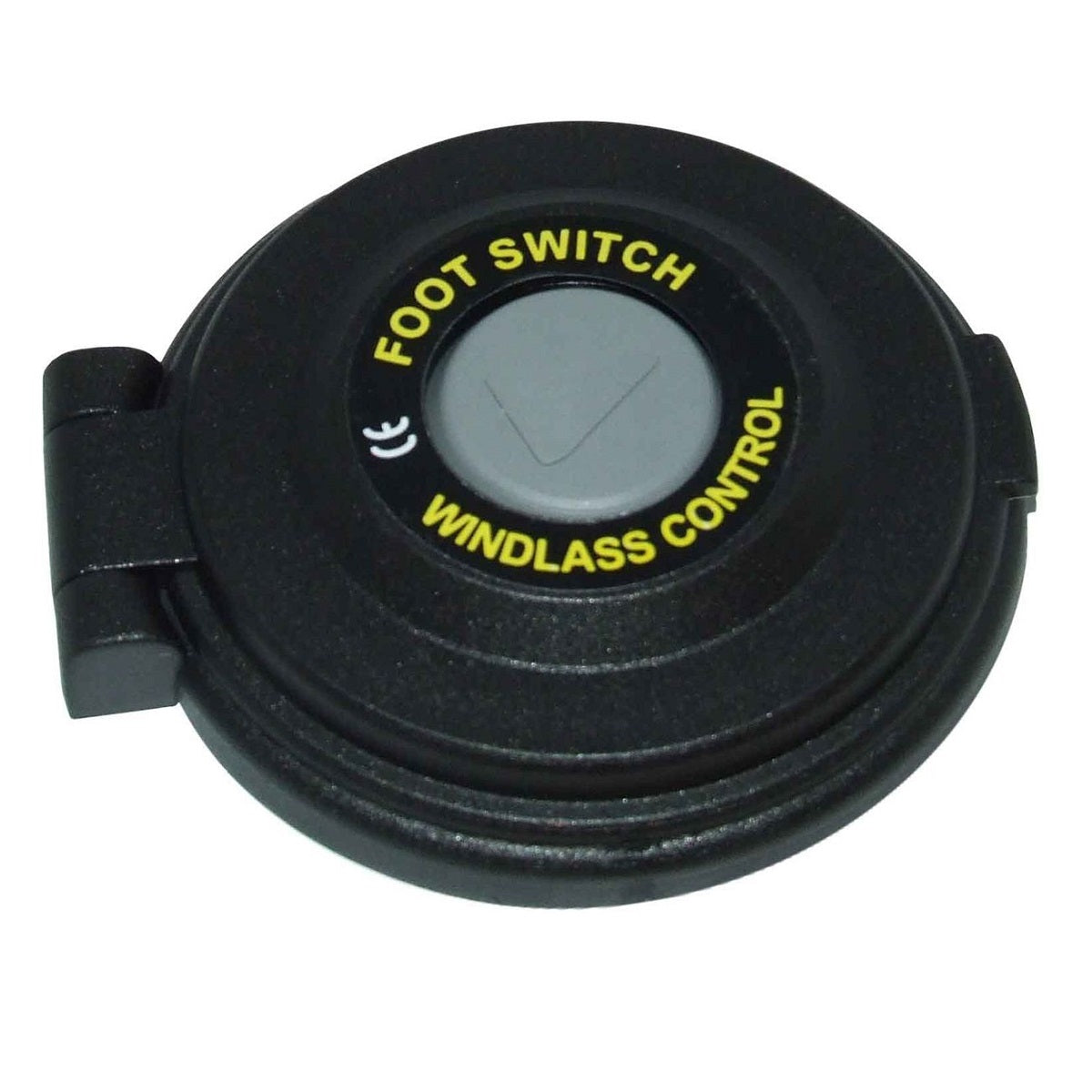 Foot Switch
Foot switch for windlass.

This waterproof pedal is used to control all the remote switches while protecting them from humidity.

You will be able to operate your windlass with a simple pressure of your foot, conveniently placed where you want it, you will have your hands free for your maneuver.

Voltage : 12VSize : 76 x 83 mm.