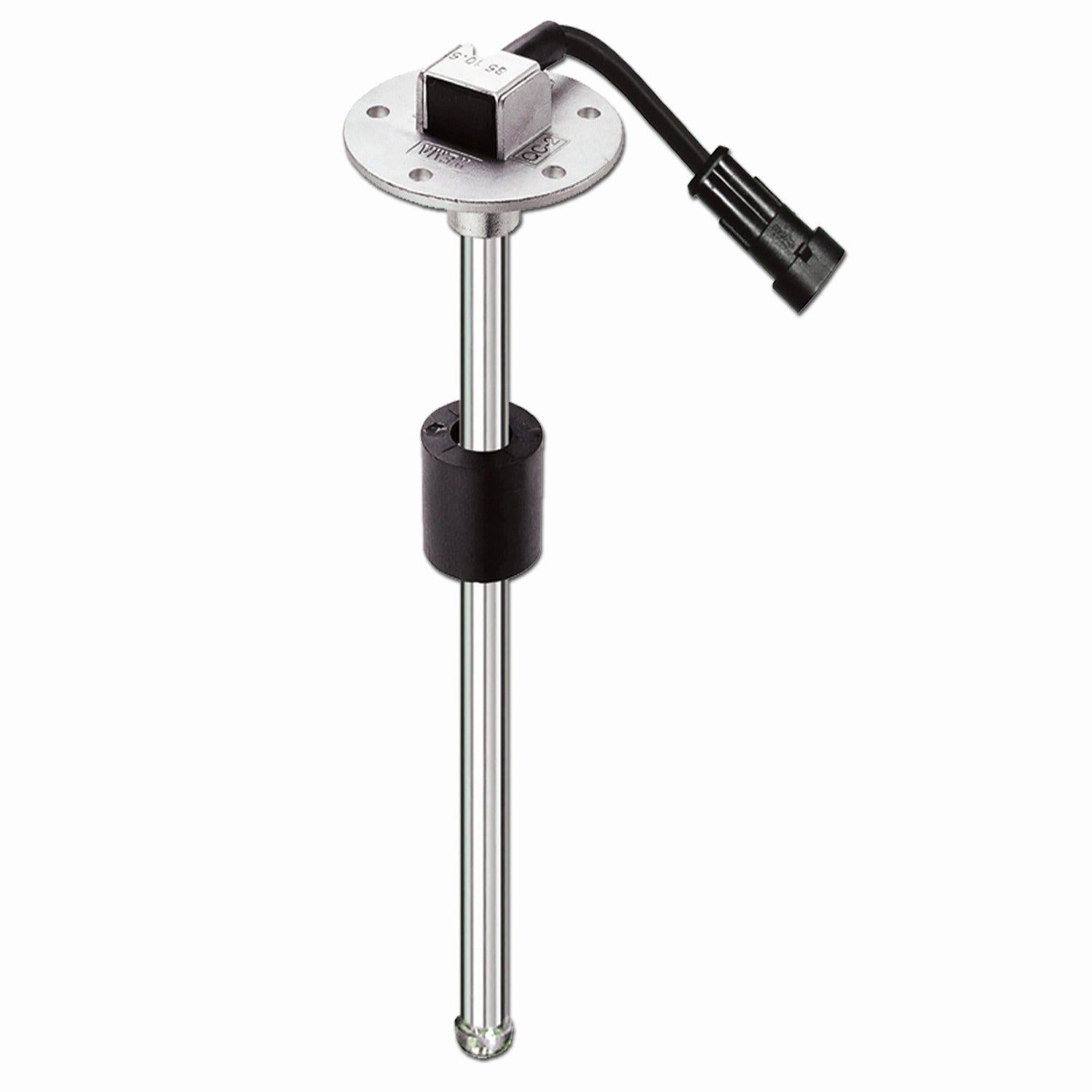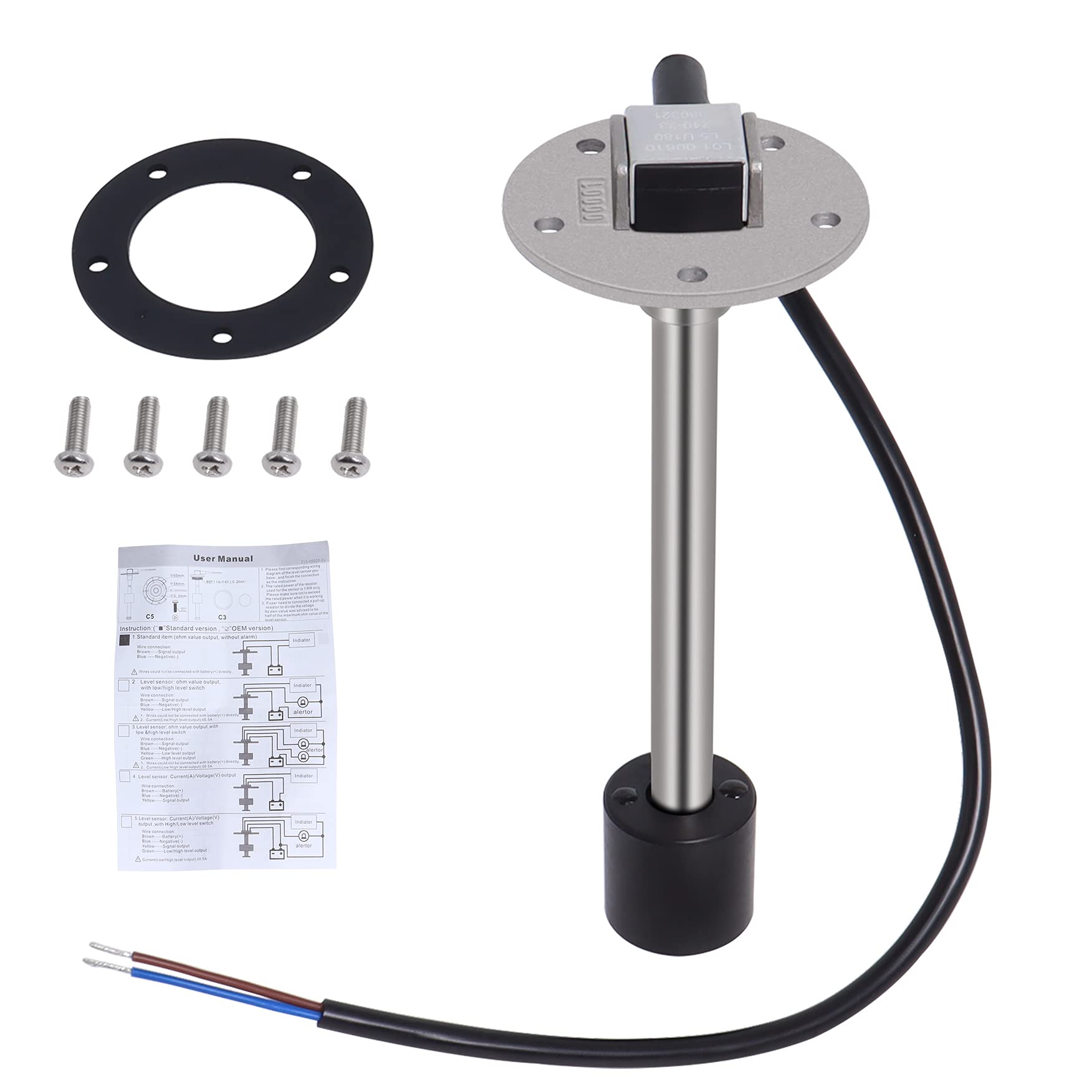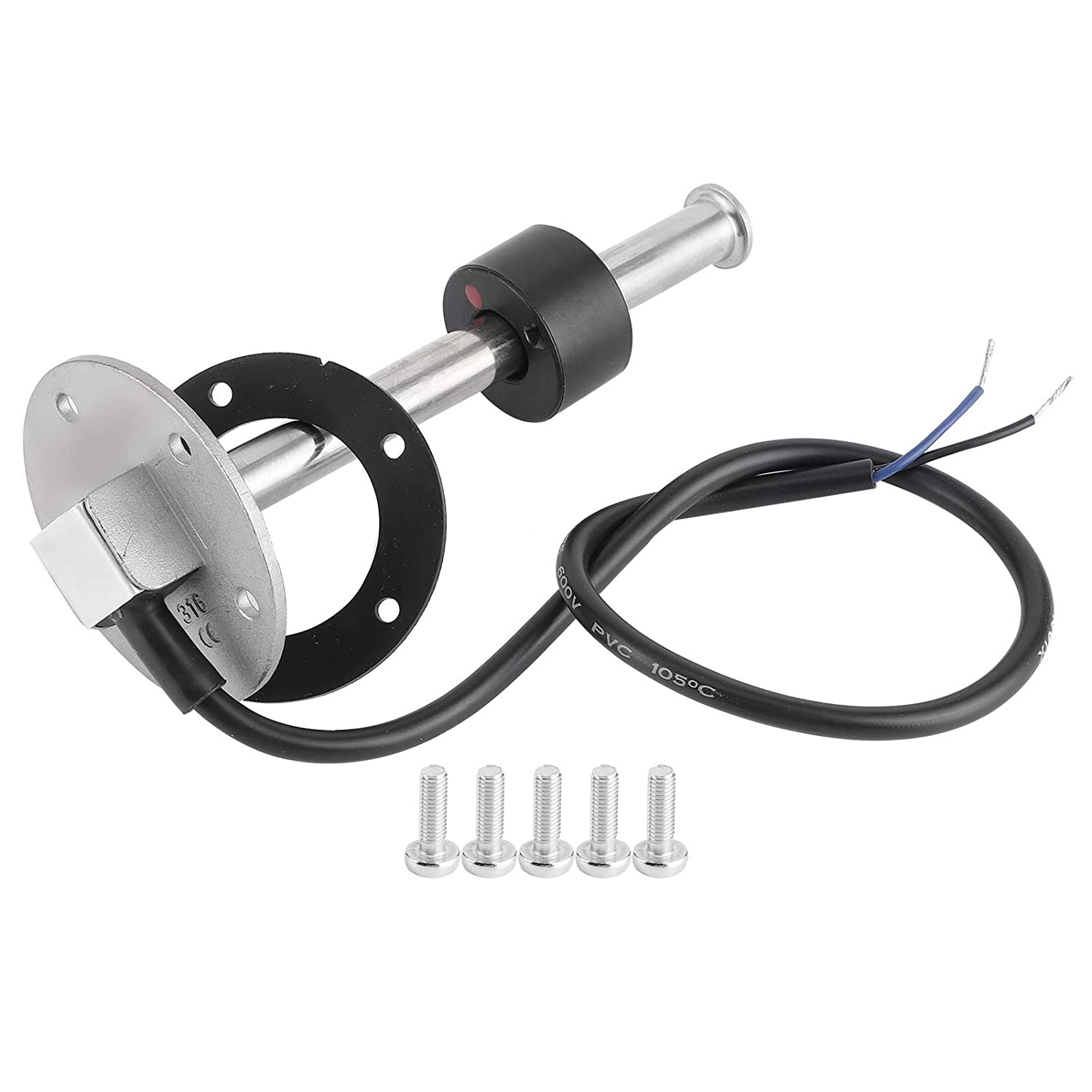 Fuel & Water Sender
A metal-impregnated, lightweight float rises up and down the sender tube as the fluid level changes. A simple (white) adjustable clip allows you to set the bottom float position.

316 stainless steel. 

1 ¼" BSP thread.

0-190 ohms or 240-30 ohms.

IP67.

Simple to install and remove. Very reliable.

Lengths from 150mm - 1600mm

Use these torque settings when screwing the S3 sender (with o'rings mounted) into a flange:  

  * Steel Flange:  9 ± 1 Nm. 

   * Nylon Flange:  7 ± 1 Nm.