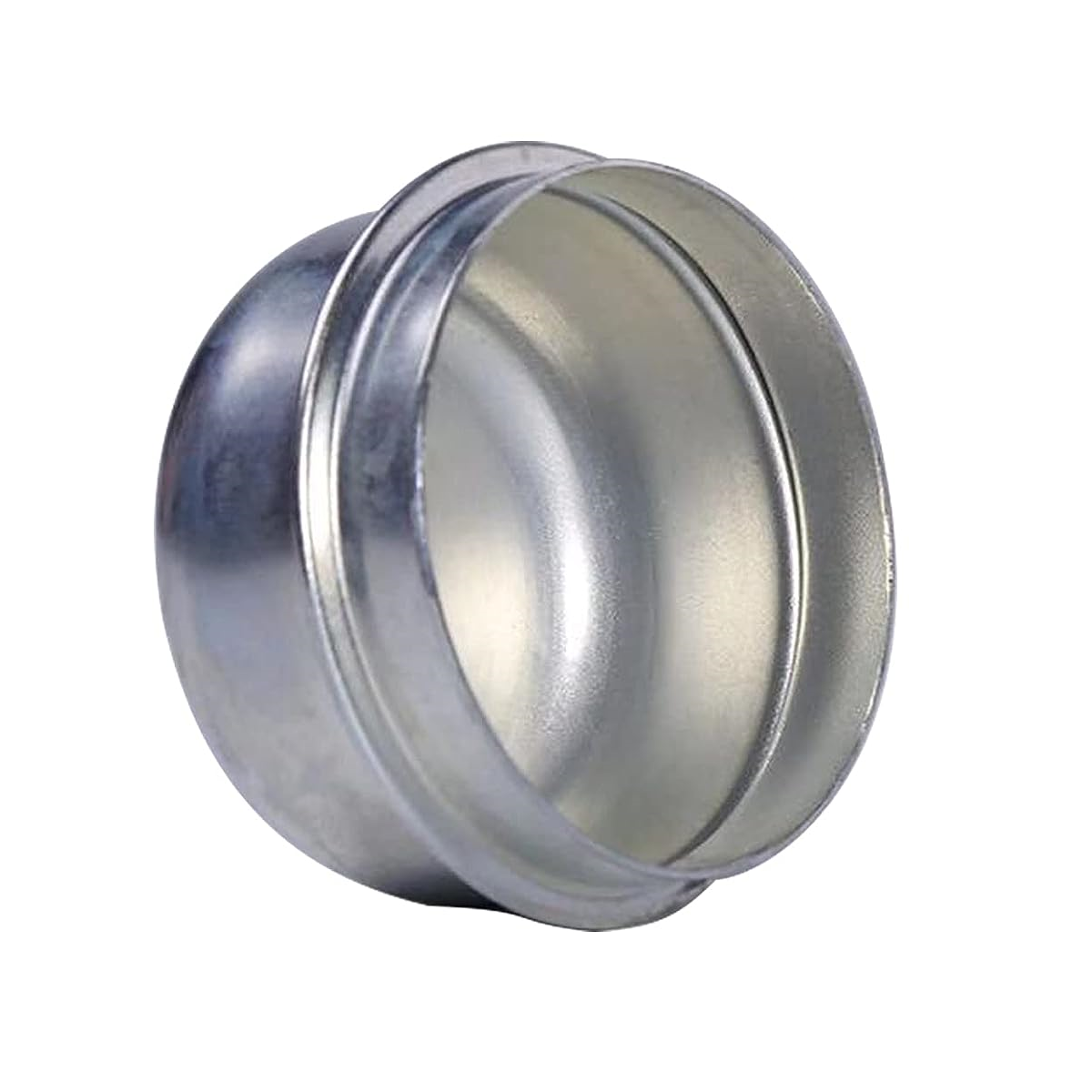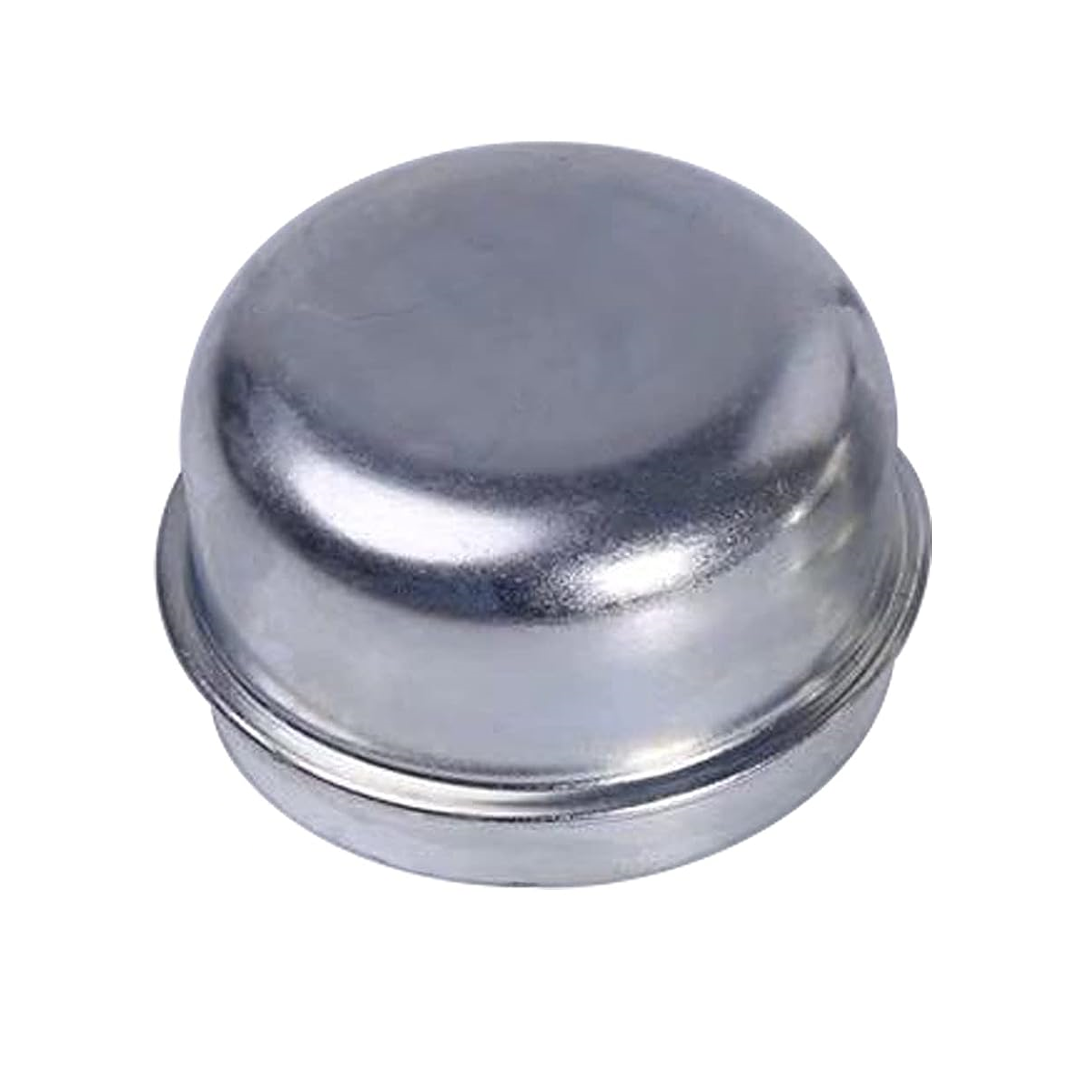 Grease Cover Dust Cap
Universal Replacement Trailer Hub Dust Cover, Trailer Axle Hub Cap

Providing tight fit, long service life.

Made of high quality materials,ensure good durability.

Designed to proper fits & functions,keeps grease in and dirt out to protect bearings

The dust cap is 1.98" OD and 2.9" 

1.98" OD dust cap for HK3, HK4 & HK8.

2.9" OD dust cap for HK12.