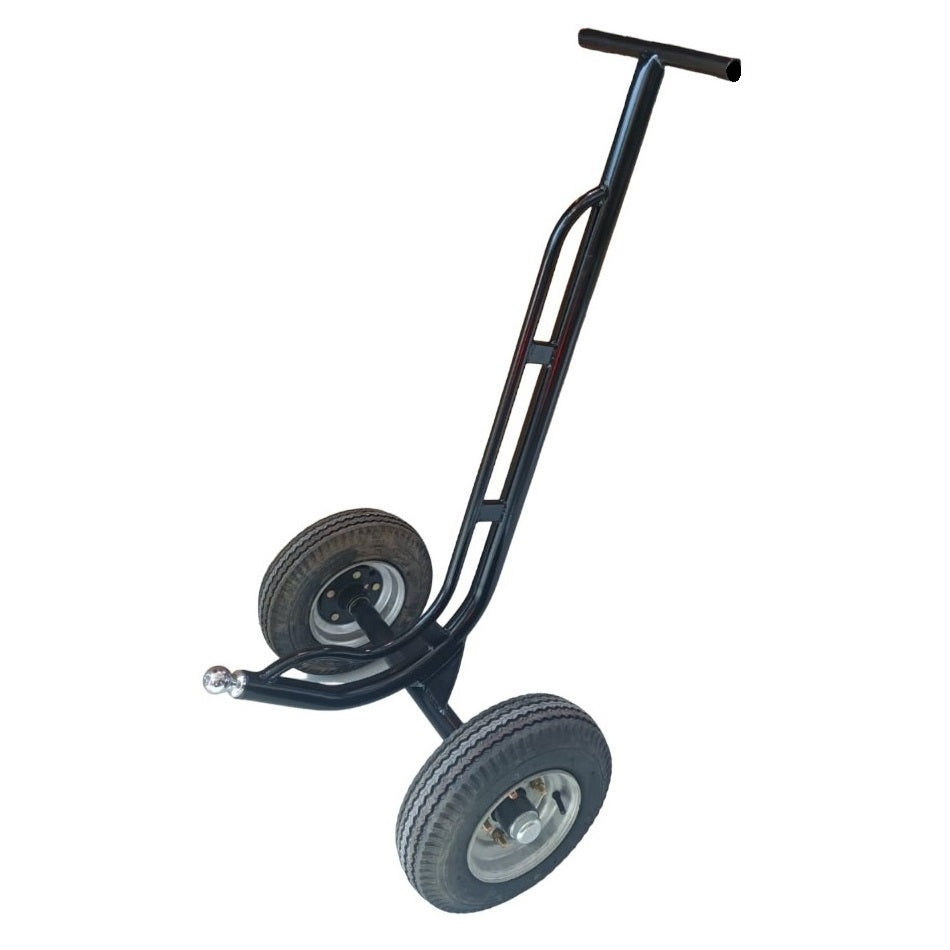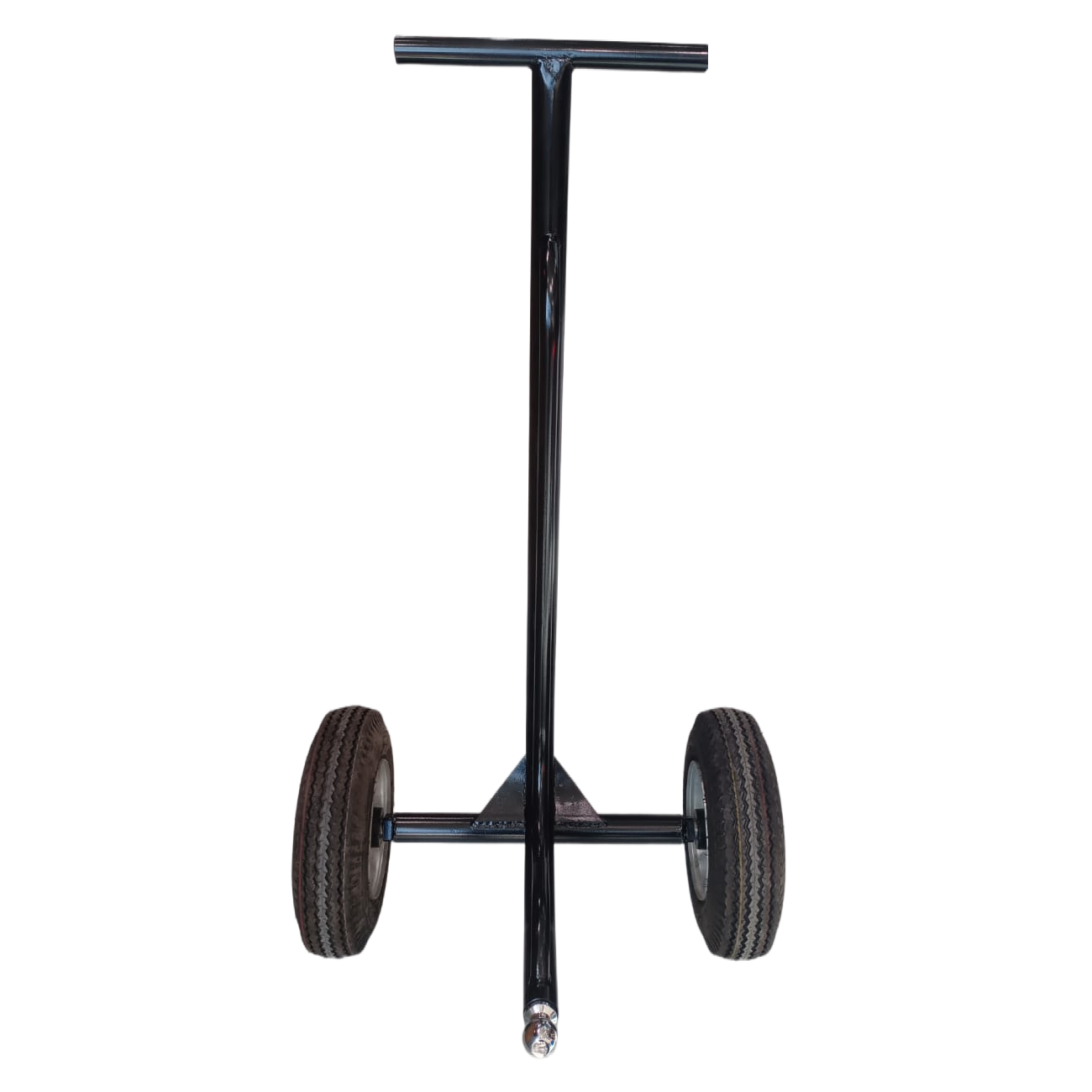 Heavy Duty Trailer Dolly
Made of heavy duty galvanized with a  black coated paint.
Wheel your trailers around easily without needing to hook up to a vehicle with the Trailer Dolly. Perfect for boat trailers, snowmobile trailers, cargo trailers and more.
Material :  Black paint coated galvanized.
1-7/8" hitch ball that will fit most trailer couplers.
8" tires make moving the load easy.
Handle Length : 15".
Total Length : 50".
Width : 30".
Load Capacity :  600 lbs / 271 kg.