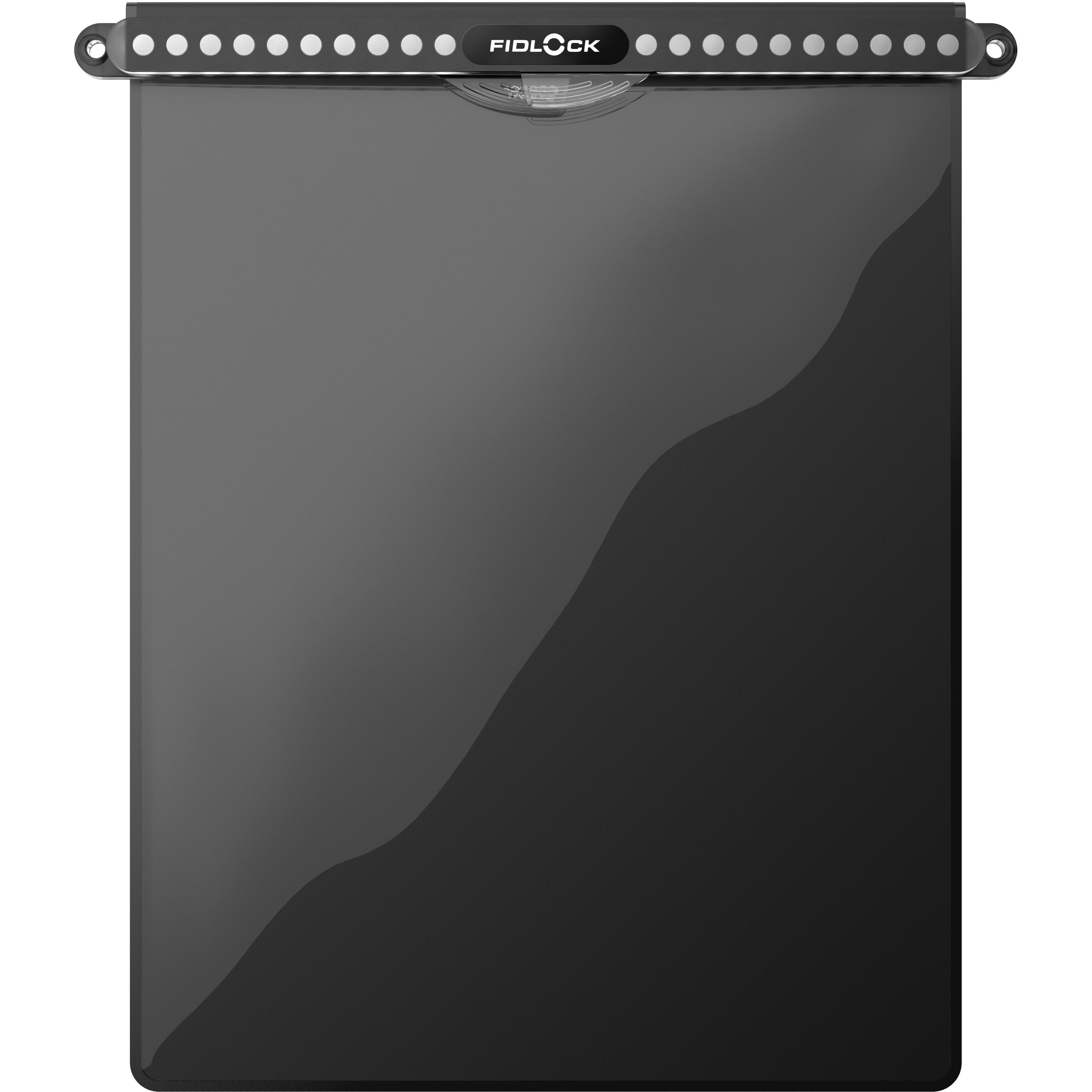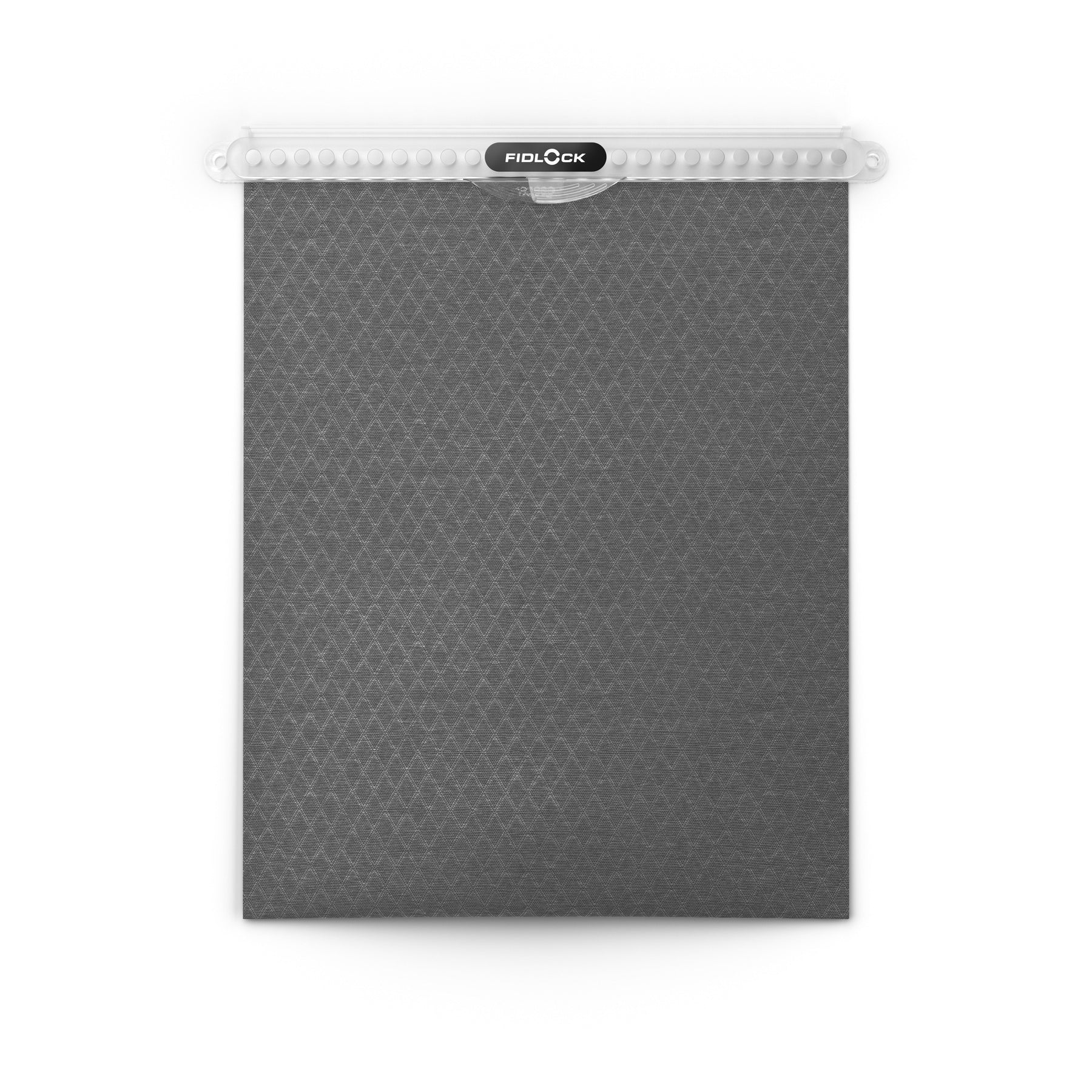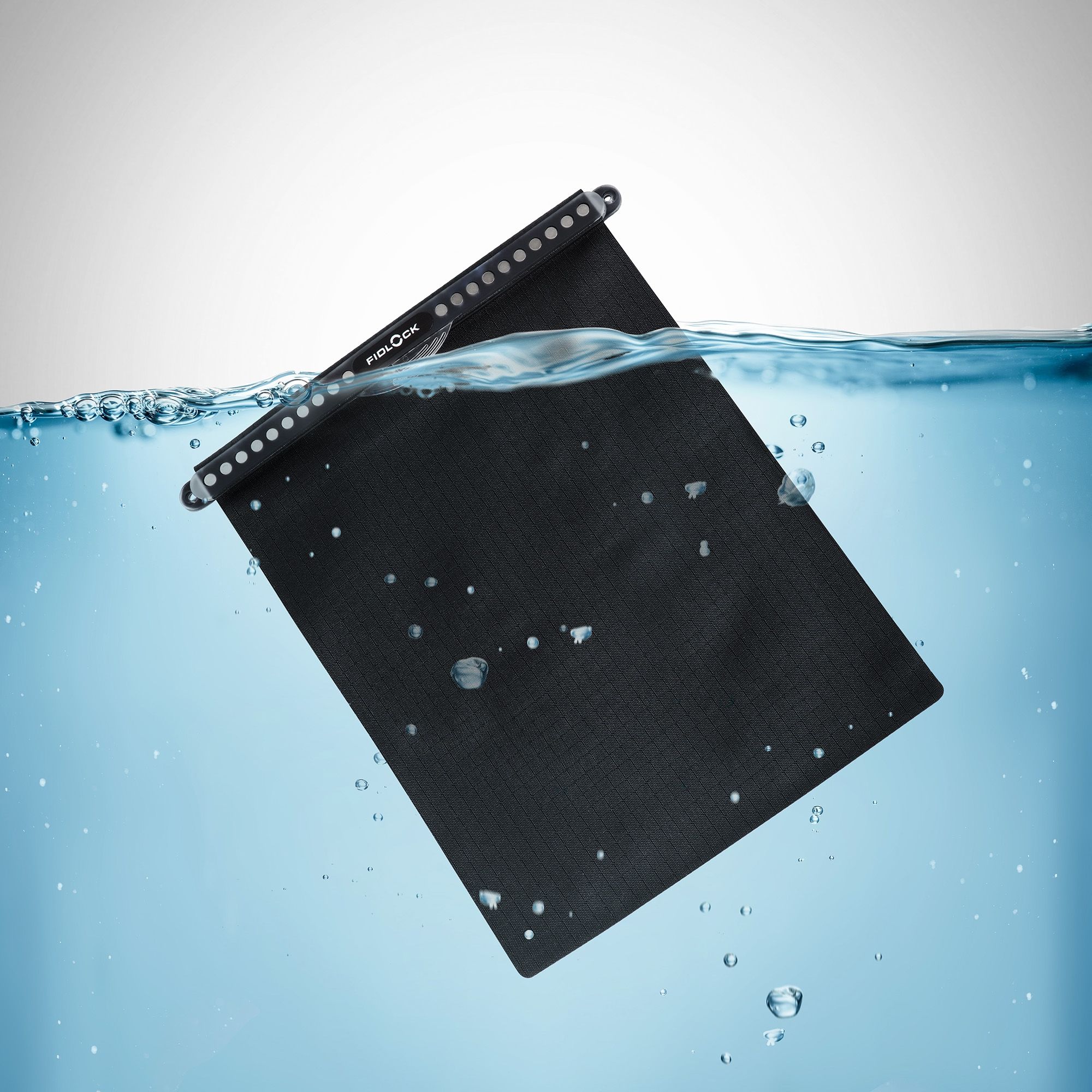 Hermetic Dry Bag Mega
This is the motto of the dry bag mega.

XL-Sized magnetic self-sealing bag with Gooper® technology.

This size is perfect for storing tablets that you also need to use while on the go; the touch compatible material makes sure of this.

This XL protector can be kept safely in a bag or be a bag itself.

Should everything else get soaked while out and about, you can rest assured that anything you stored in your dry bag will be safe and dry.

For tablet, documents and for organization.

100% water and sand proof.

Full device functionality through case.

No interference with electronics and cards.

Lanyard included.

Bag External : 258 mm x 300 mm x 9 mm.Bag internal : 224 mm x 277 mm.Laynyard : 400 x 9 mm.Weight :   ~ 117 g.