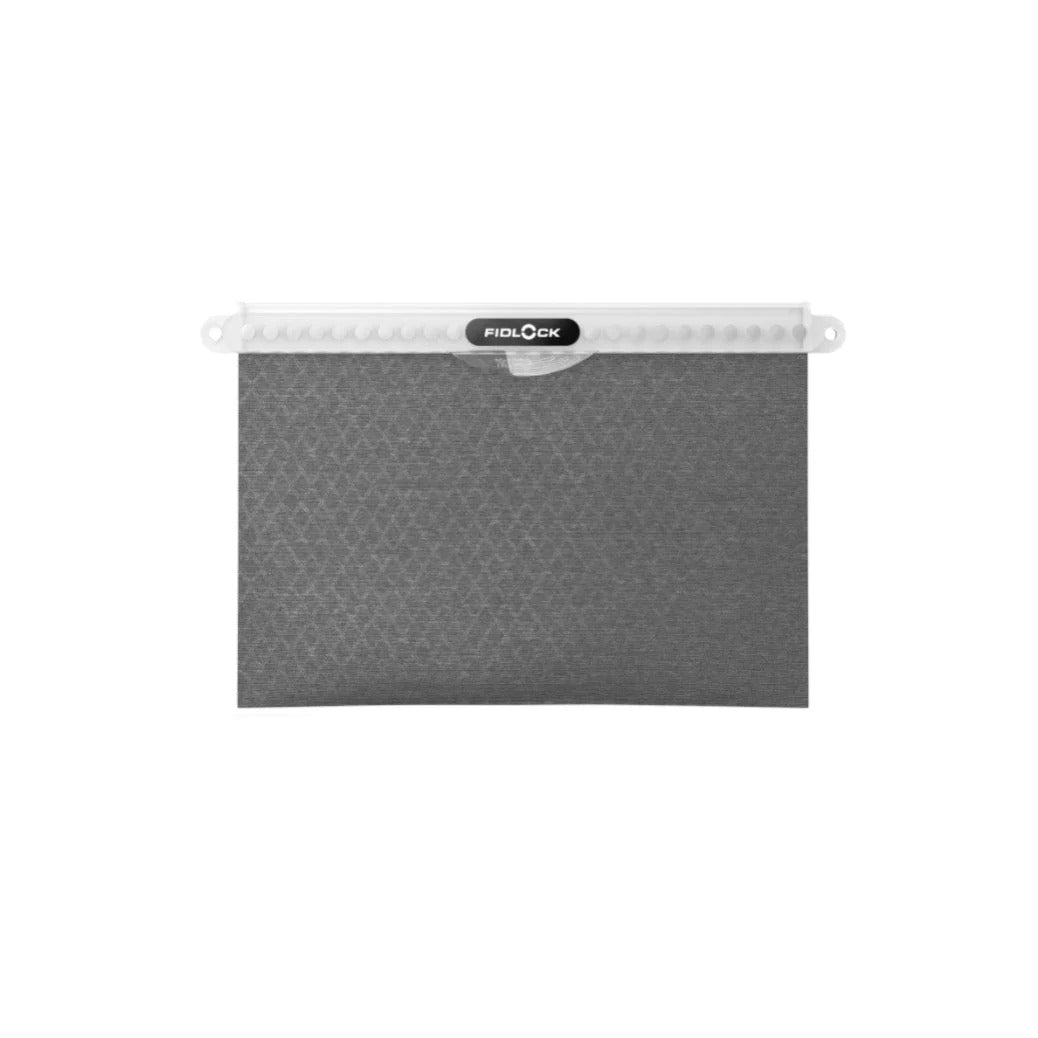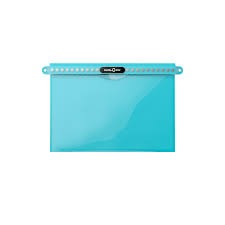 Hermetic Dry Bag Multi
The HERMETIC dry bag multi in purse size offers a lot of space.

L-sized Magnetic self-sealing bag with patented Gooper® technology.

Through its large opening you can be sure to find what you are looking for.

Should the weather turn bad you can be assured that your valubles with the safe and dry.

The material is available in many colour and fabric styles which can give your dry bag your own unique look.

Practical size with a large opening.

100% water and sand proof.

No interference with electronics and cards.

Several colours and styles.

Lanyard included.

Bag External : 258 mm x 164 mm x 9 mm.Bag internal : 224 mm x 140 mm.Laynyard : 400 x 9 mm.Weight :   ~ 93 g.