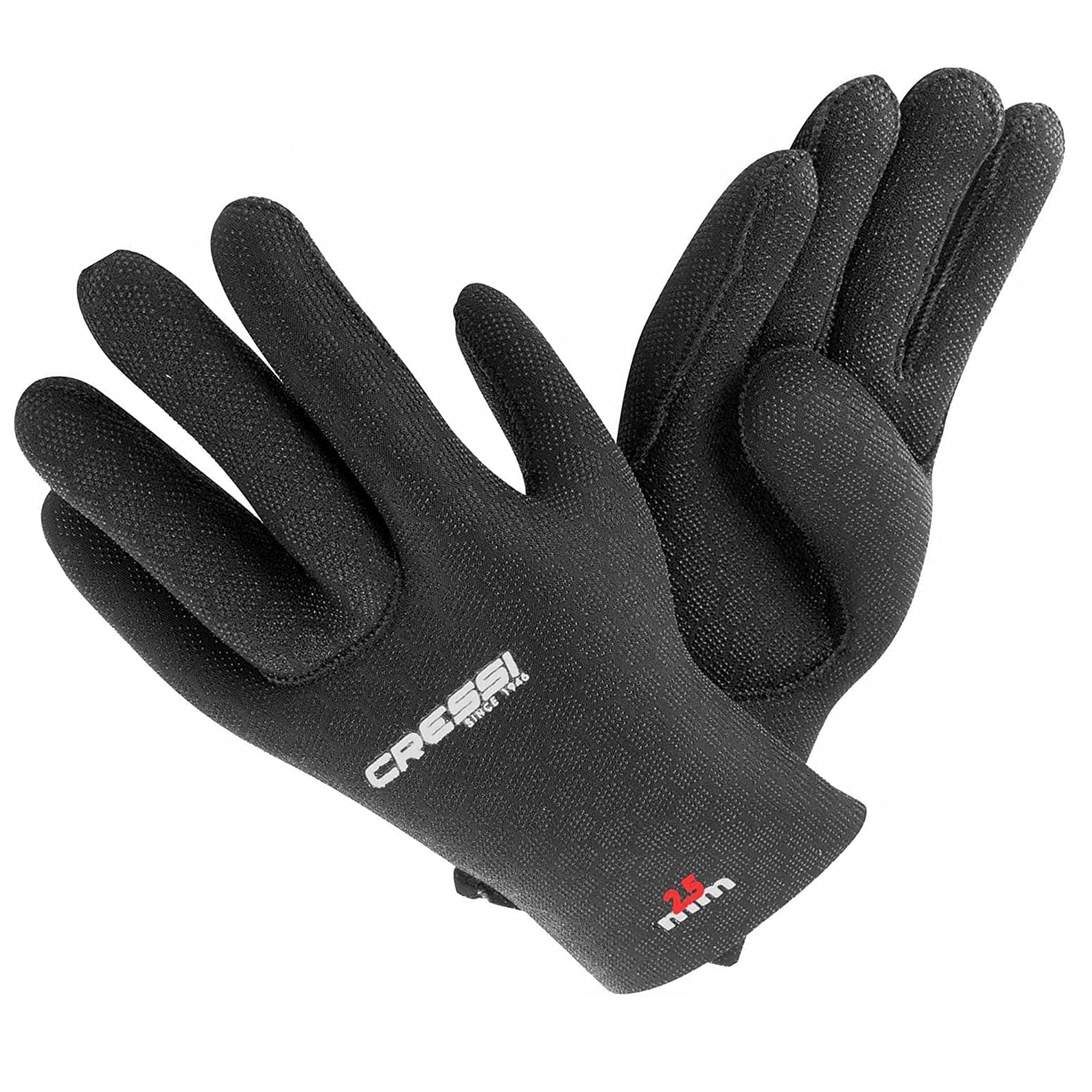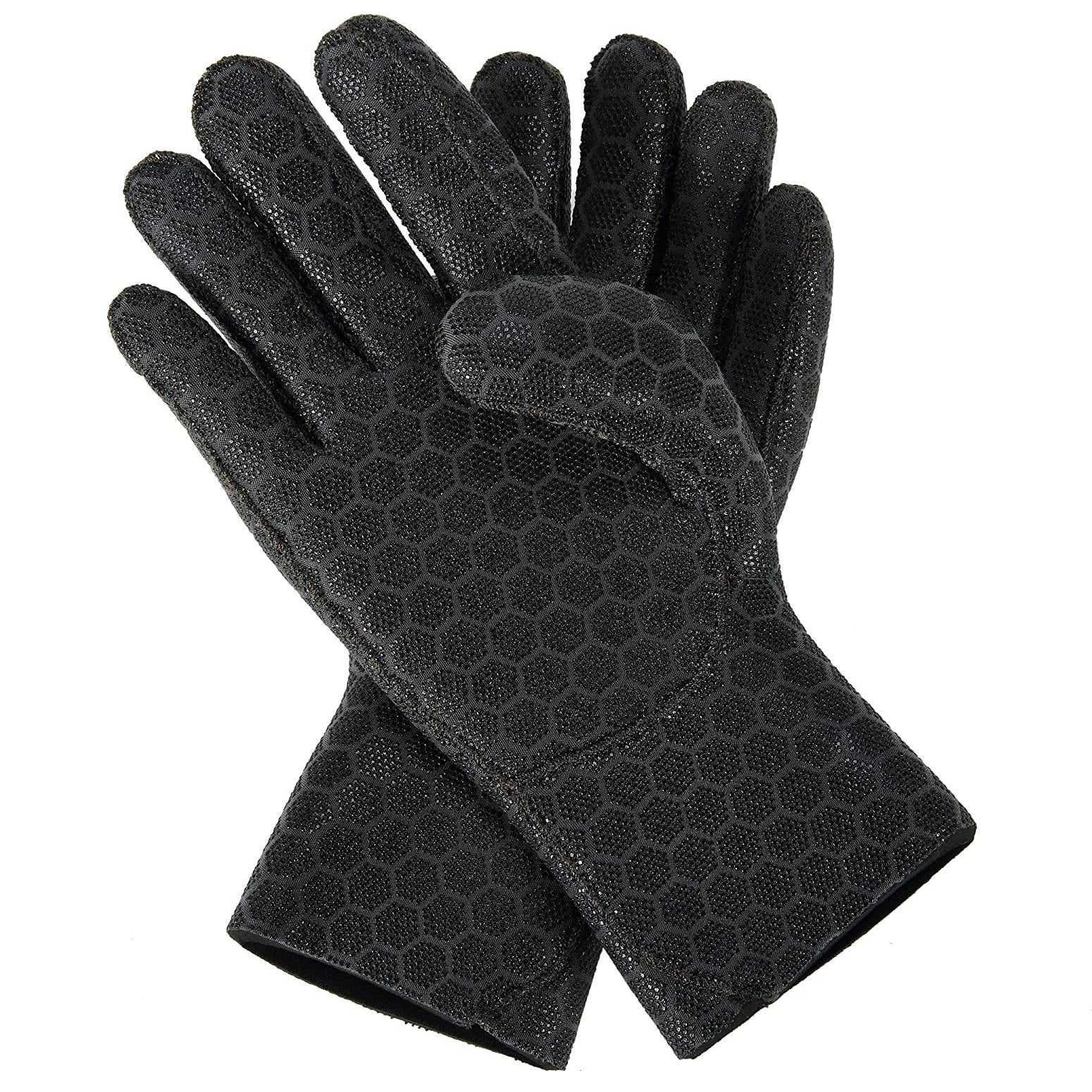 High Stretch Gloves
5-finger gloves made from single-lined soft, highstretch neoprene.

The inside is covered in metallite to make them easy to put on.

The preformed shape favours the natural position of the hand, with semi-bent fingers.

The entire surface is covered with a non-slip finish for a sure grip in all situations.

They come in 2.5 mm thicknesses and give an extraordinarily sensitive touch together with good protection from the cold.