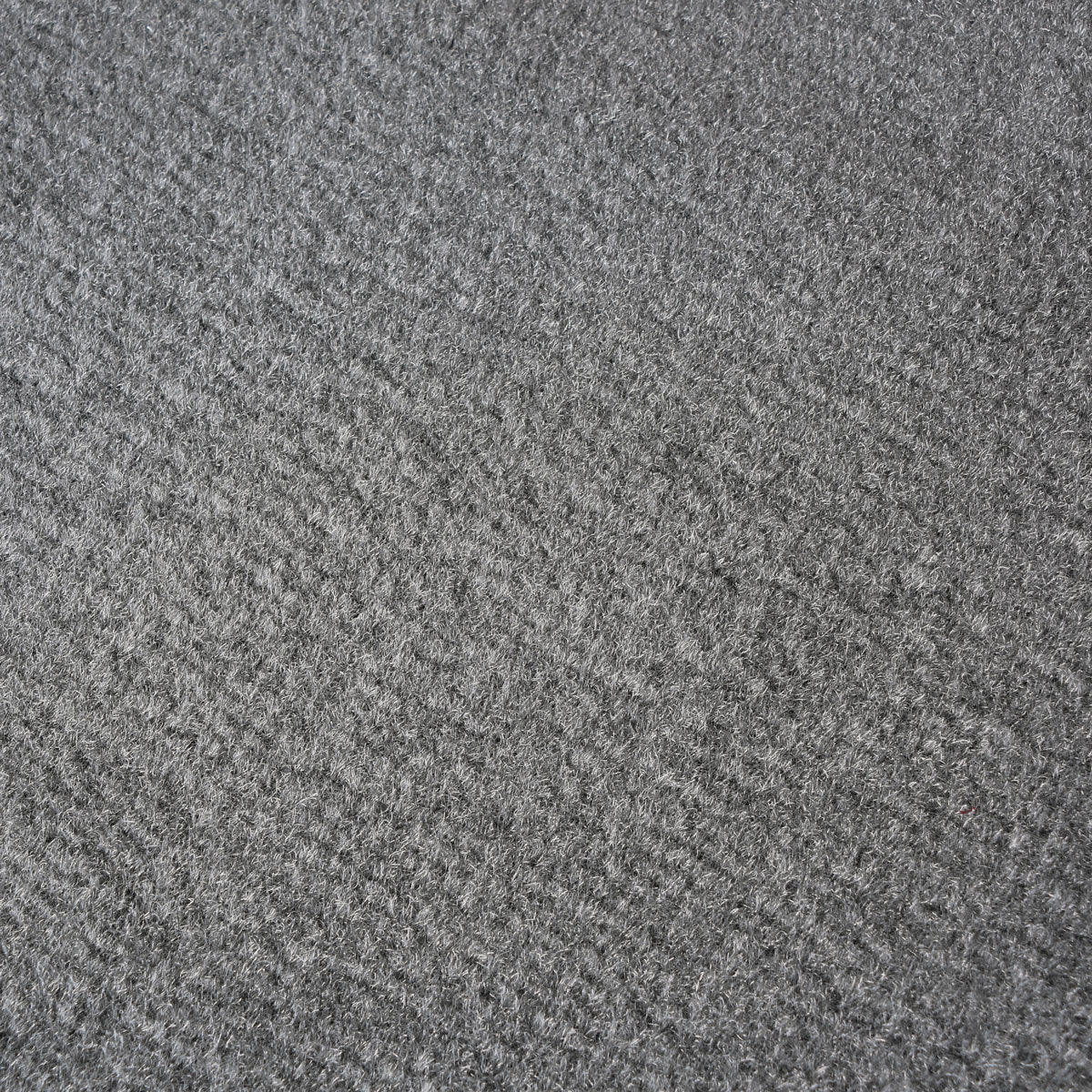 Marine Carpet Gunmetal
Sold Per Meter

Marine Carpet by Syntec delivers exceptional performance, stunning aesthetics, and acomfortable tactile experience.

This unique material looks beautiful on any boat, yet is tough enough to weather anycondition.

Aggressor is manufactured from 100% BCF Olefin in both 12 and 16 ounce Weights.

Grey Tufloc is special backing designed for superior tuft lock and ravel reduction.

Unprecedented Color Stability :

Long after carpet of conventional man-made coloredBCF fibers start fading, the yarn in AGGRESSOR continues to show its true colors,because this yarn is the most highly ultraviolet stabilized colored BCF fiber yet developed.

Care and Maintenance :

Carpet manufactured by Syntec are inherently stain resistant,however, periodic care such as vacuuming and washing with household detergents and warm water will help the carpet to retain the original appearance.

Fiber :

 100% BCF Olefin.

Denier :

 2400.