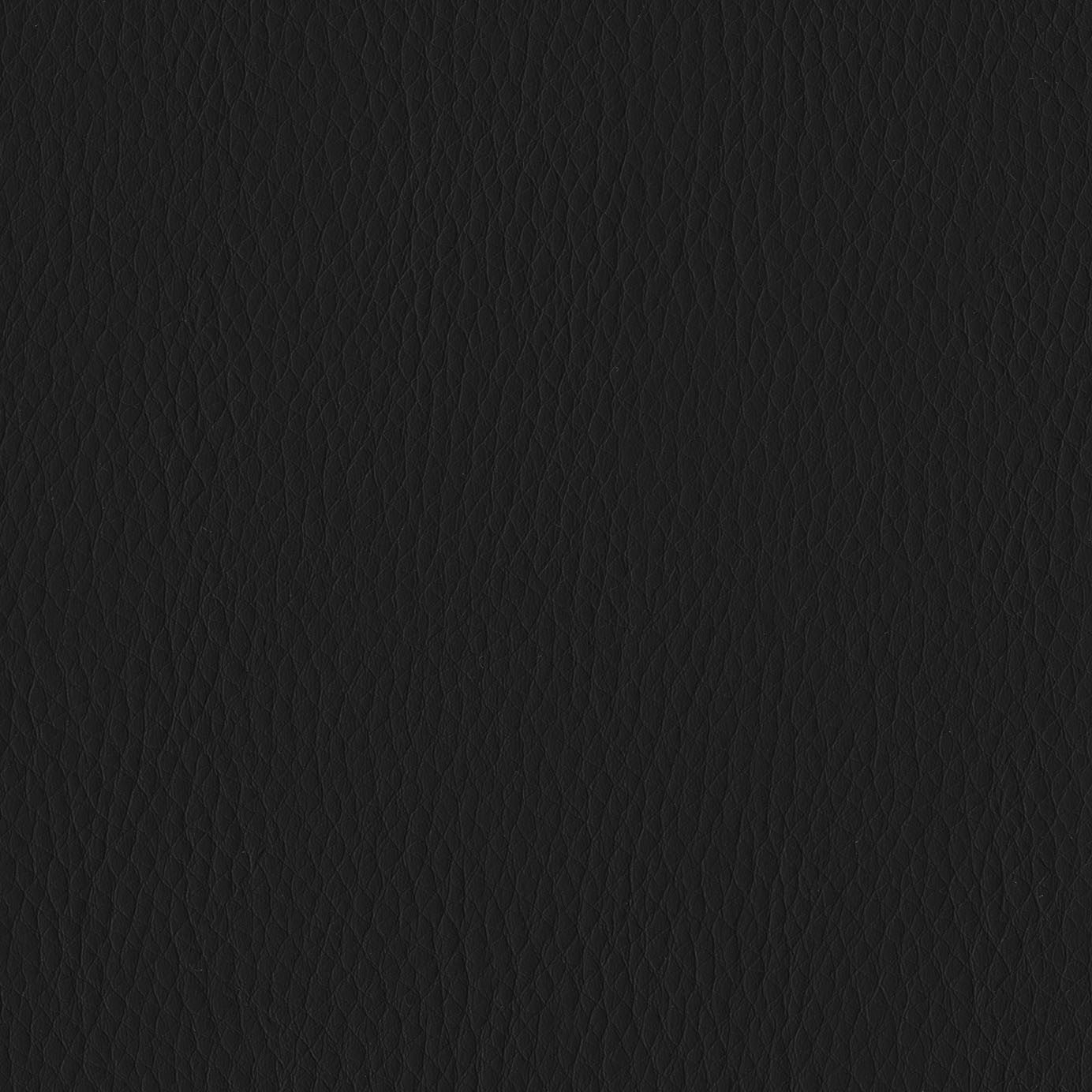 Marine Grade Vinyl Black
Sold Per Meter

This Remarkable premium stretch vinyl has unique tailoring properties due to 360°stretchability.
This is ideal for marine RV, Automotive, Interior and exterior seating application.
Abrasion Resistance : Protect to special finish to conform.
UV Light Resistance : Protect with special agents and formulated with uv light resistant pigments.
Mildew Resistance : Back and face protect to conform.
Flame Retardant and Heat Sealable.
Cleaning and Maintenance.
Width : 140 c.m.
Backing : 100% Knitted Polyester.