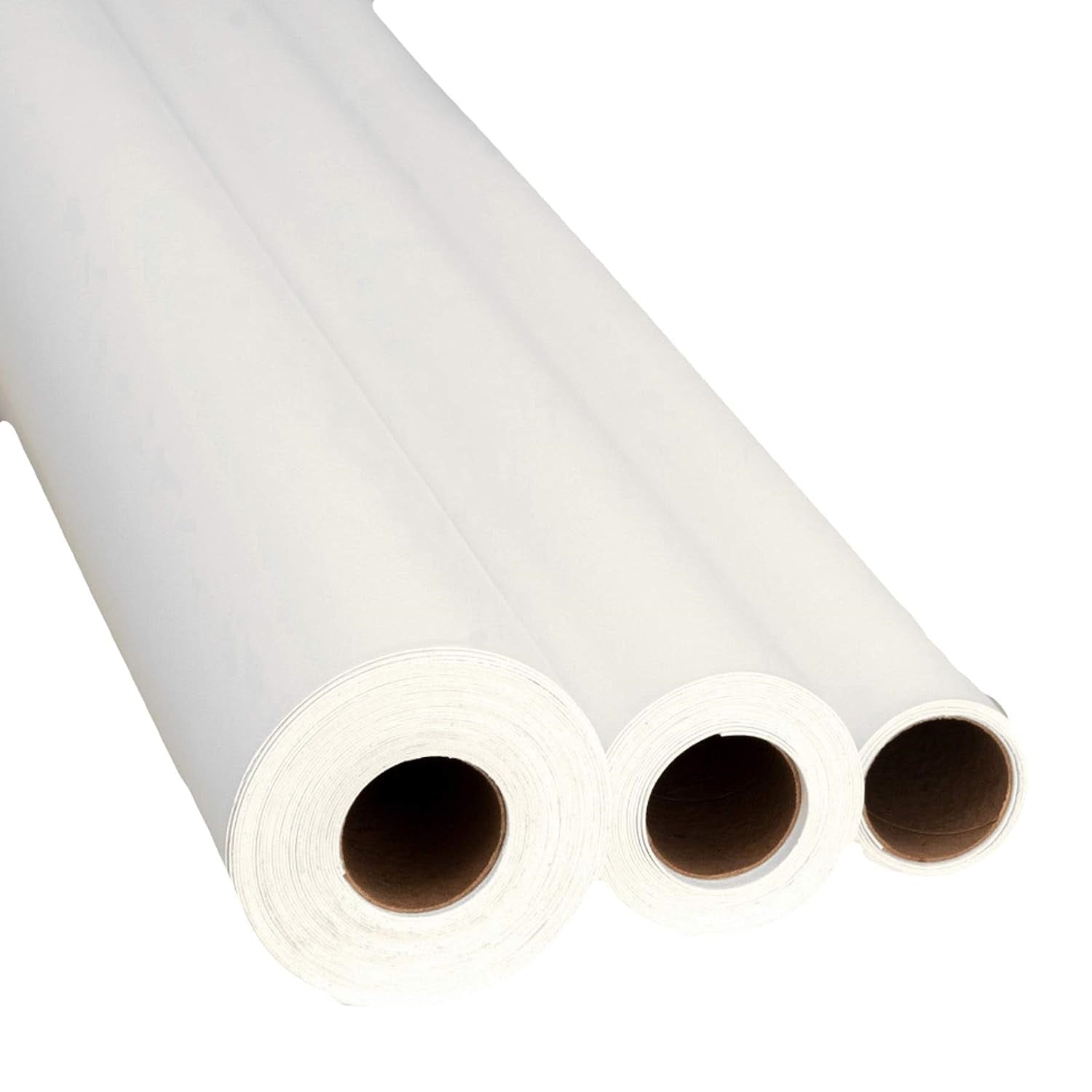 Marine Grade Vinyl White
Sold Per Meter

Waterproof marine grade vinyls off white colour and textured finishes.
Perfectly suited for a variety of upholstery projects, this UV stabilised material can withstand the harsh marine environment and is used throughout our range of boat seats.
Ideal for reupholstering or patching up old seats, this strong vinyl allows further customisation for your boat with a large selection of colors to suit. It can also be used for a range of other upholstery items such as outdoor furniture, jet ski seats, car seats, inside your RV or caravan or any other application that is exposed to the sun or moisture.
The surface of the vinyl has the look and feel of real leather, with the added advantage of being highly durable, flexible, and resilient. It is also easy to clean, simply wash with warm soapy water and towel dry.