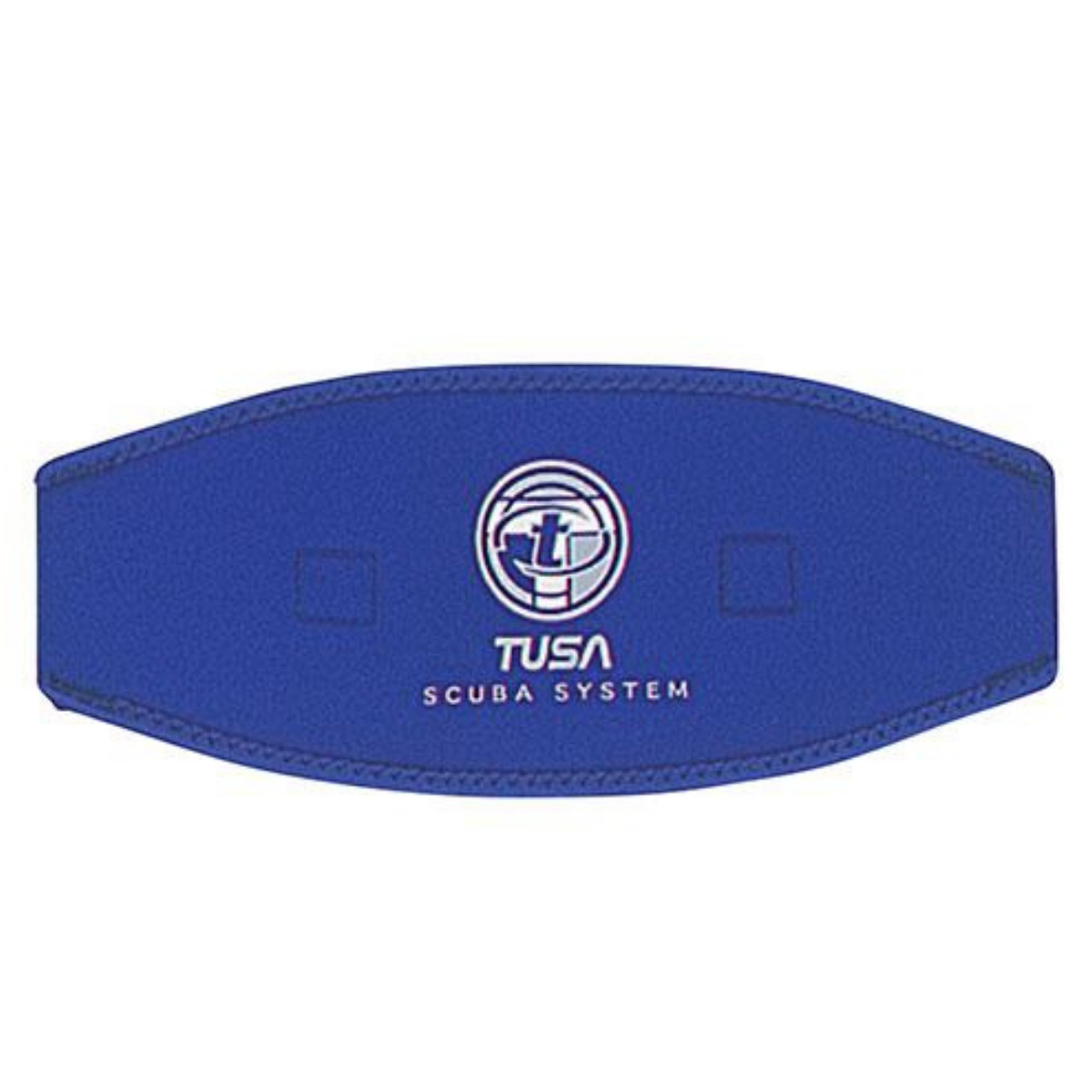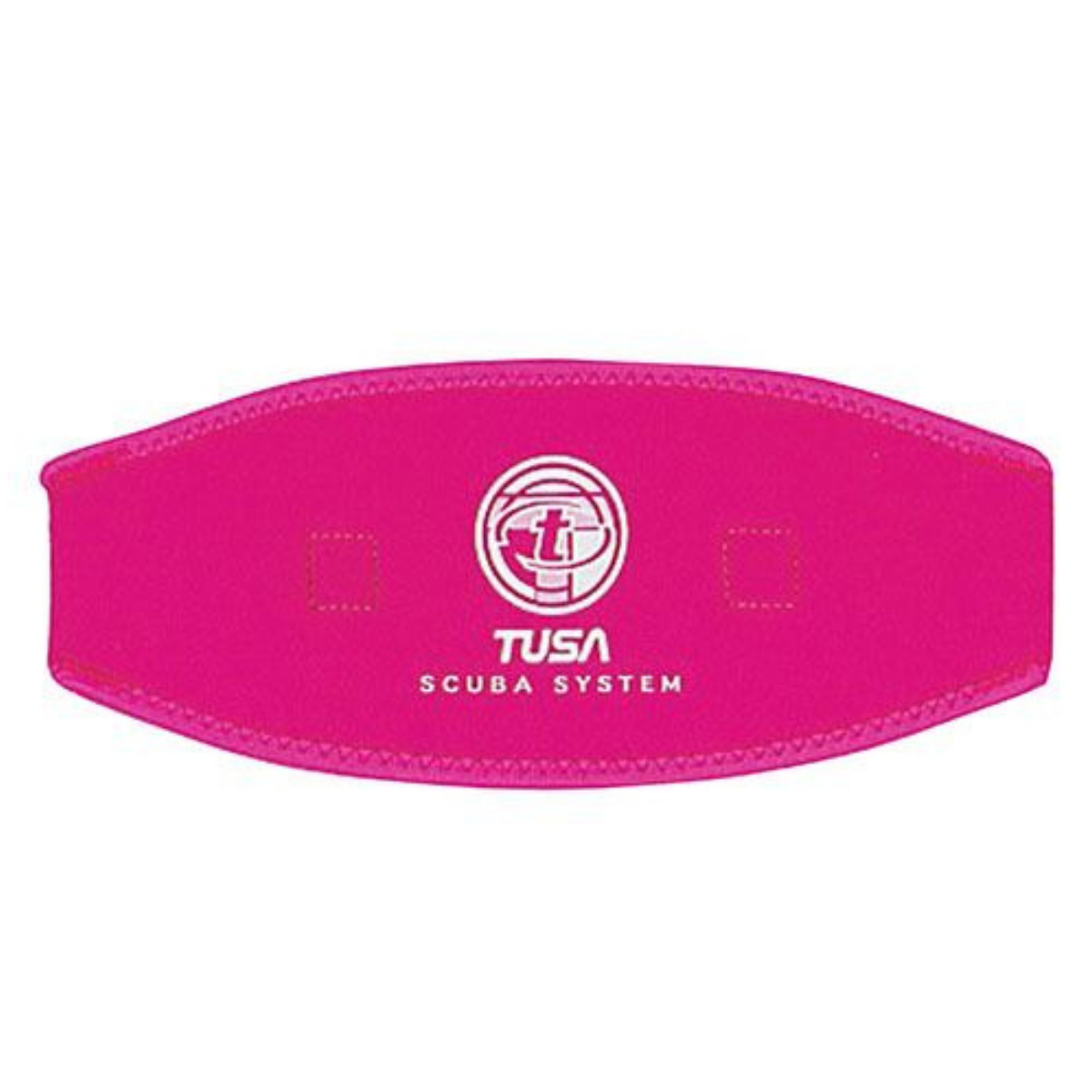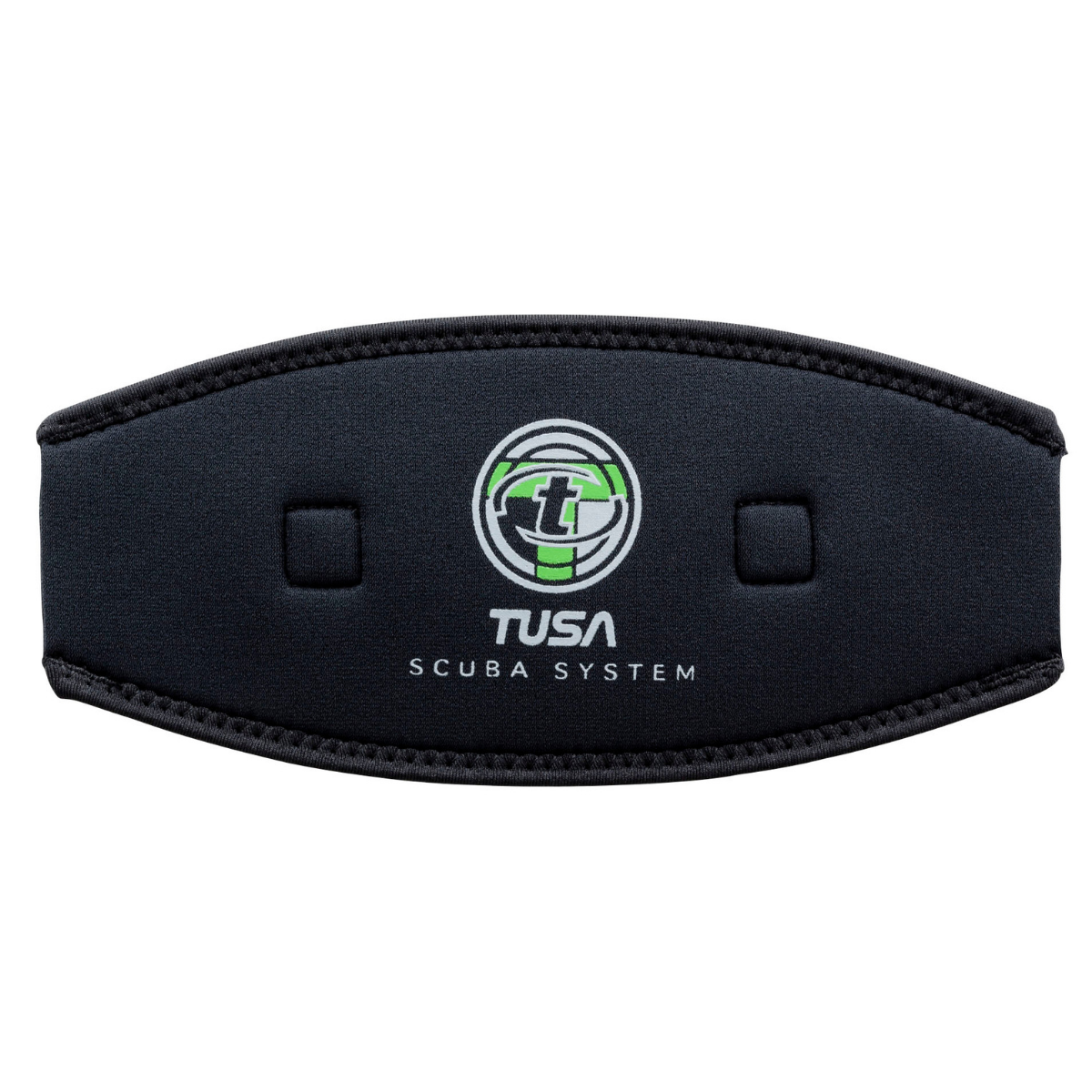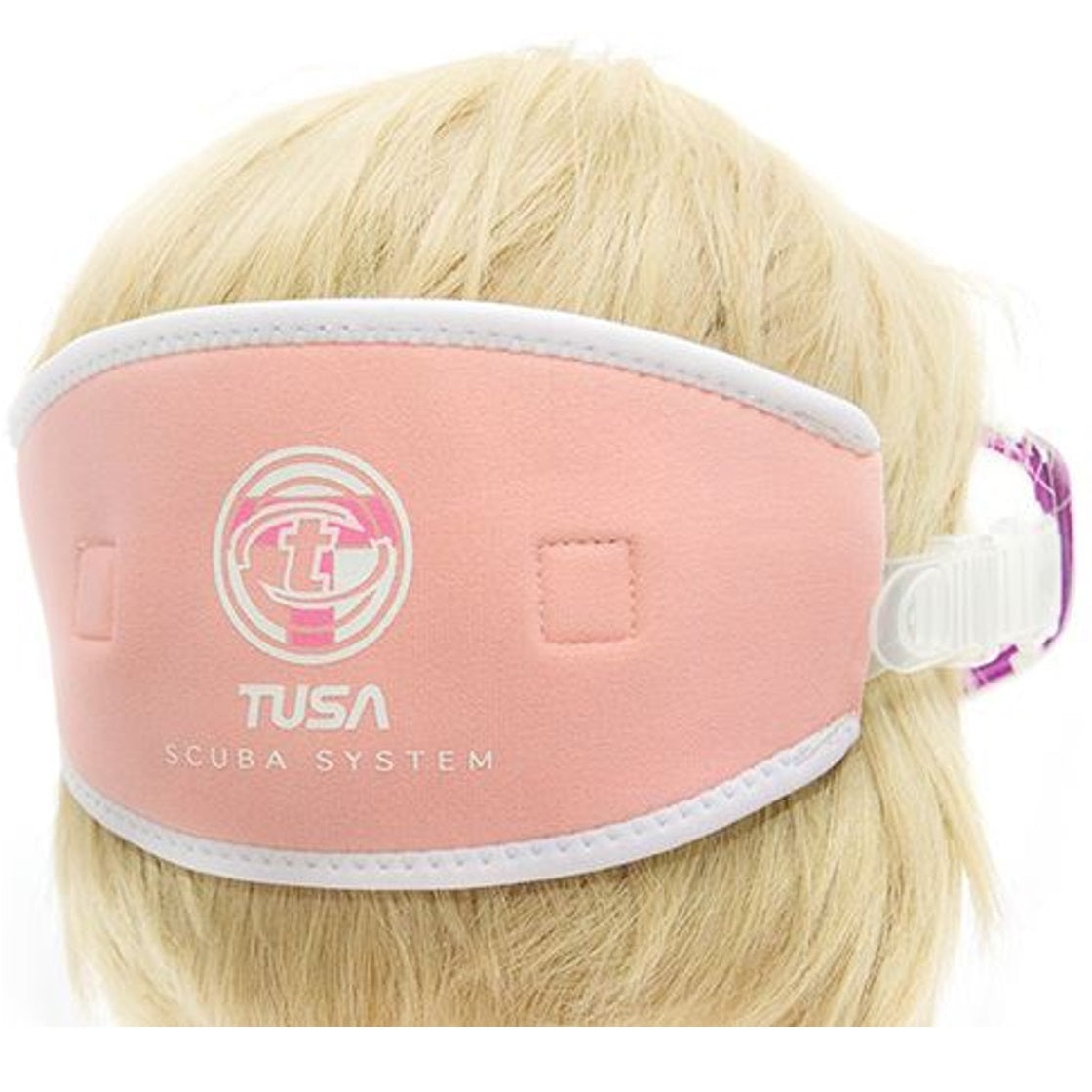 Mask strap cover
The MS-20 Mask strap cover is a soft neoprene strap cover that prevents hair from tangling and adds comfort.

Both a fashionable and functional accessory, mask straps are kept in optimum placement for comfort and security.

Enhances comfort and fit.

Attaches over standard mask strap.

Made from durable neoprene.

Hook & loop fastener.