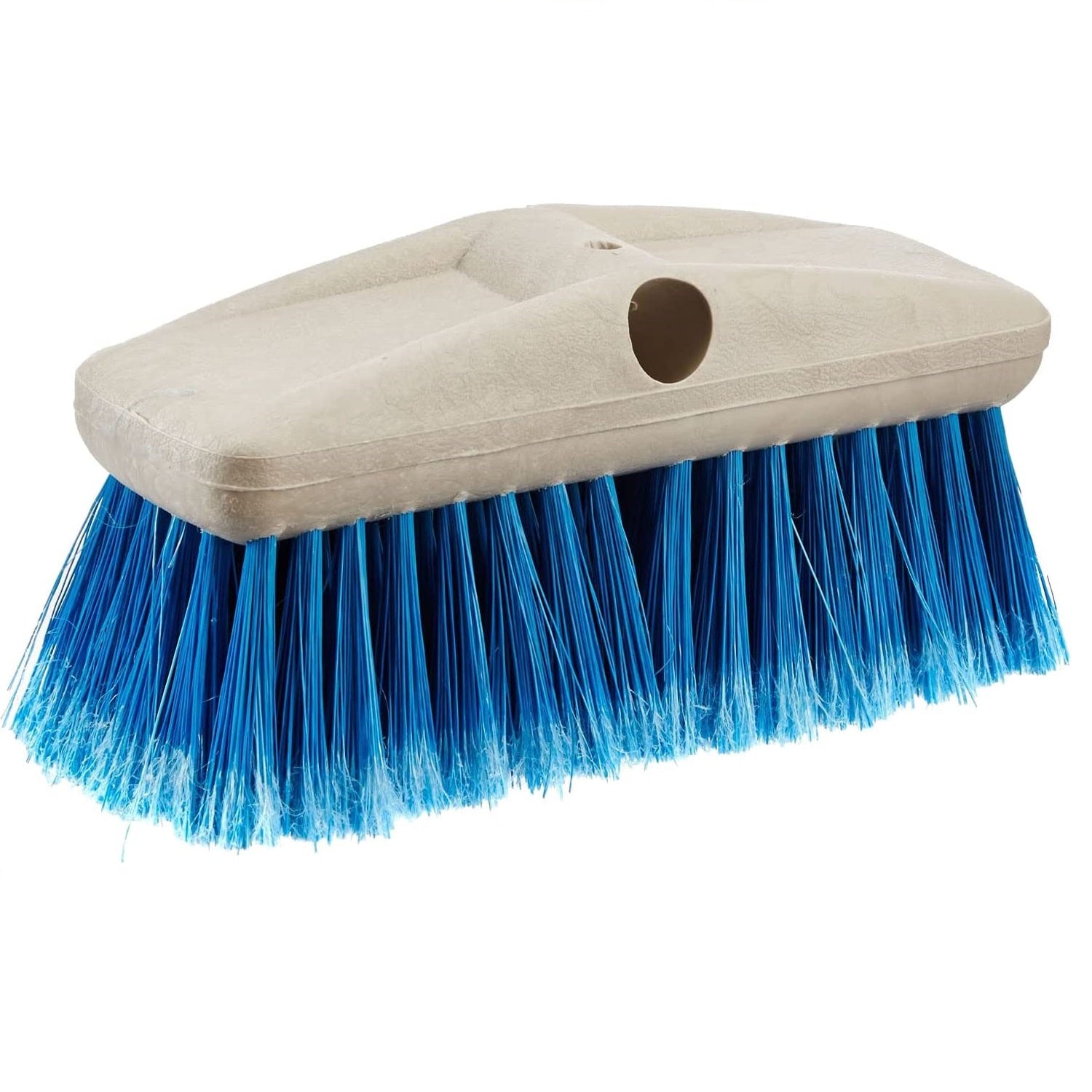 Medium Wash Brush
Star brite Extend-A-Brush heads are made with Star prene, a lightweight polymer fiber that does not stain, discolor or become brittle. It resists most cleaning chemicals and withstands heat up to 200F. This space-age material will not rot, mildew or absorb odors. Star brite poles are constructed with aircraft grade, triple anodized aluminum for years of maintenance-free use.

The best selling brush on market.

Medium duty high density Star prene fibers for all around cleaning of soiled and stained surfaces.

Will fit all Extend-A-Brush handles.

Heads Available in Soft, Medium, Coarse.