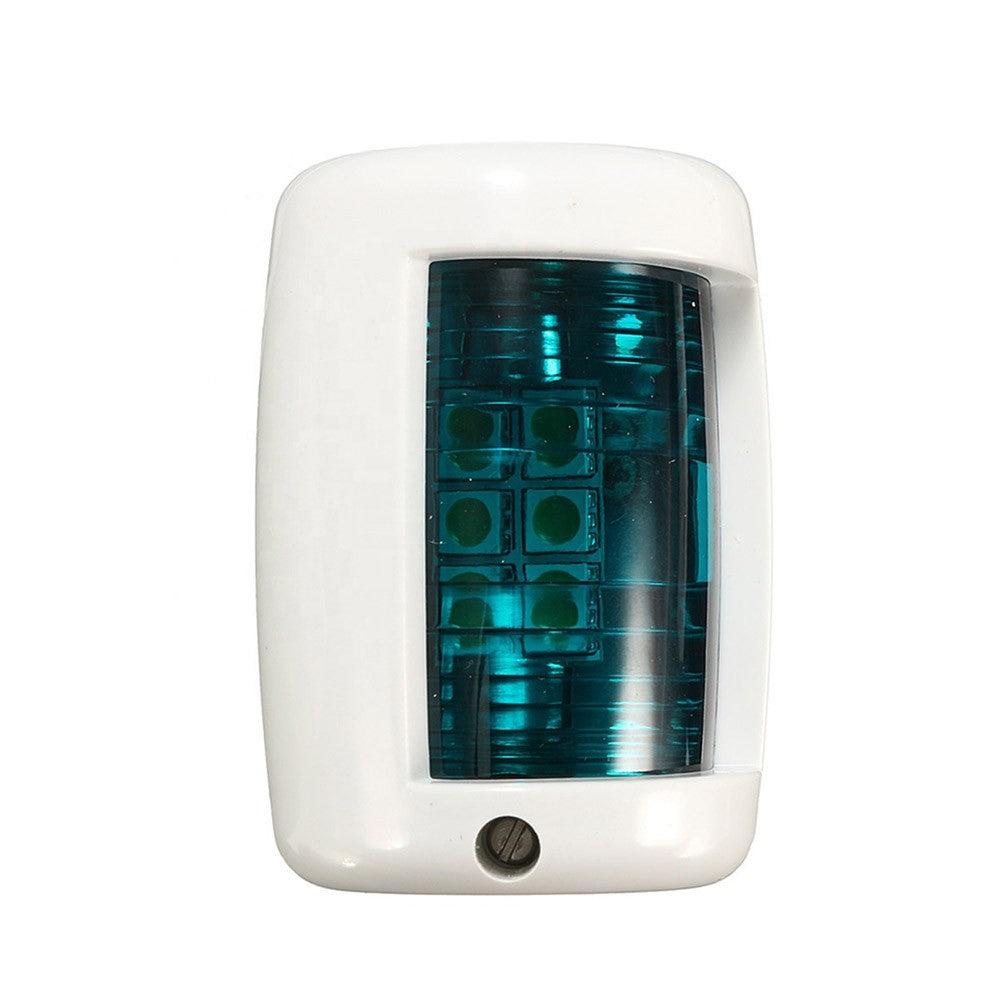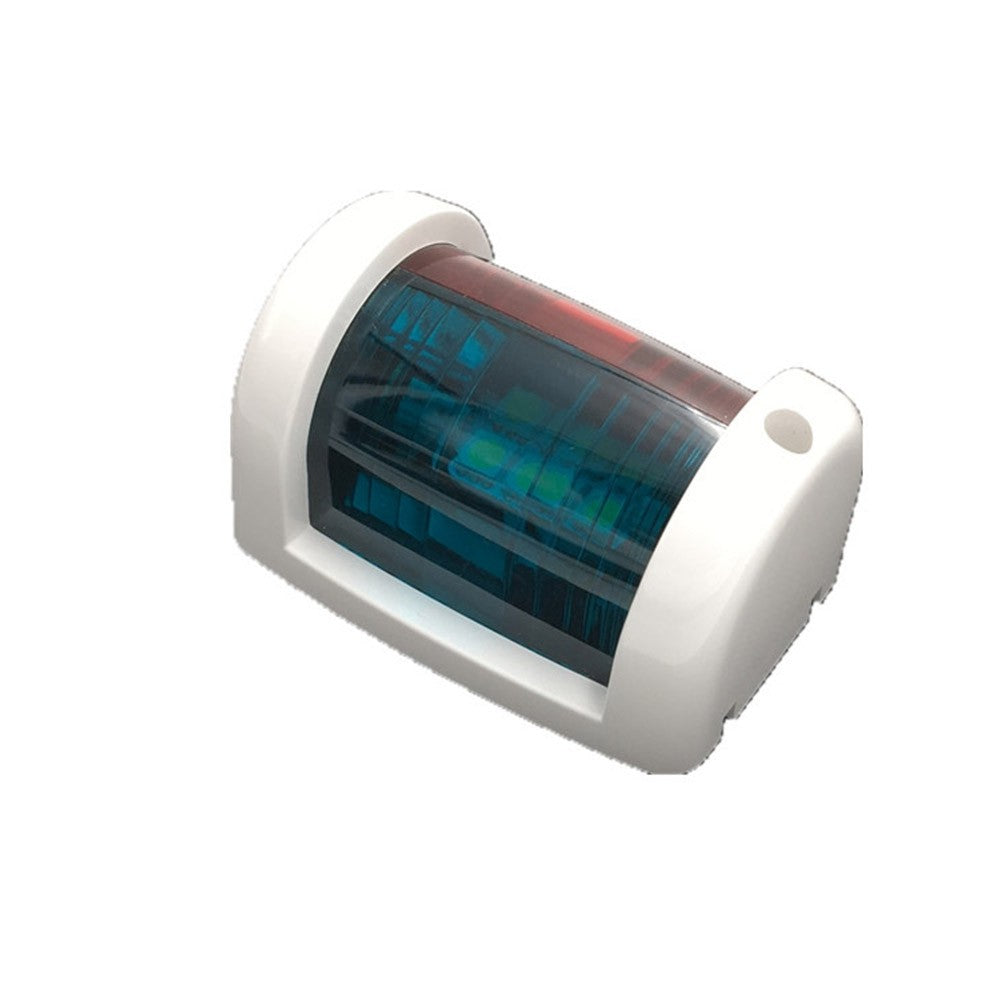 Mini LED Navigation Light
These LED lamps providing 1 nm of color-correct visibility as well as completely sealed, a 112.5° angle, withstand vibration, impact and harsh marine environments. green starboard port LED navigation light draw a very low current and are maintenance-free.

Material :

 High-impact Polyamide.

LED Type : 

LD00030-CWH Cool white LED bulb.

LED lifetime :

 50000 hrs.

Waterproof IP66.

Voltage :

 12 VDC.

Effective Lumen : 

7.50LM-Green Starboard.

Wattage :

 1W.

Mount Type :

 Side Mounts.

Dimension :

 1 1/2'' Width x 1 1/4'' Diameter x 2 1/4'' Length.