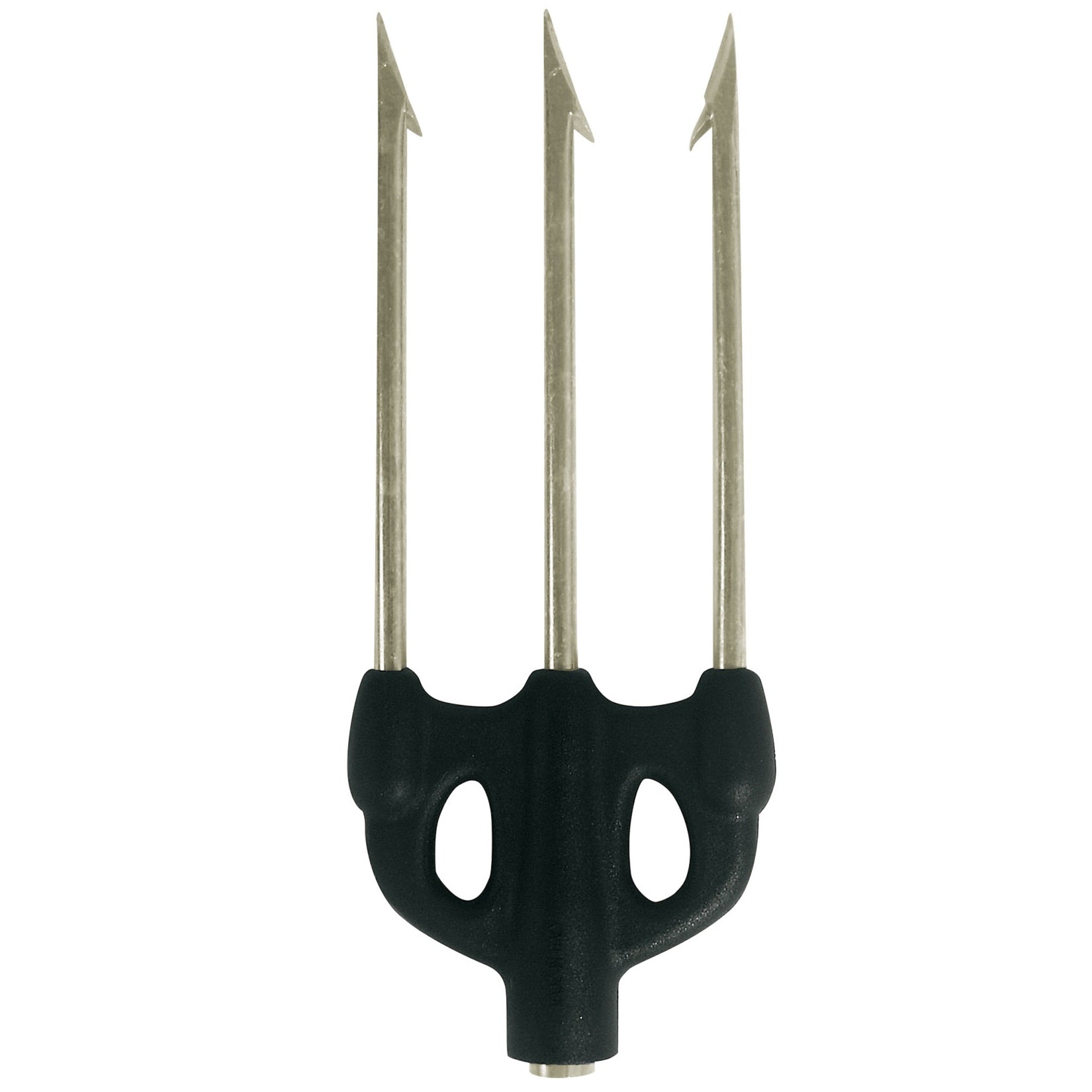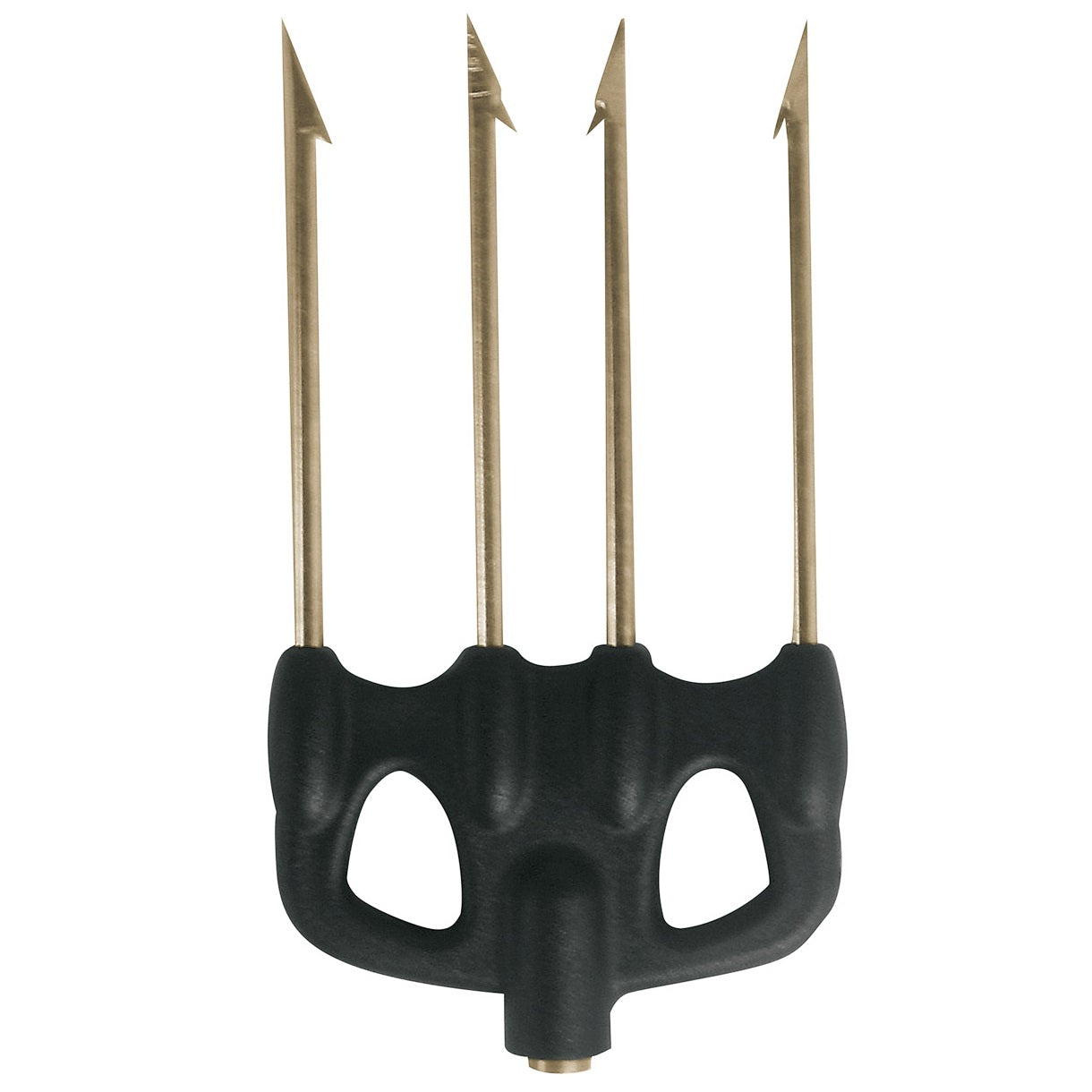 Multiprong Points
Cressi Multiprong Nylon 3 or 4 Points Stainless Steel.

Features a sturdy nylon base containing 3 or 4 steel barbed prongs and a stainless steel threaded insert.

This tip is an excellent choice for hunting small holes and where shooting distance is at a minimum and maximum holding power is desired.

Fits securely on Cressi threaded shafts.

Sturdy Nylon Base.

Stainless Steel 7mm threaded insert.