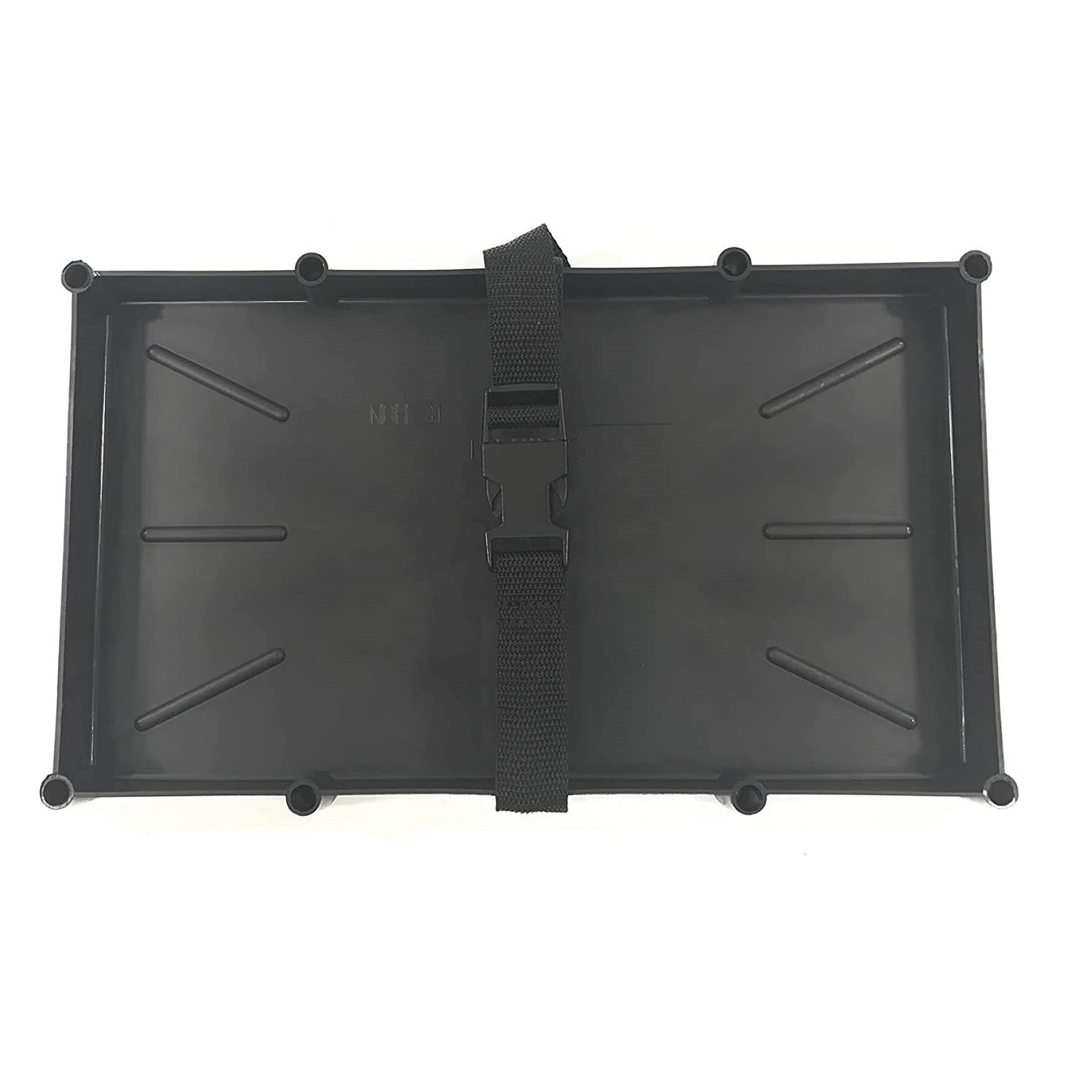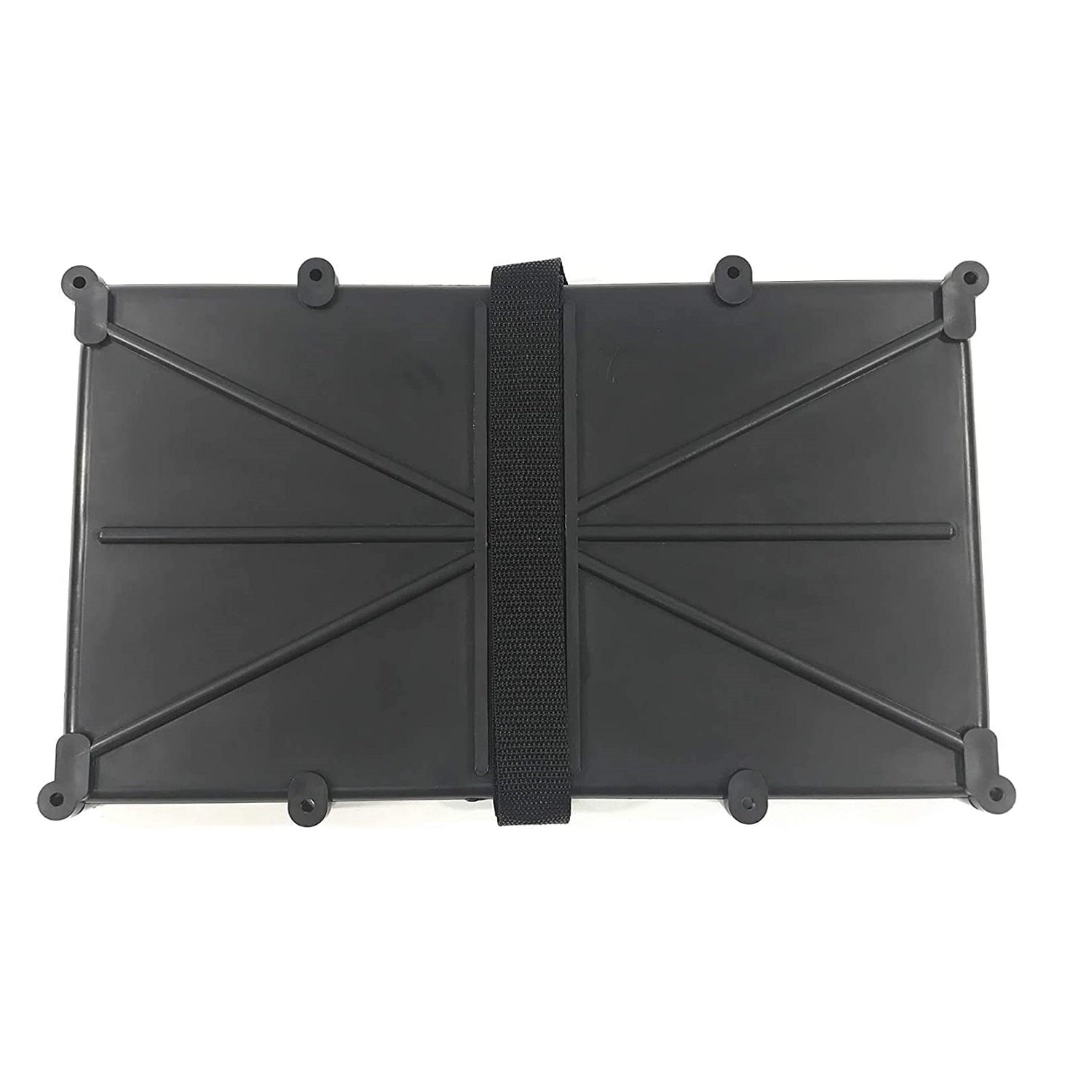 Narrow Battery Holder Tray
Space Saver Trays for Tight-Space Installations.

Narrow battery tray - 29/31 series - poly strap

Smallest Dimensions Possible for Tight Space Problems.

Meets All NMMA Specifications.

Recess Mounting Wells - Recessed Fasteners - No Tabs.

Poly Strap with Strong Quick Release Buckle.

Resistant to Gasoline, Oil, Acid and Most Chemicals.