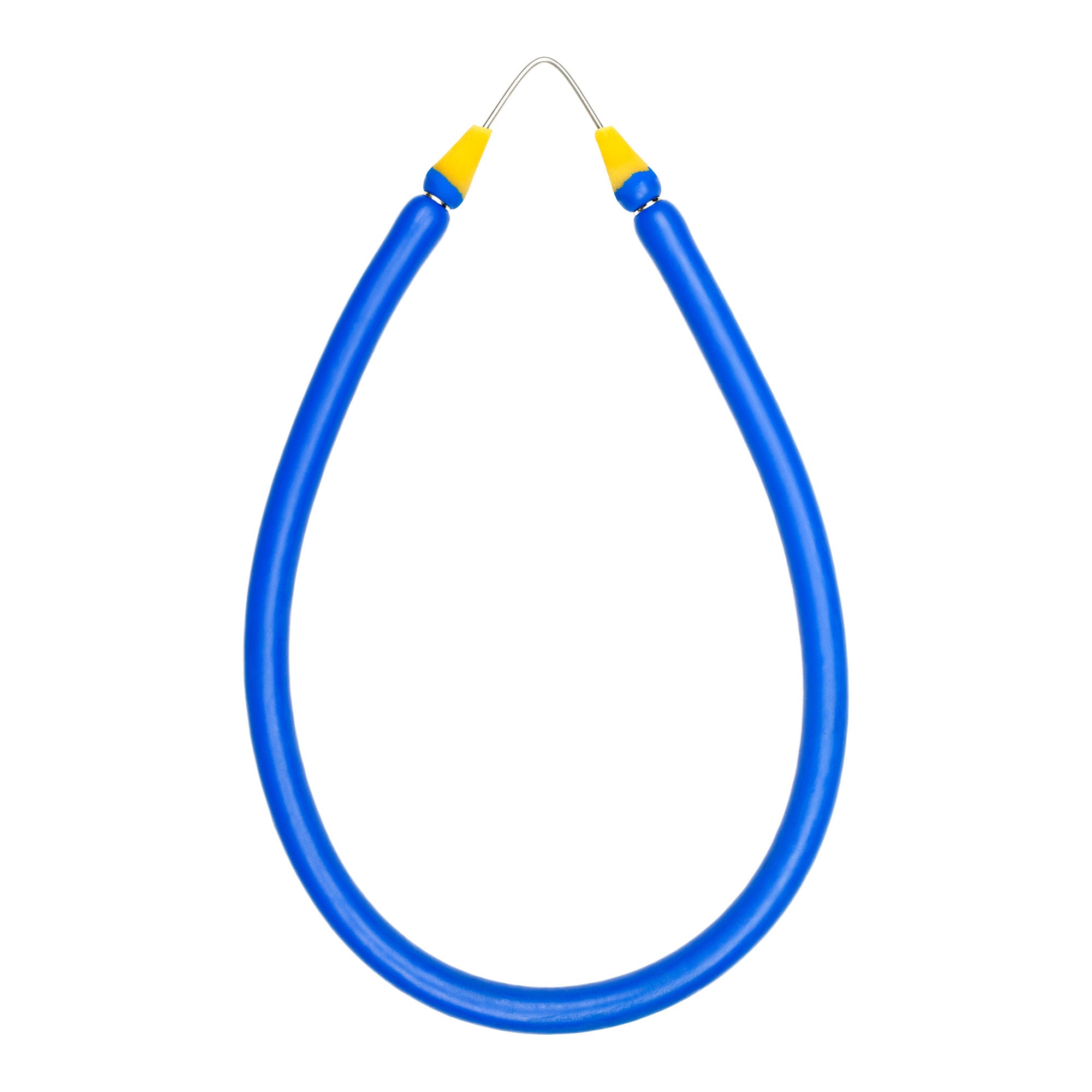 Nitro Bands 16 mm
Our unique latex formulation and dip manufacturing process delivers radical modulus strength.

The power curve increases as bands are stretched for maximum performance.

Special anti-oxidants help protect against harmful UV rays, prolonging sling life.

Wishbones are made from 302 stainless steel wire for extreme strength and durability.

For maximum life, we recommend rinsing bands with fresh water and storing them in the provided resealable bag or in a dark and dry place.

Powerful bands that offer increased performance

Nitro Sling 5/8″ (16 mm ).