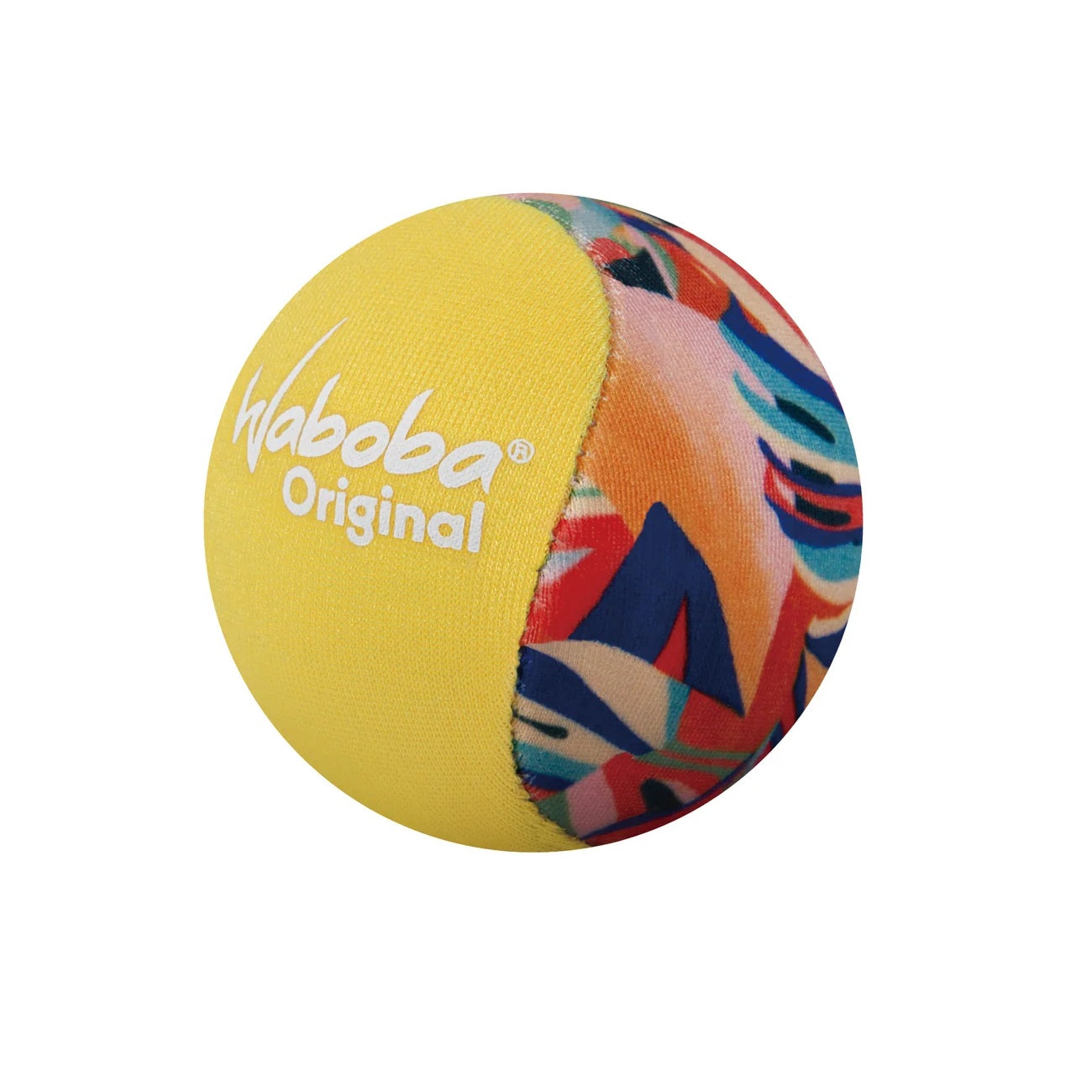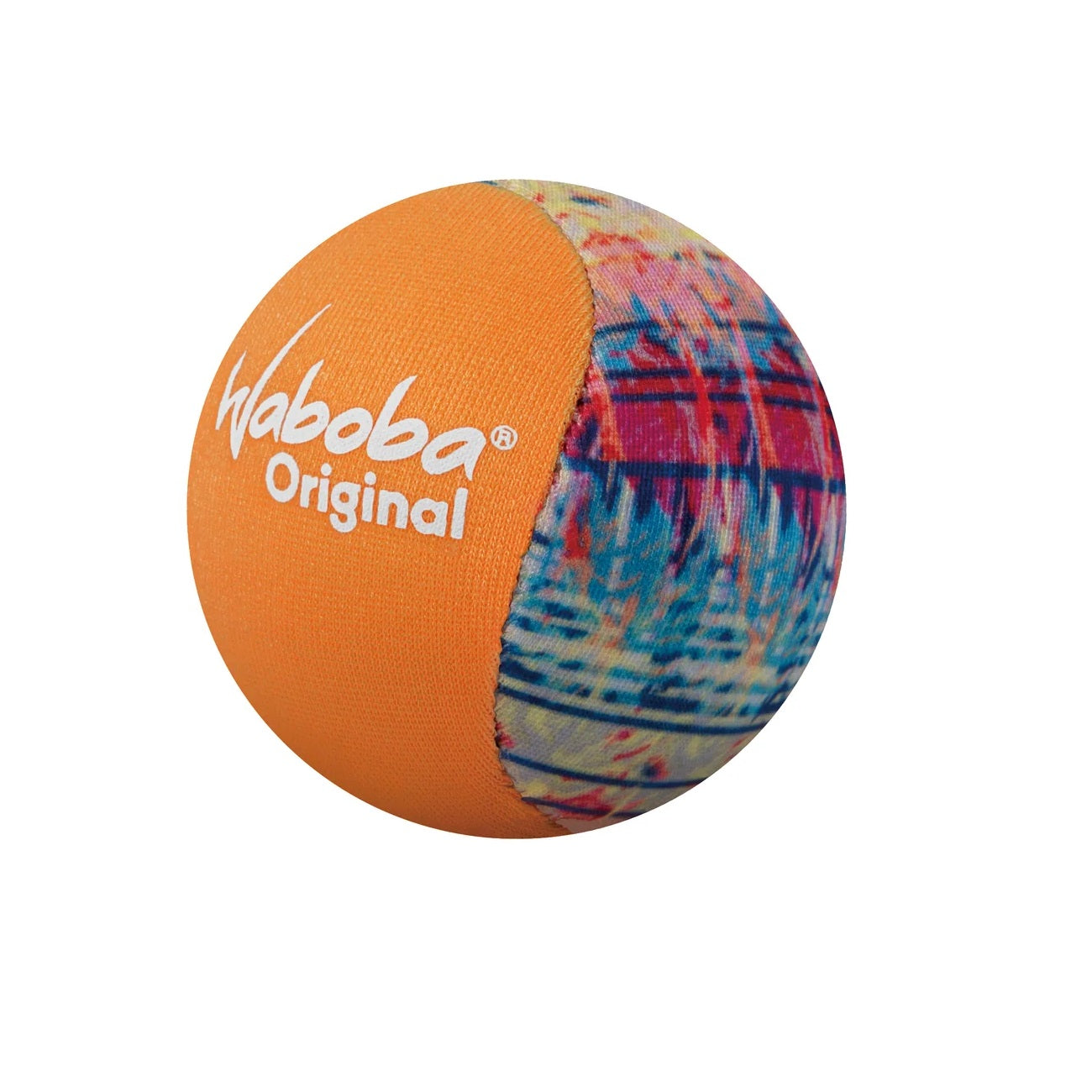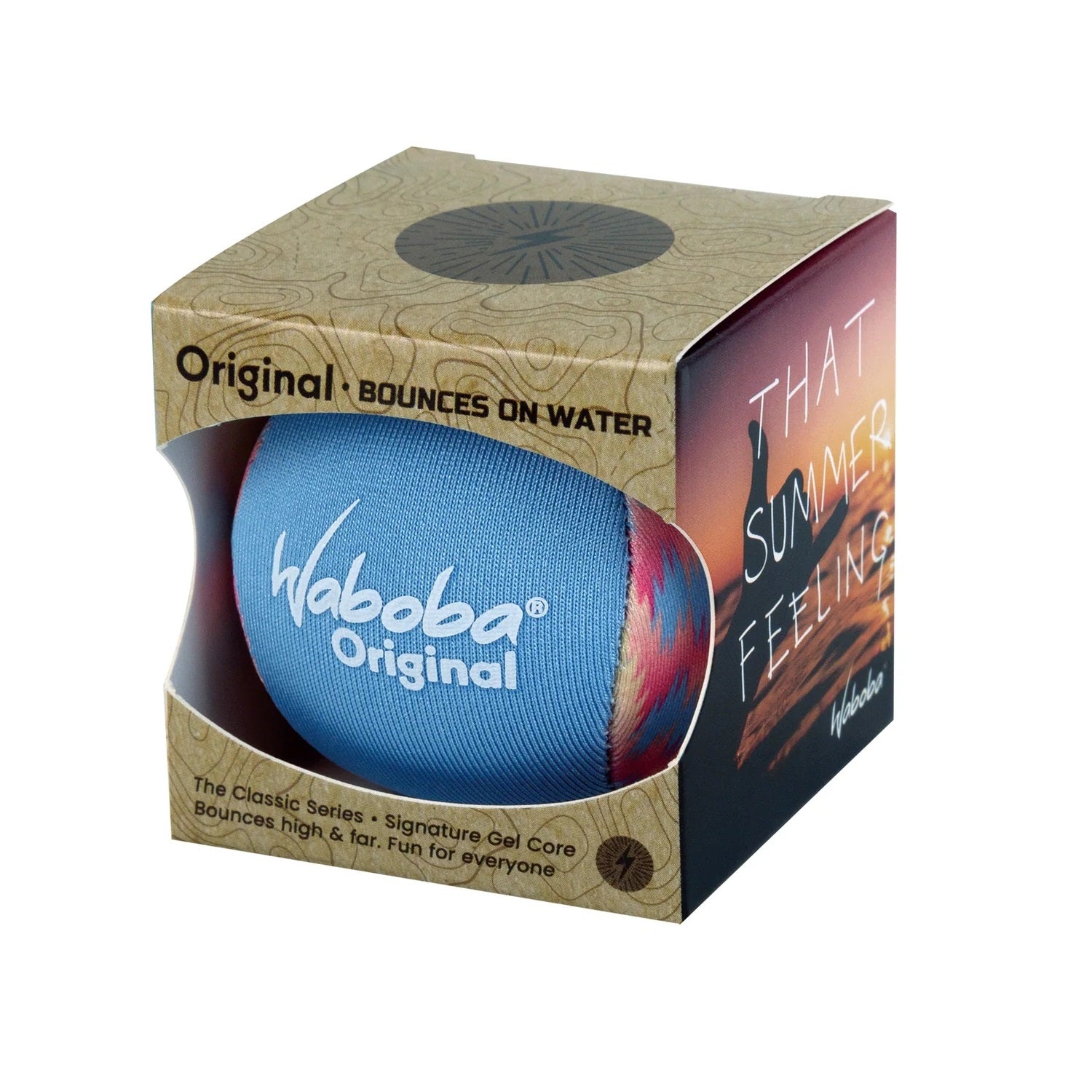 Original Tropical Ball
T

he Original ball that bounces on water! 

The Swedish classic - our first invention with a new look and name as an ode to our roots and beginning. 

Surf/Extreme hybrid edition.

Bounces on water.

Best for oceans & lakes.

High performance / patented 3-layer design.

Signature gel core.

Ages :

  6+.

Size :

2.2".