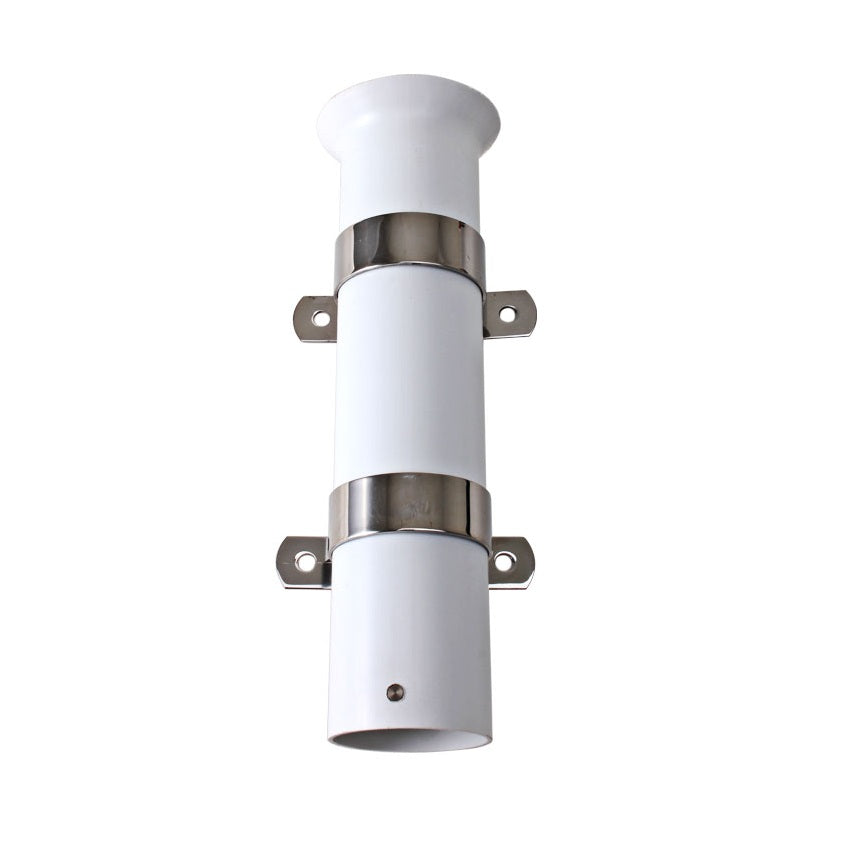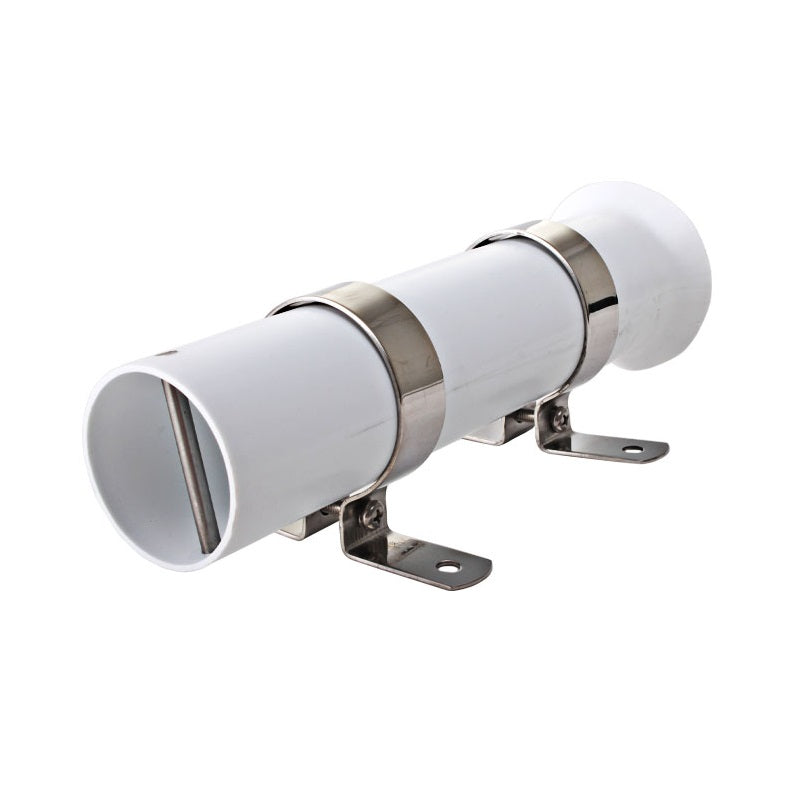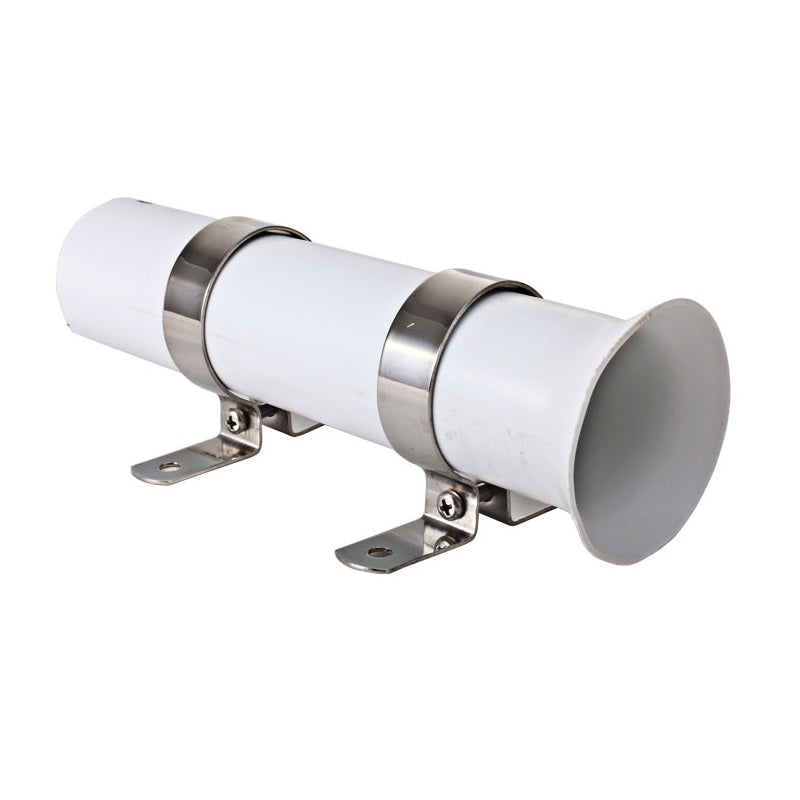 Plastic Rod Holder
Plastic Rod Holder with Stainless Steel Bracket .

It's made of high quality PVC with stainless steel brackets so you can hit the waters without worrying about corrosion.

This rod holder can be installed on walls and other flat surfaces so you're assured that your rod is always ready when you need it.

Dimensions :  44.5 mm x 228.6 mm.