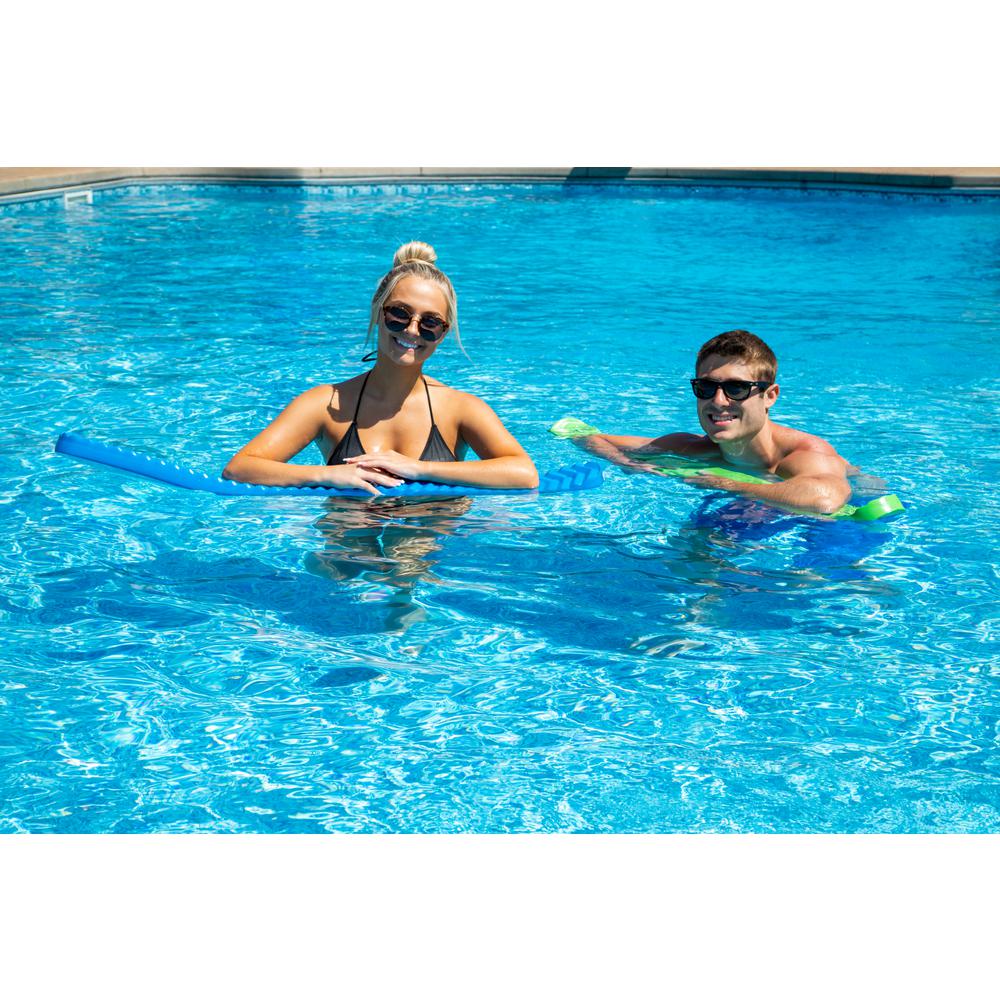 Pool Noodle Drifter
Anti Corrupt Foam Pool Noodles Superior Heat Insulation Unique Waterproof.

The Solidfloat diving water recreation series swimming rods are made of high-quality closed-cell foam treated with special coatings. The products are not absorbent and not easily deformed. Closed-cell foam has superior buoyancy, allowing the product to float well above the water.  The main material of this product is special foam, which makes the product soft, light and easy to carry. The special coating treatment makes the product more durable, UV resistant, corrosion resistant, easy to clean, easy to store and easy to store.

The specially coated products not only have a smooth and comfortable surface, but also bring coolness to people in the hot summer days; and can effectively inhibit the growth of bacteria, completely solving your worries.

The user-friendly corrugated design fits your skin and enhances your comfort. The super-buoyant closed-cell foam outer layer is internally refilled to enhance the buoyancy particles, which greatly enhances the buoyancy of the product and normally supports the weight of two adults.

Material : PVC/NBRSize : 43.7" ( L ) x 4.3" ( W ) x 1.75" ( H ) .
This product has no reviews yet.
This product has no reviews yet.