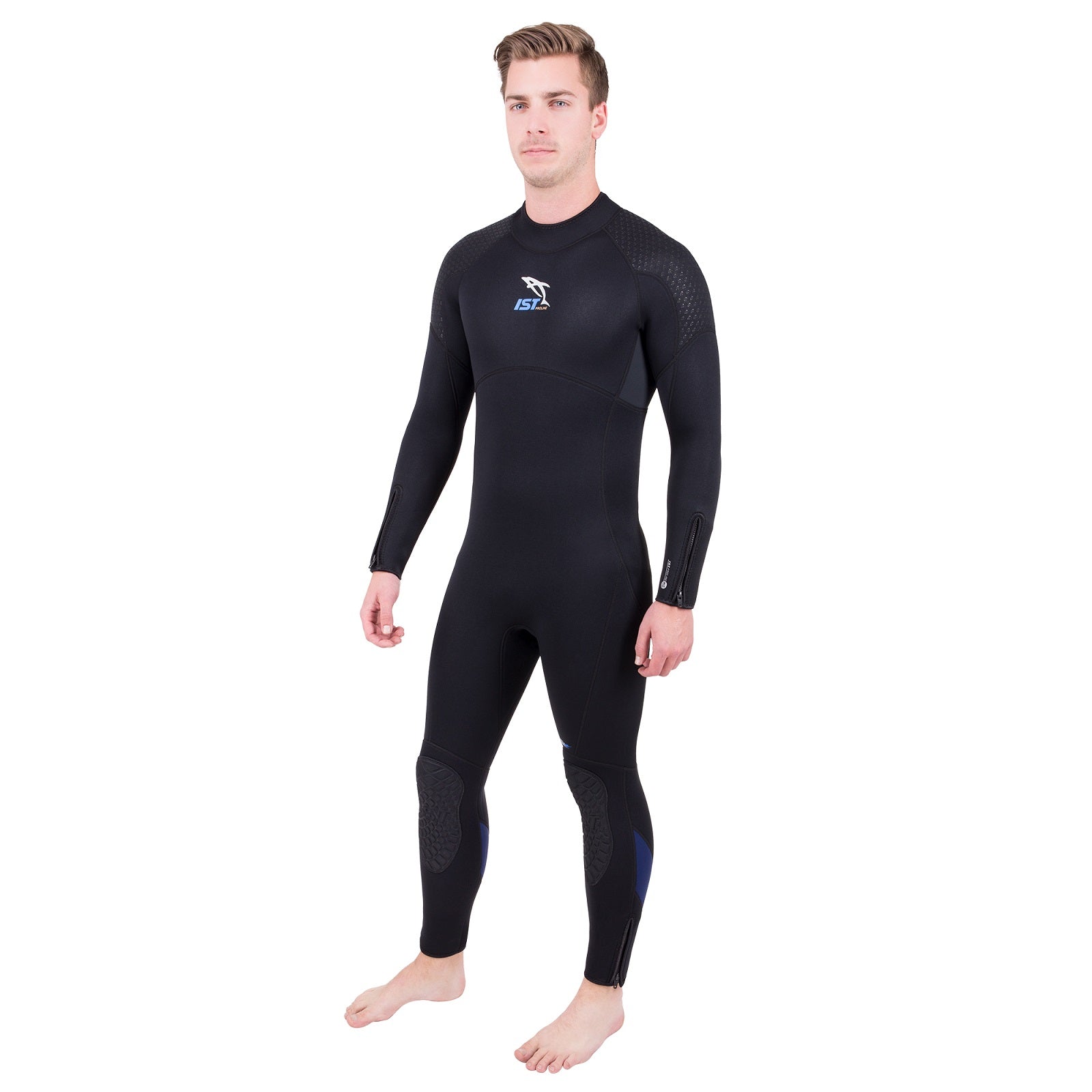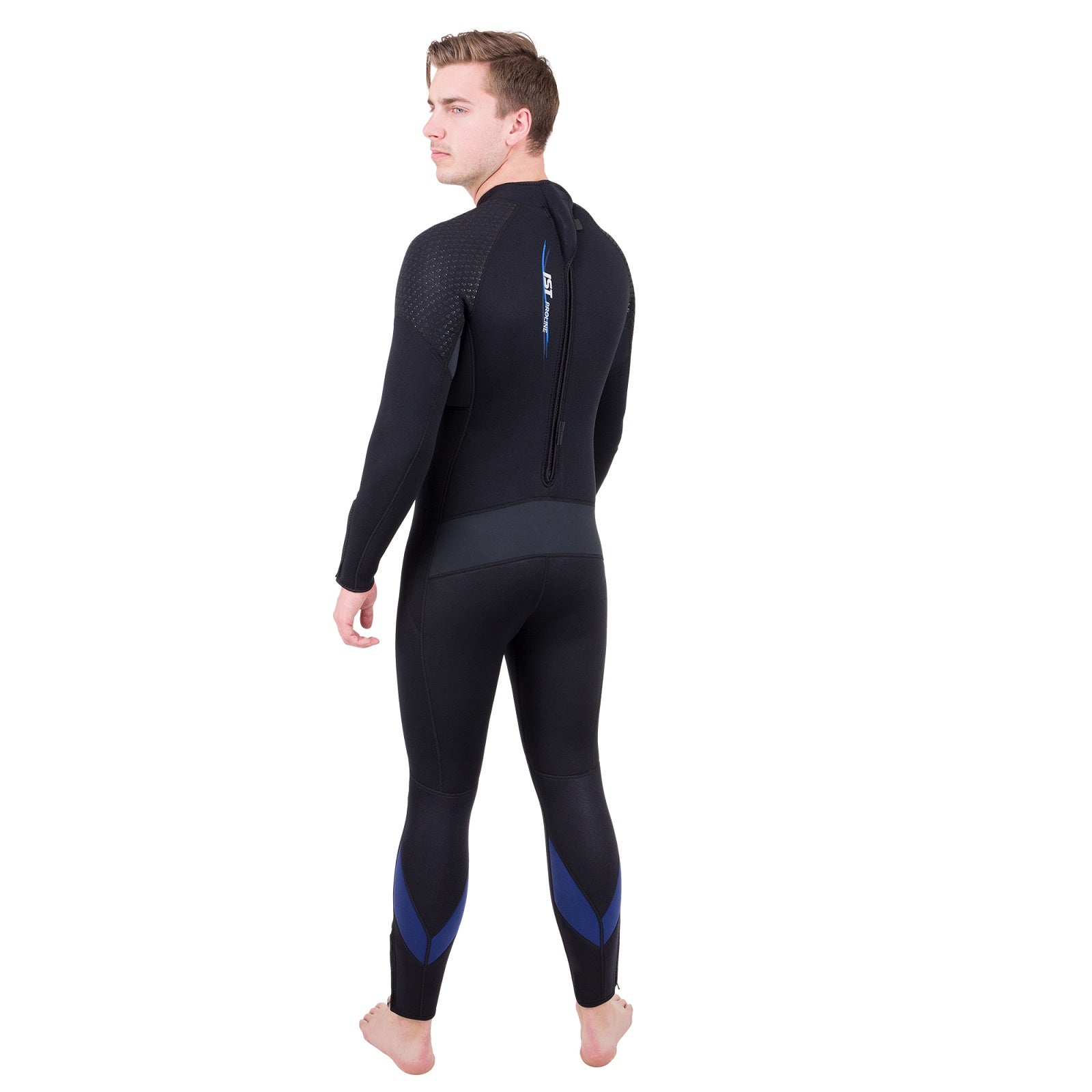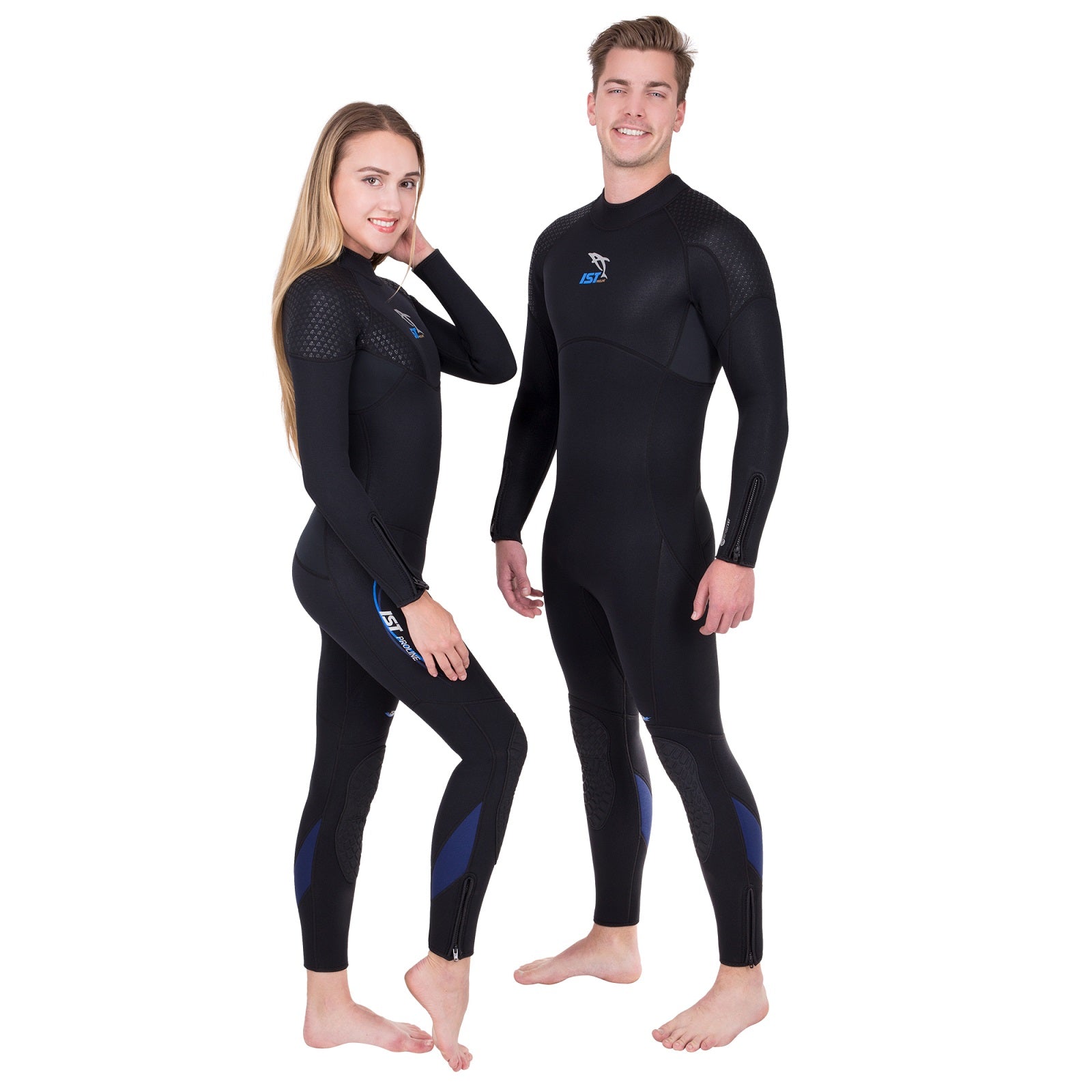 Puriguard Diving Jumpsuit 1.5 mm
Puriguard diving Jumpsuit 1.5 mm
IST signature jumpsuits, constructed of high-grade neoprene in 1.5 mm thickness options.
1.5 mm suit Flat-lock Stitching suits. Double Blind Stitching.
Special printing technique on shoulders and chest areas offers extra durability in areas prone to high wear when diving with BCD.
YKK #5 zipper at wrists and ankles.
Puriguard Fabric.