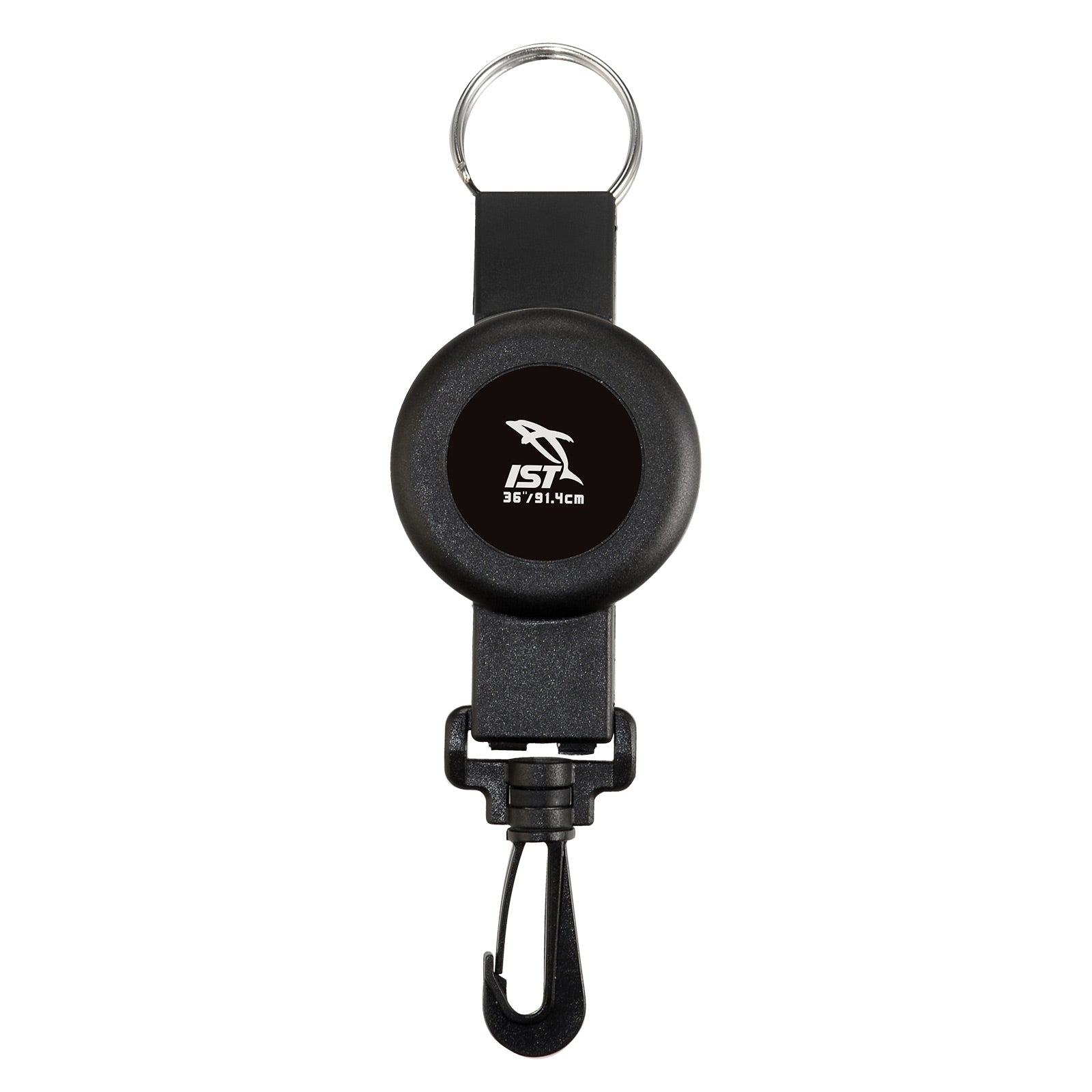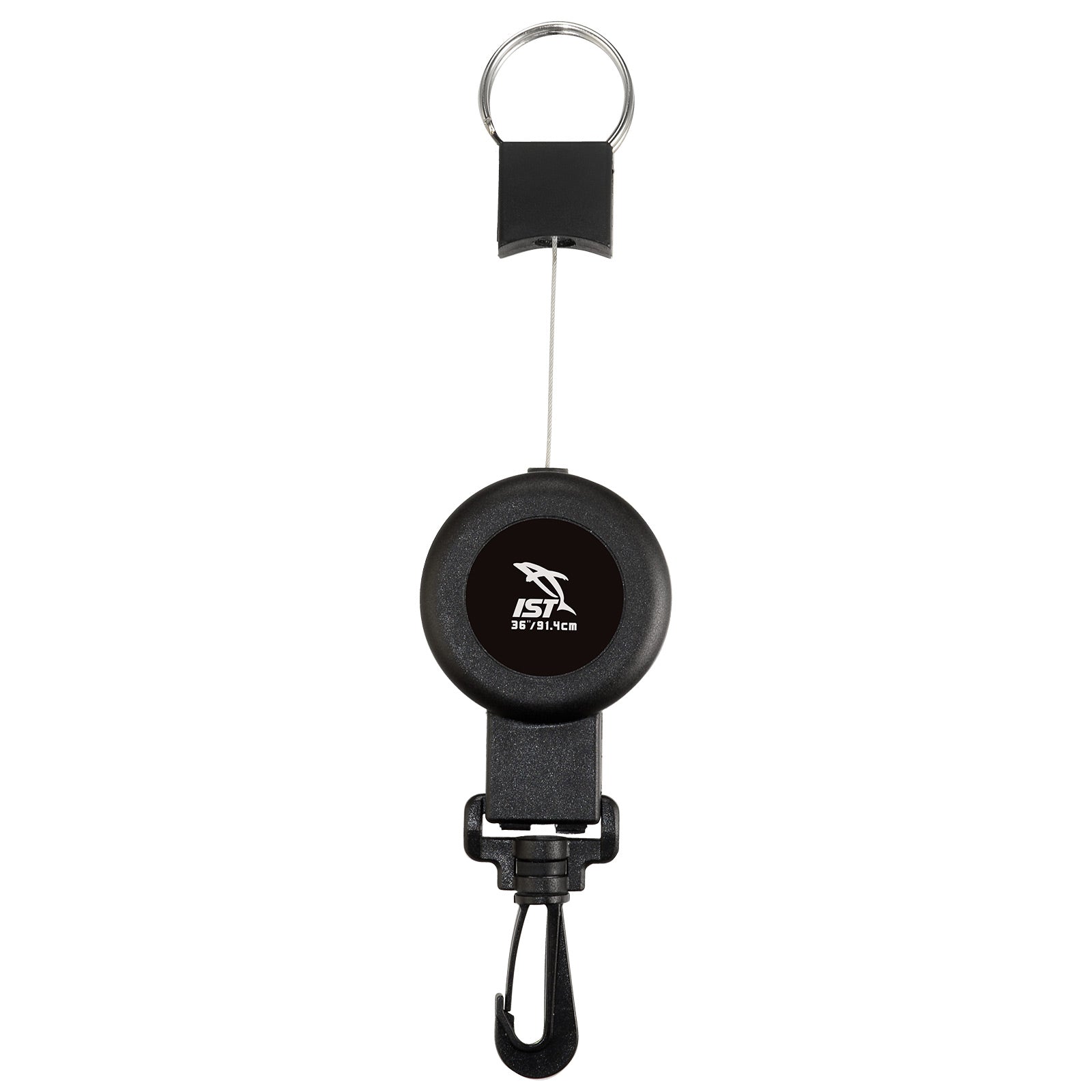 Retractable Lanyard
This item is useful for hanging lights and accessories attached to the BC.

The ring part is telescopic, so it's hard to get in the way of diving because you only have to pull it when you need it.

Overall Length : 18.2 cm ( 7.15" ).Maximum extension :  91.4 cm ( 36" ).