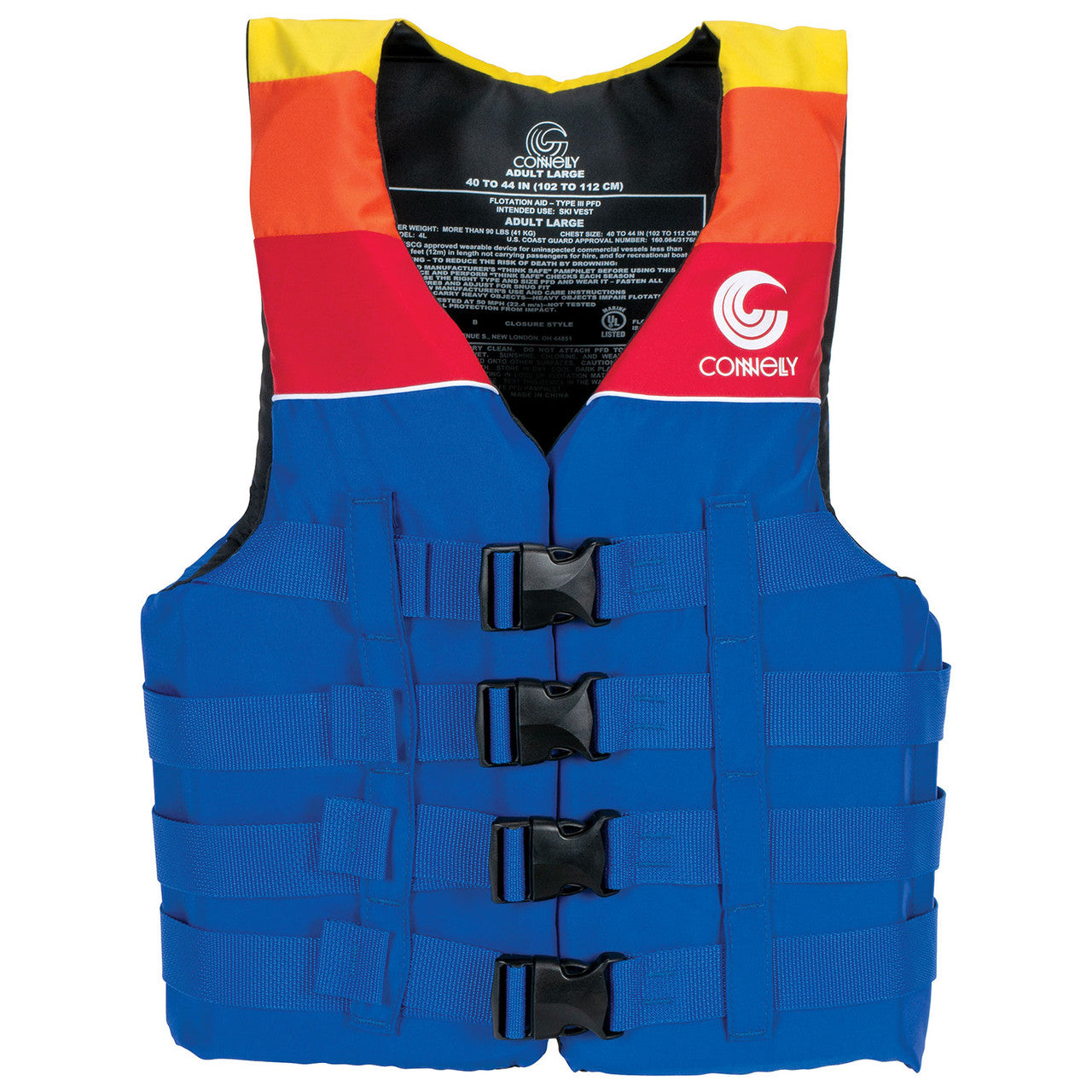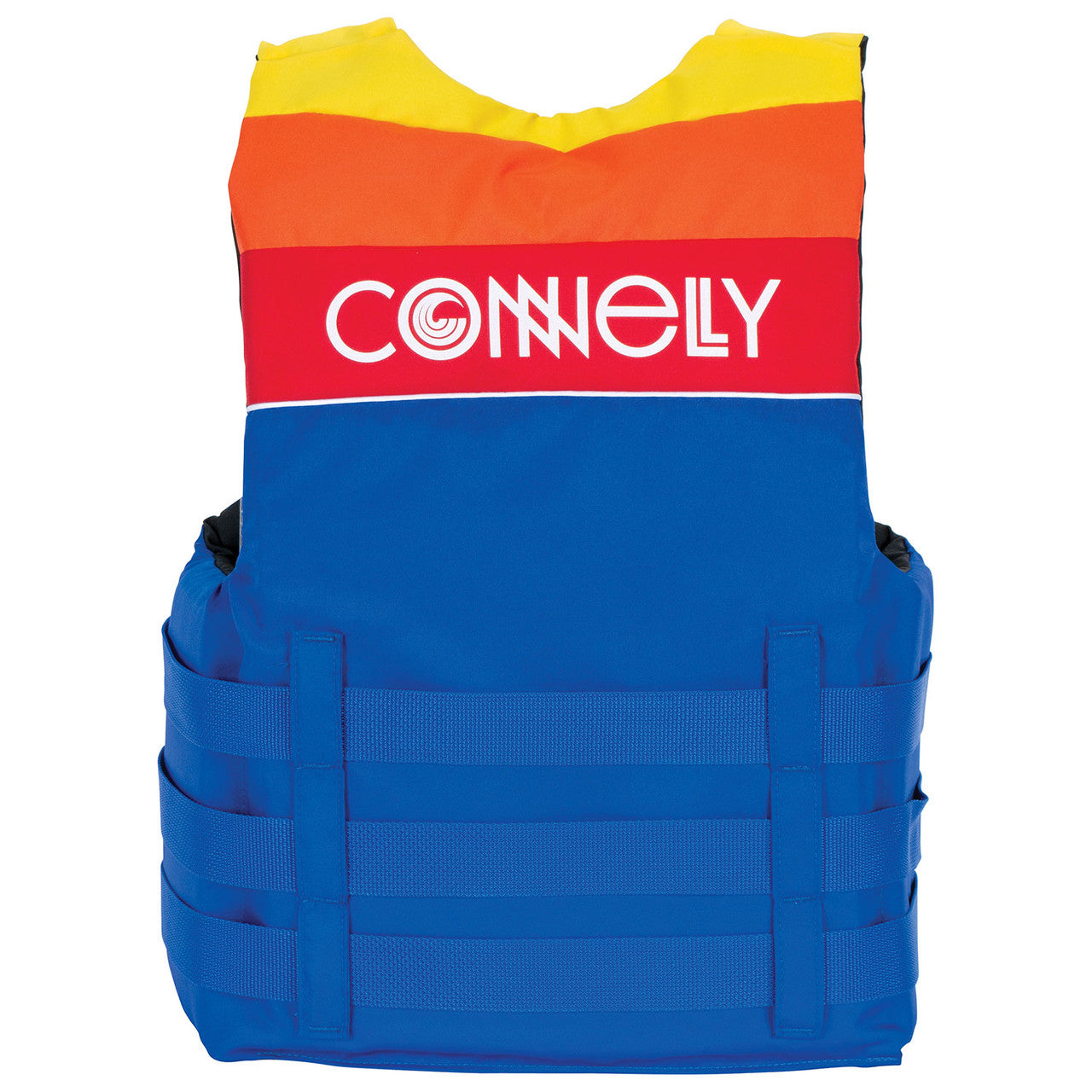 Retro Nylon Vest
Our all new Men's Retro nylon vest is a reboot of our 90s, classic, with artwork that looks even better today.

Lightweight, durable foam shapes to your body and promotes comfort.

This four-belt vest features exposed straps that keep the vest static and quick release buckles for fine-tuning the fit.​

U.S. Coast Guard Approved.

Exposed belts for a locked-in fit.

Four (4) adjustable straps.

Quick release buckles.