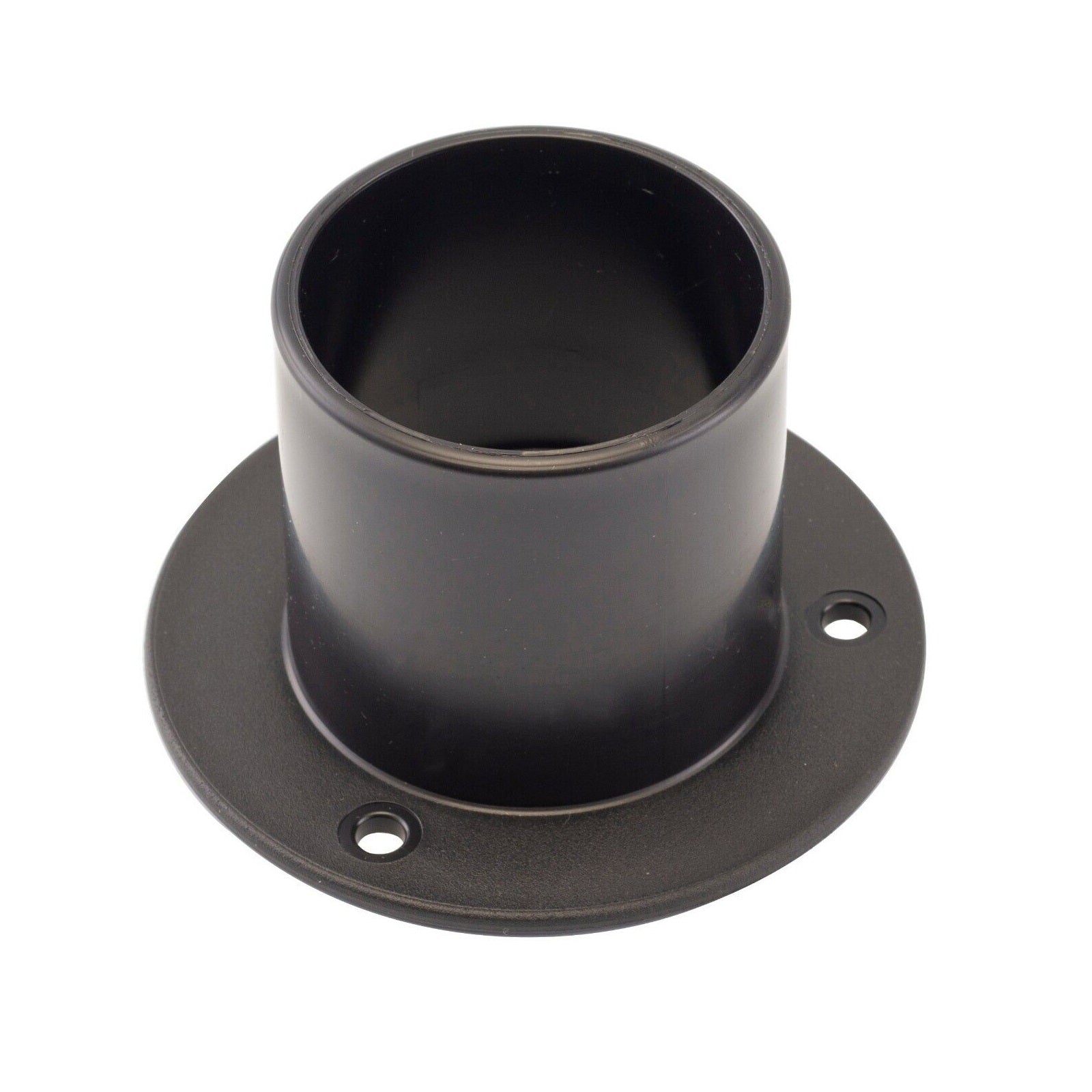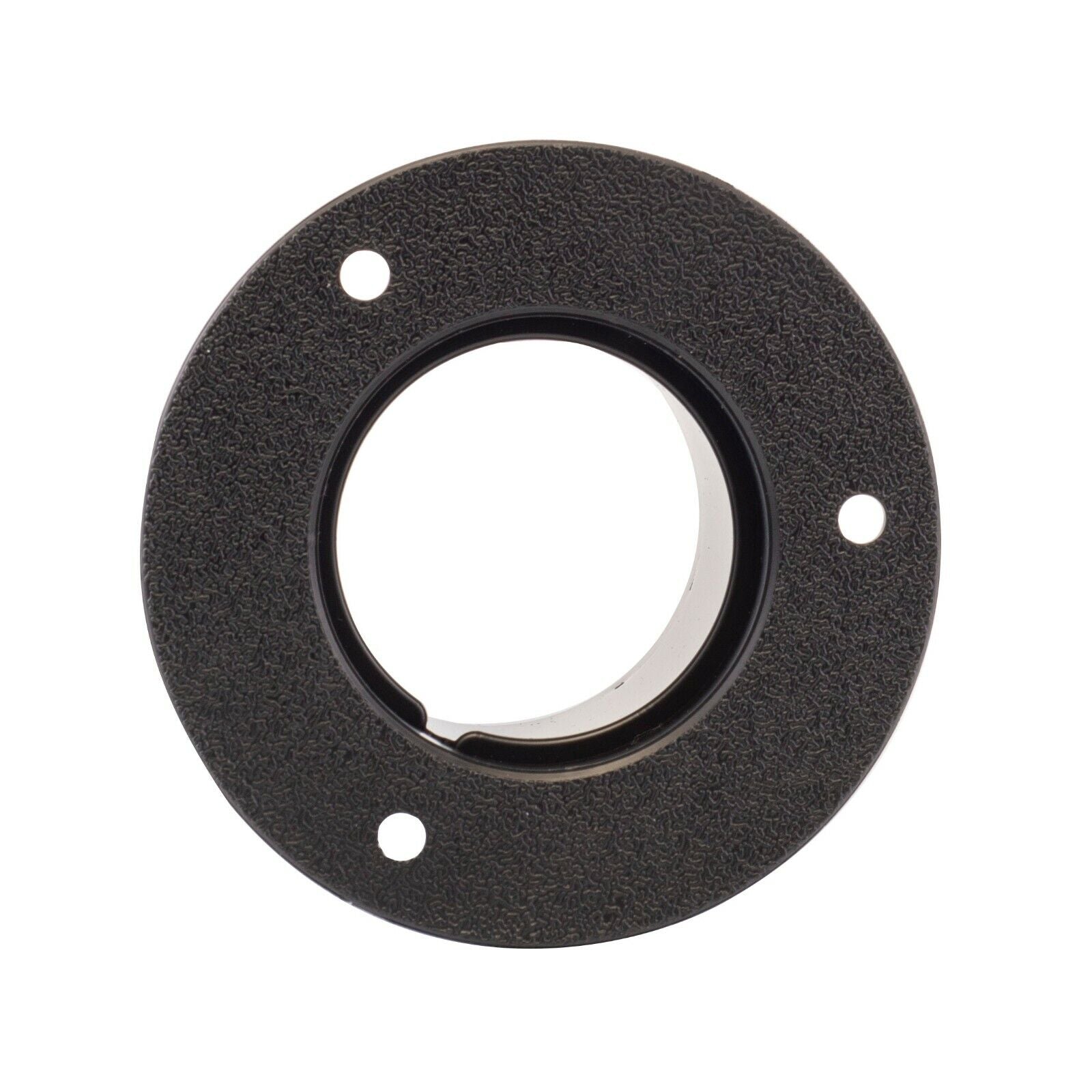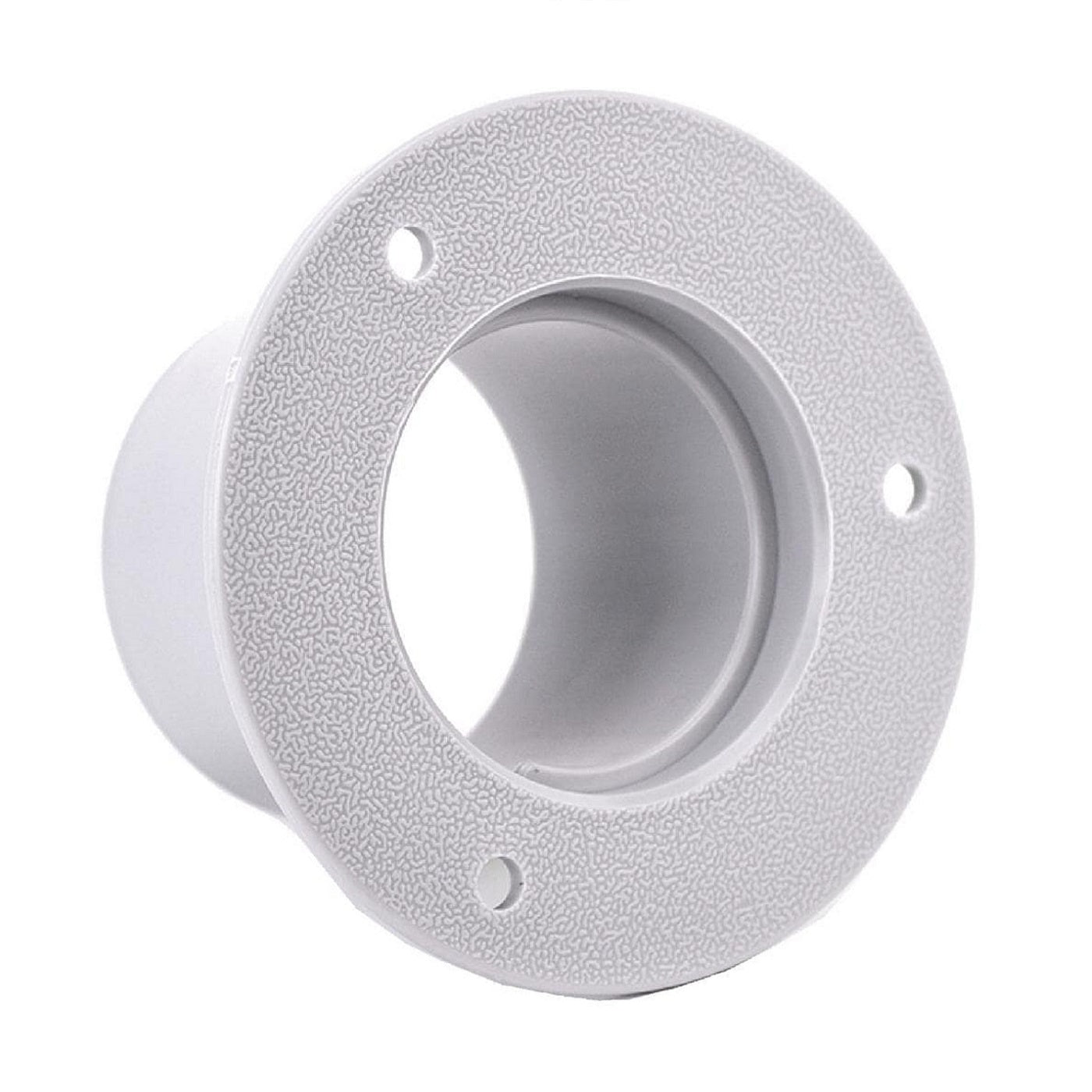 Rigging Hose Flange 2"
Rigging Hose Flange 2". Dress up, protect, and organize your outboard rigging.

These components provide an excellent system to protect cables and wiring from dirt, abrasion, sun and water.

The rigging flange serves to connect the rigging hose, which comes from the engine, to the boat.

The molded polypropylene flange is internally threaded to retain rigging hose and to make rigging adjustment simple.

The back side of the flange is textured to allow inverted mounting. Our rigging hose is durable, flexible, and kink resistant.

Our rigging hose is the hose of choice for most OEM boatbuilders in the U.S. The molded vinyl cap provides a closure for the engine end of hose if needed.

We offer flanges for 2" rigging hose.