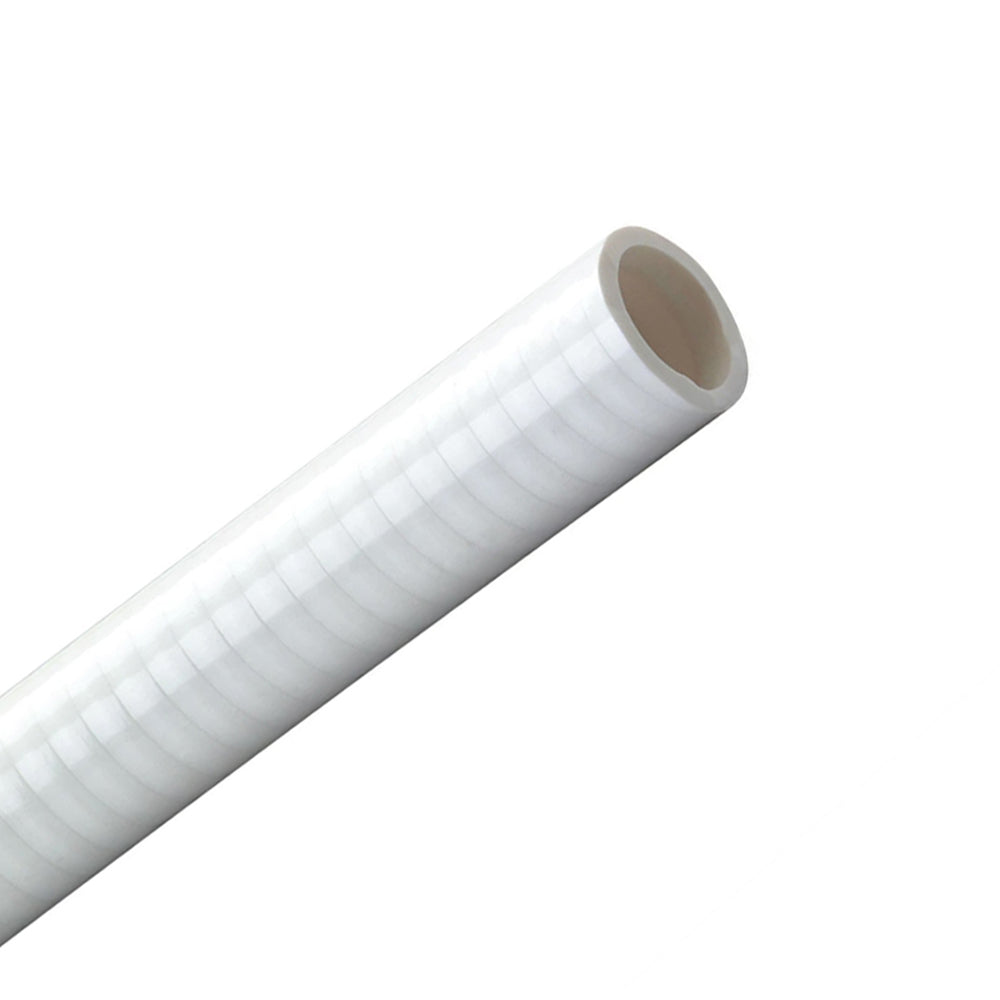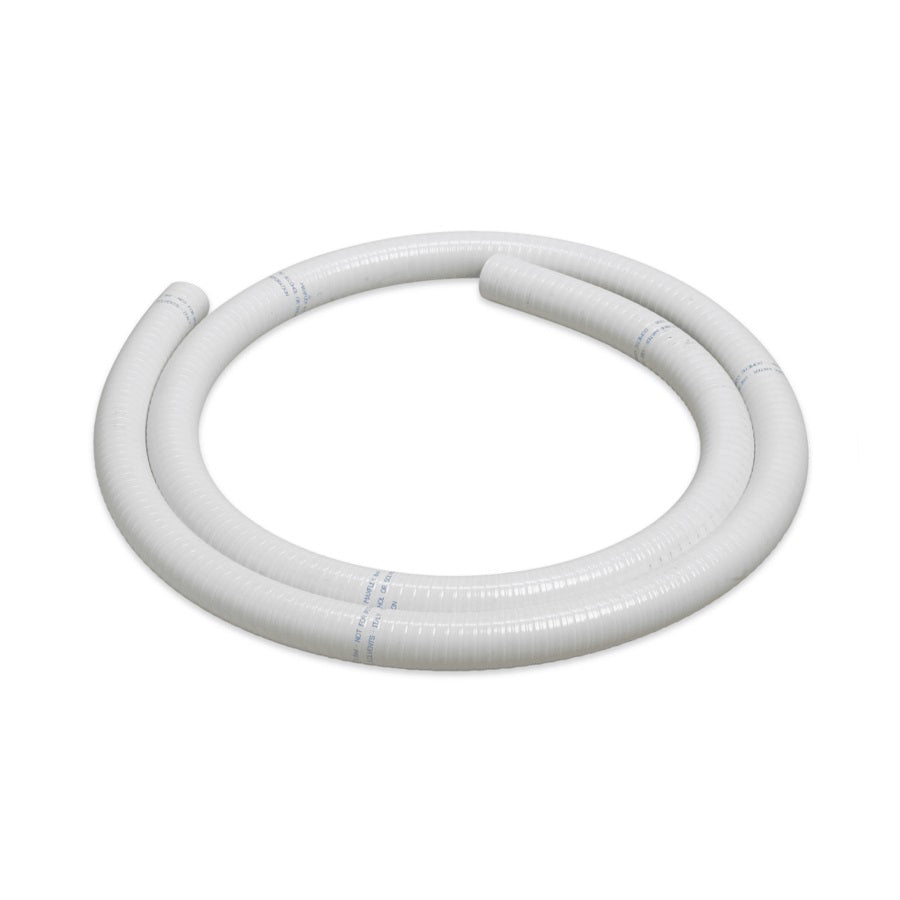 Shield Sanitation Hose
Sold in meter.

Extra odor-resistant hose for all head and holding tank connections. This smooth light grey hose a special anti-bacterial thermoplastic formulation that greatly exceeds the odor resistance. The hard PVC helix gives the same good flexibility and bend radius. No cuffs required. Not for potable water applications, or for exposure to alcohol, petrochemicals or solvents. Self draining installations are recommended for longest odor free service.

Max. operating temps: +10° to +140° F (-12° to +60° C).

Max. working pressure 70 PSI (0.48Mpa).

Sizes : 1"