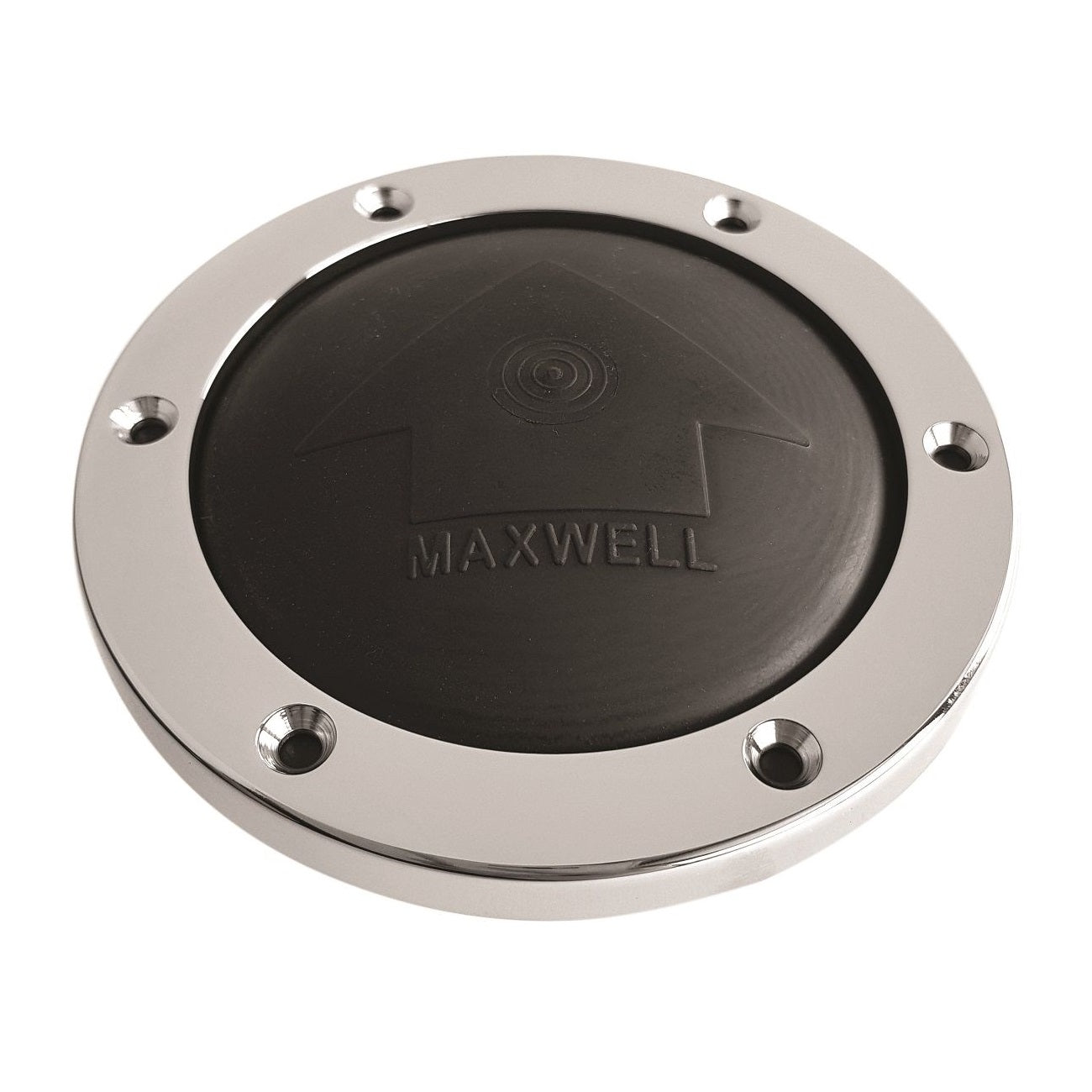 Stainless Steel Bezel Foot Switch
Maxwell Stainless Steel Bezel heavy-duty weather resistant units have a UV stabilized water proof diaphragm and are supplied complete with mounting instructions and screws.

Rated at 150 amps maximum current and suitable for 12V or 24V applications.

Nickle plated copper contacts ensure corrosion-free, reliable operation.

One foot switch supplied standard with each winch.