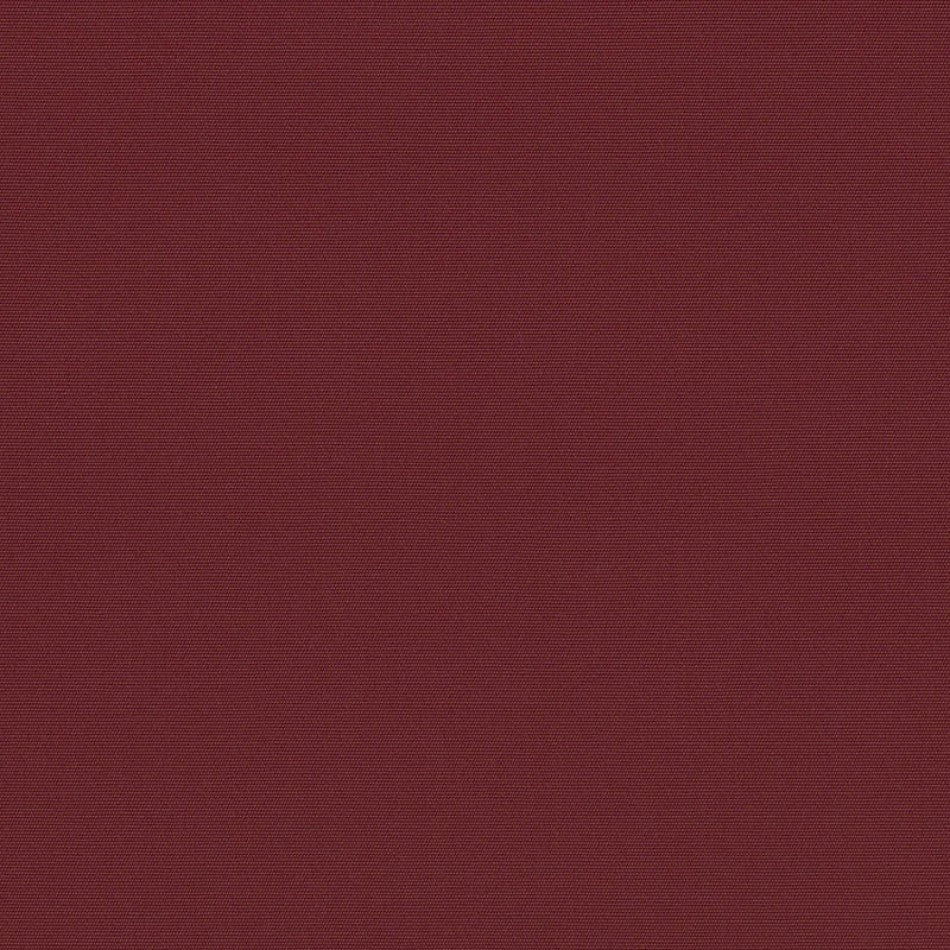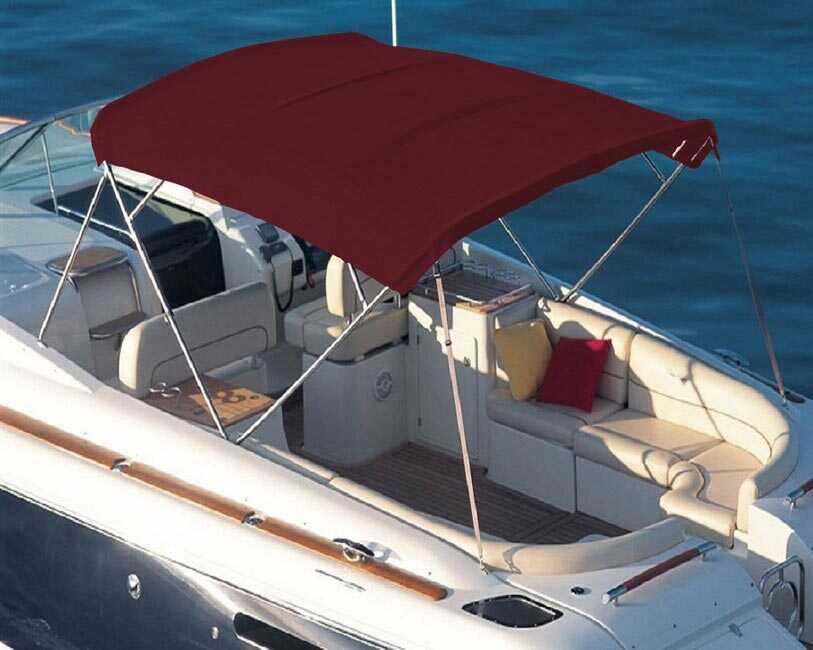 Sun-Shade Fabric Burgundy Plus
Sold Per Meter

Made from solution-dyed acrylic yarns, our fabrics are fade resistant and easily stand up to all kinds of weather including salty air and and sea spray. The elements show no mercy to a boat. That is why your powerboat or sailboat needs Sunbrella brand fabrics, the number 1 Marine fabric in the world.
Uses : Sunbrella fabrics make perfect Cockpit cover, Spray hood, Biminitop, Sun awning, Flybridge, Dodgers, Winch cover, Mainsail cover.
Marine Canvas with Unparalleled Performance :
UV and Fade Resistant : Sunbrella fabrics hold their vibrant color even with constant exposure to the sun, salt and chlorine of harsh marine environments.
Mold and Mildew Resistant : All Sunbrella fabrics are mold- and mildew-resistant. Should exposure to dirt, debris and the elements cause mold and mildew to occur, Sunbrella marine canvas can be quickly and easily cleaned with a simple bleach solution.
Bleach Cleanable :  When tough stains such as mold or mildew occur, Sunbrella fabrics can be cleaned with bleach without losing color.
Sun Protection : All Sunbrella marine fabrics hold the Skin Cancer Foundation's seal of approval, providing valuable protection from the sun so boaters can safely enjoy long hours on the water.
Breathable Comfort :  Unlike some marine fabrics that trap heat in, Sunbrella fabrics allow air to pass through, creating a comfortable boating experience for all aboard.
Selvedge is Left / Right.
Material : 100% Solution dyed acrylic.
Width :  60" / 152 cm.