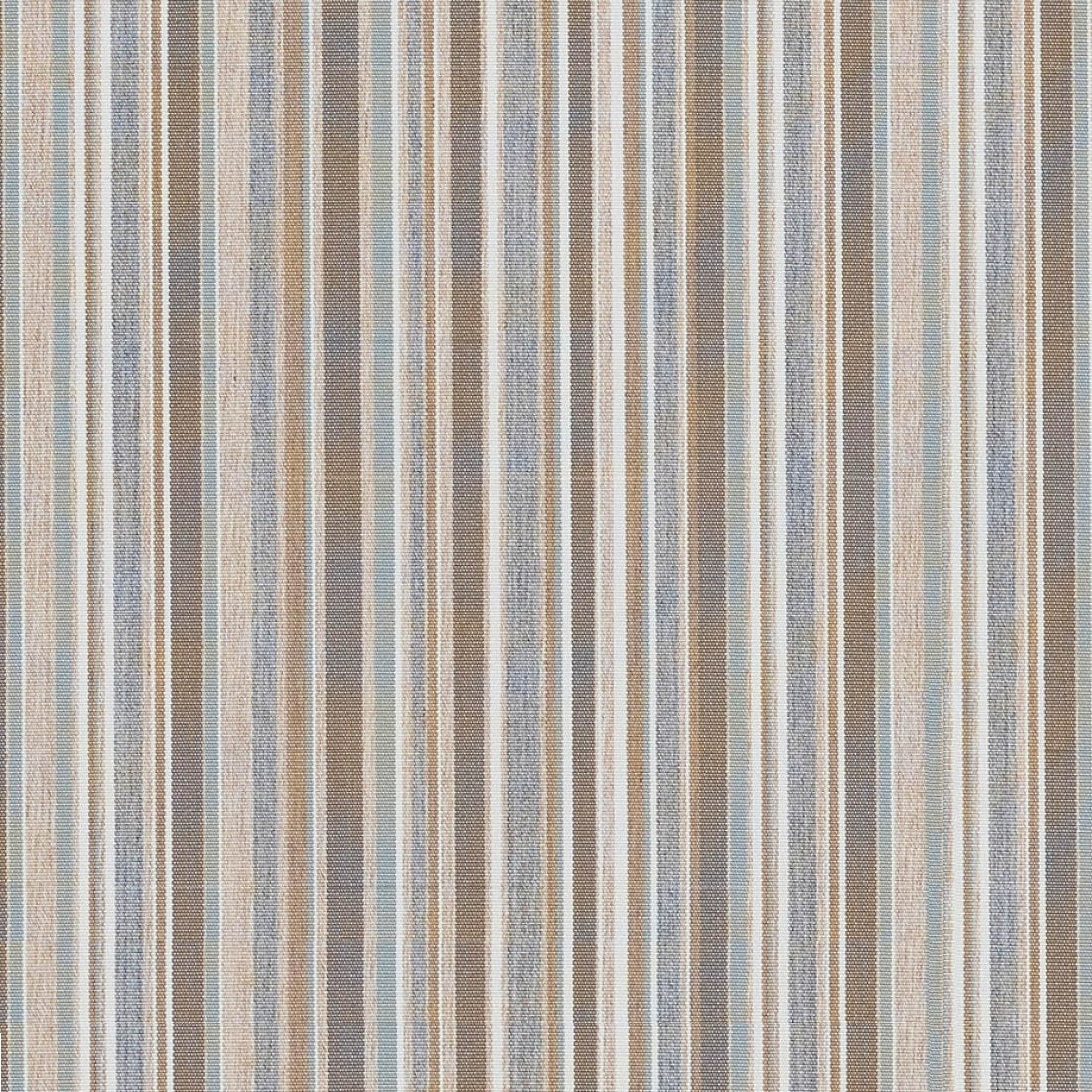 Sunbrella Cushion Porto Grey Chine
Sold Per Meter

Sunbrella Cushion Indoor / Outdoor.
The perfect combination of color, texture and pattern not only adds beauty. Living with greatdesign and creating a beautiful custom interior are what Sunbrella® fabrics are all about.
UV and Fade Resistant : Sunbrella fibers are saturated with highly UV stable pigmentsand Sun Protection.
Mold and Mildew Resistant : Sunbrella fabrics inherently resist the growth of mold and mildew. To keep your fabrics looking clean, brush off dirt and debris before it gets embedded in the fabric.
Bleach Cleanable : To easily remove tough stains, simply clean Sunbrella fabrics with a bleach solution. Because the color goes to the core of the fiber, the fabrics will not lose their color.
Breathable Comfort : Sunbrella shade fabrics are breathable and allow air to pass through them, creating a comfortable space below.
Selvedge is Left / Right.
7.48" | 19.00 cm repeat.
Material : 100% Sunbrella Acrylic.
Width : 54" / 137 cm.