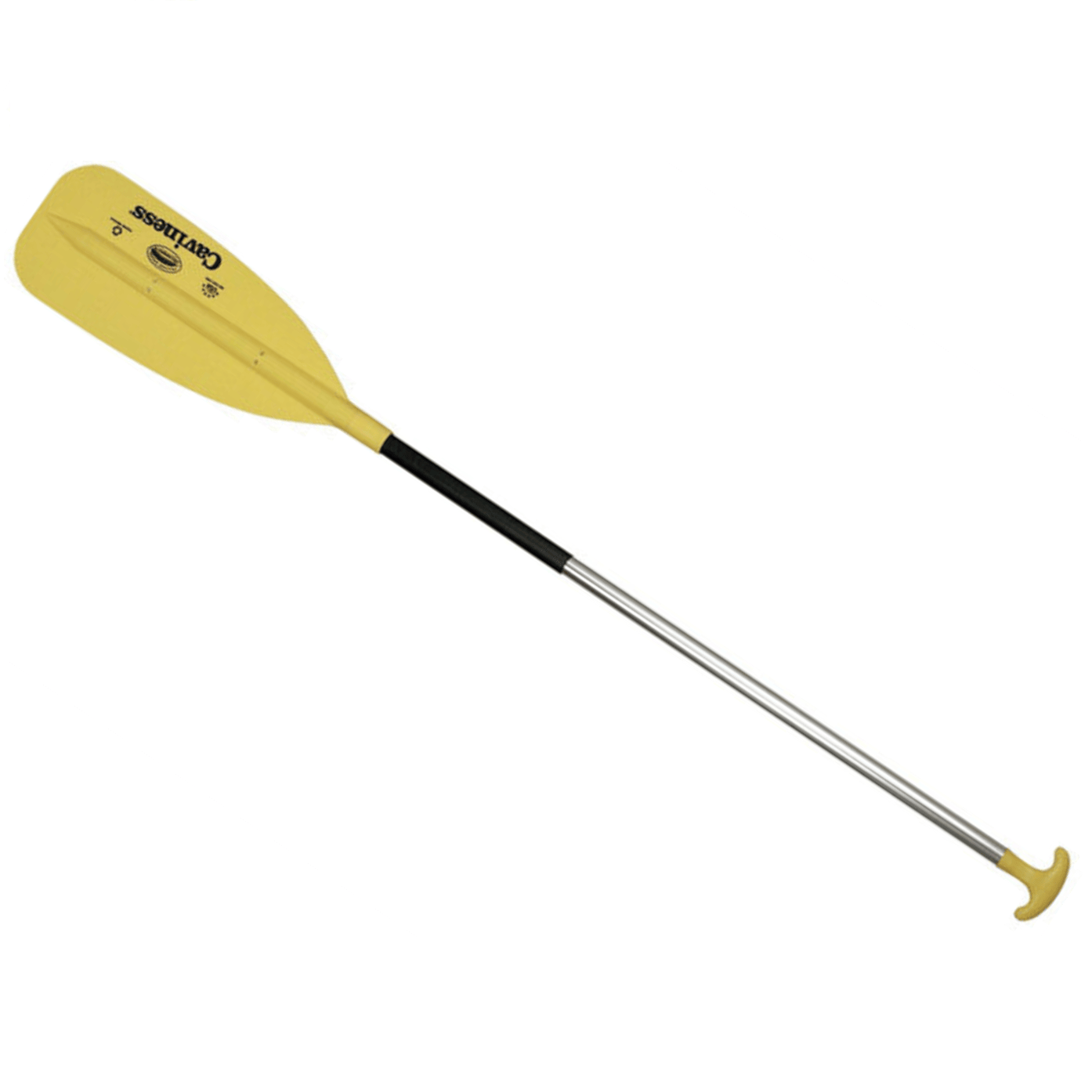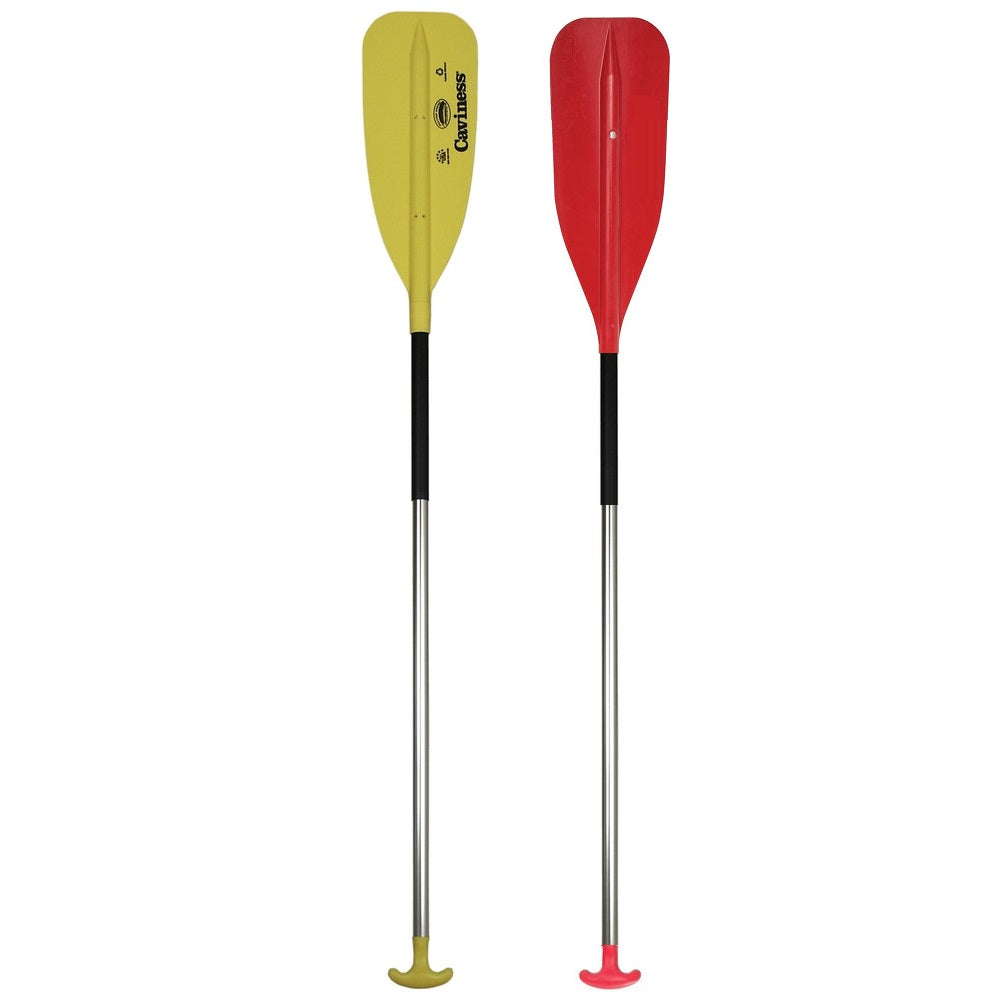 T Grip Paddle
T Grip Paddle. The shaft made of super-strong, light weight, silver anodized aluminum that extends fully into high impact plastic blade length for internal enforcement.

 Each shaft is partially clad around normal had position with a fully 1/16 inch. wall black plastic for extra comfort and better grip.

Blade Dimensions : 22" x 8".Shaft Diameter : 1" ( 1-1/8" at hand position ). Length : 5'-1/2".Approximate Weight : 34.5 oz.