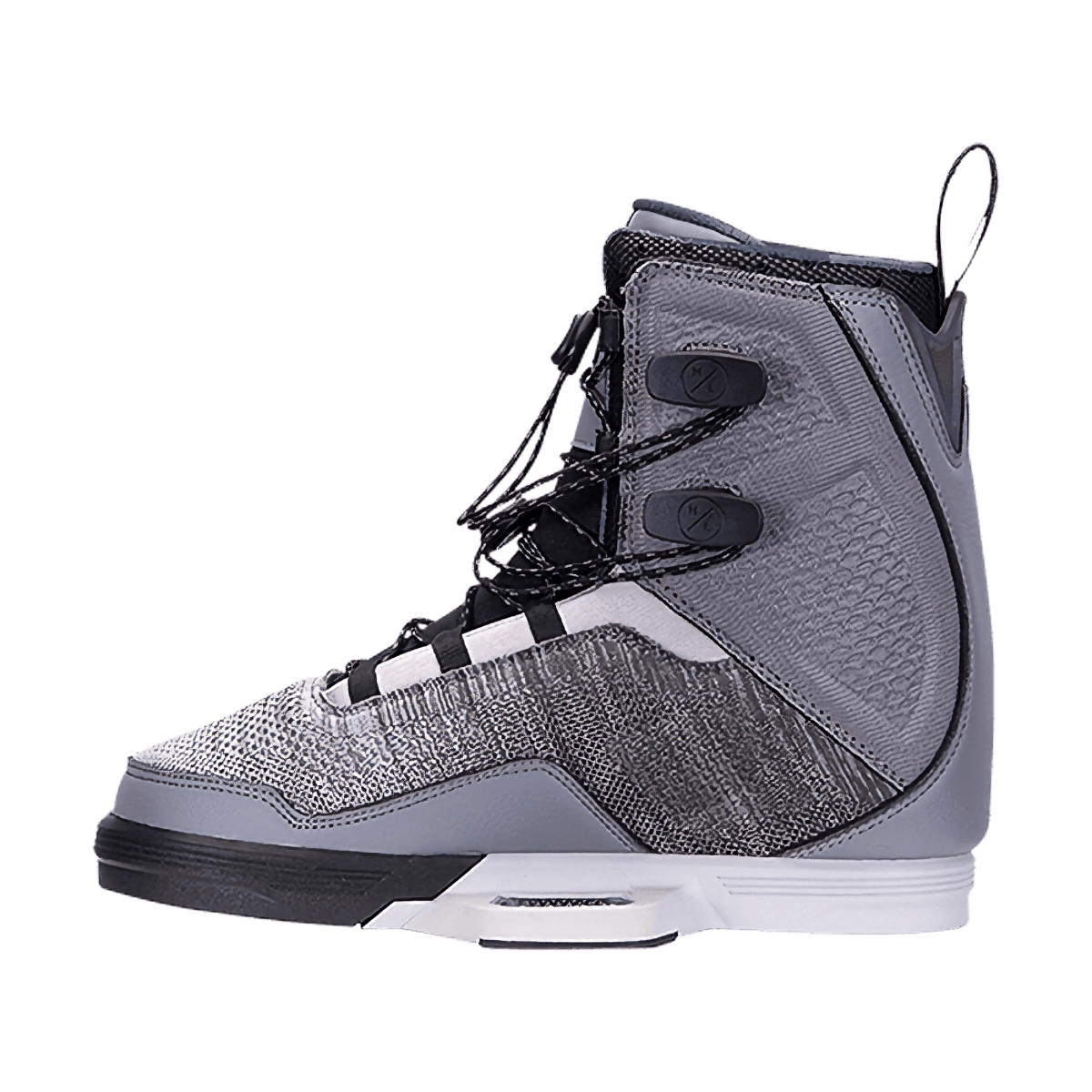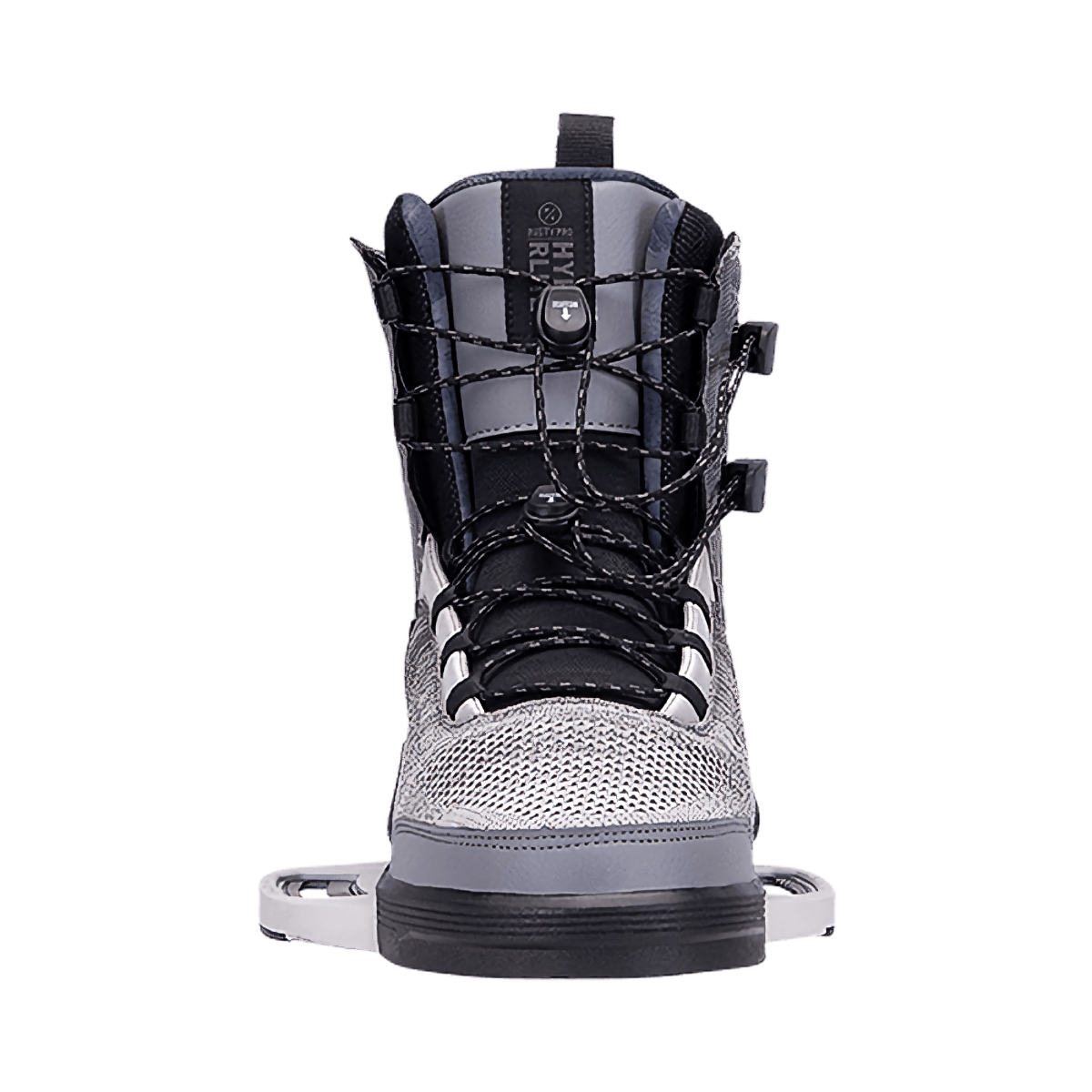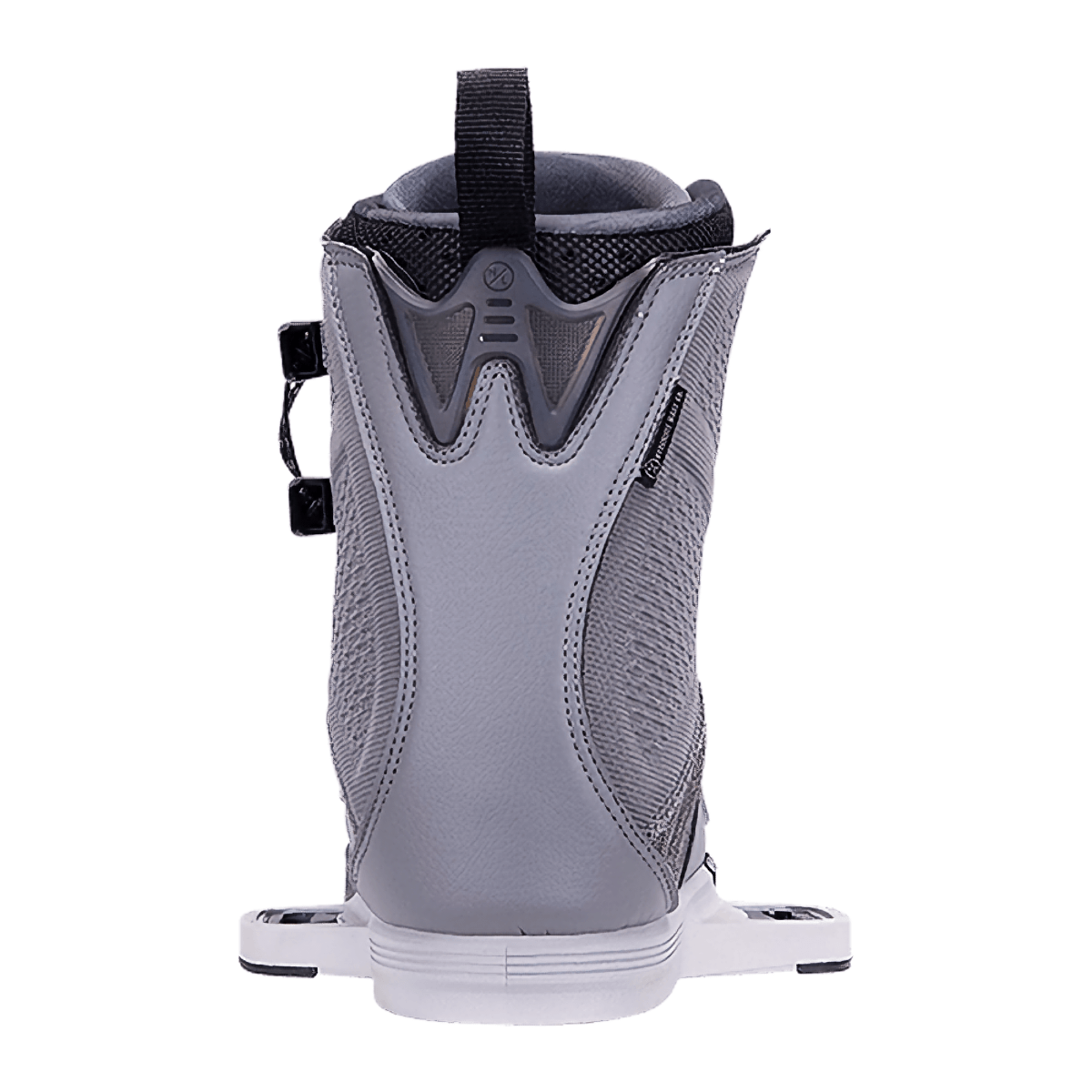 Ultra Binding
Design and testing of Rusty Malinoski's ULTRA Binding has been a multiyear process.

The Ultra Binding is a light weight sleek design with an engineered mesh construction. It's simple and supportive design is perfect for hard charging riders.

Built atop our Fusion Plate System and incorporating Hyperlite's new 3D Formed Heat Moldable Pro Liner, the Ultra has everything you need and nothing you don't.

The final binding we sent to the man himself elicited this response, "The best binding I've ridden, the support was right on, fit and finish are amazing and after I heat molded the liner it felt so comfy, I'm blown away." Rusty tells it like it is, this is no BS.

Combining the fit and profile of a System boot with the functionality of a traditional plate was the driving force behind our new Fusion design. Never before has true footwear construction been incorporated into a plate design. The fusion plate takes all of the key design elements of footwear, outsole, midsole and insole combining them with a durable and supportive plate. The combination of these footwear features help to provide maximum comfort while the plate yields a strong and supportive connection to the board.

Aluminum claw mounting system. The larger teeth design and aluminum hardware ensure a secure interface.

Hypercush insole. Maximum impact protection and anatomical design make this insole the only choice. The added EVA allows for a plush feel under foot with no loss of board response.

3D formed liner / heat moldable. All Fusion Plate Bindings feature our Fully Lasted and 3D Formed Liner Construction.

This multi-density internal support system securely connects the upper to the plate, creating a response feel.

Injected EVA base pad.

6 IN universal mounting spread.

Integrated heel retention harness.

Llightweight engineered mesh construction. Dual lace closure system.

Boot Size :   9, 10.