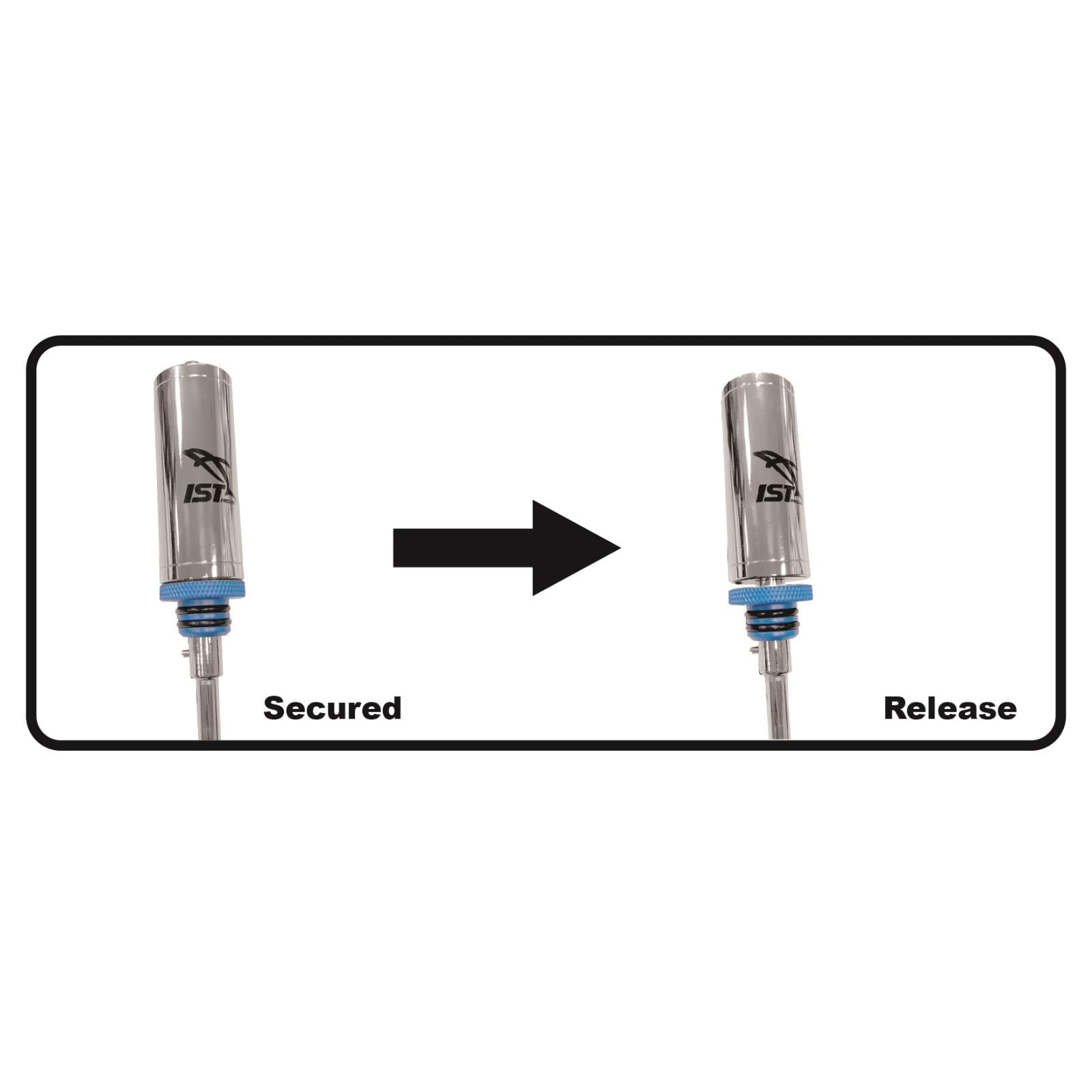 Underwater Shaker
Compact stainless steel underwater shaker with measure rod.

Compact plated stainless steel underwater noise maker with magnetic device to stop unwanted noise.

Overall length: 28cm (11") + measure rod added.

A simple shake sends sound up to 100 feet (2.5 m).

No batteries or maintenance required.

Practical technology favored by divers, dive masters and scuba instructors worldwide.