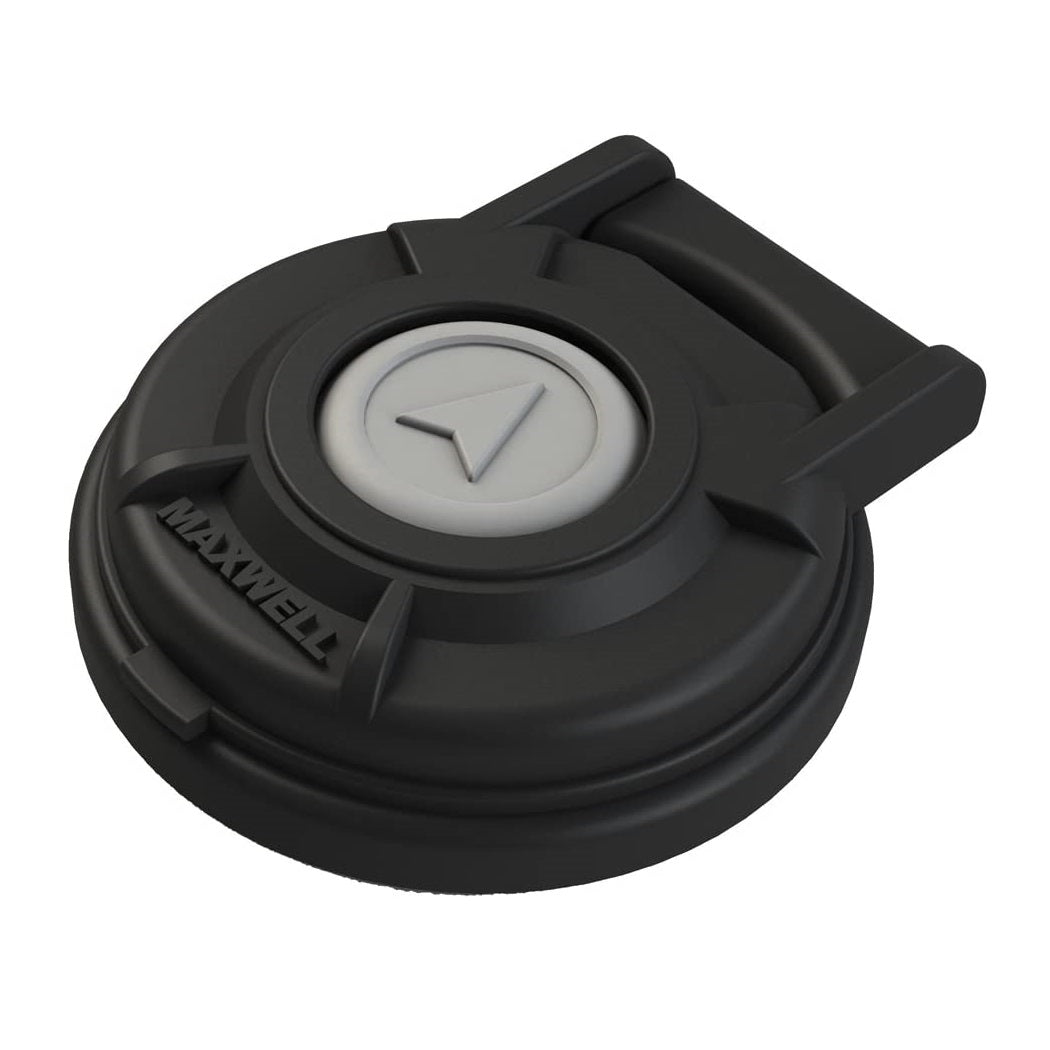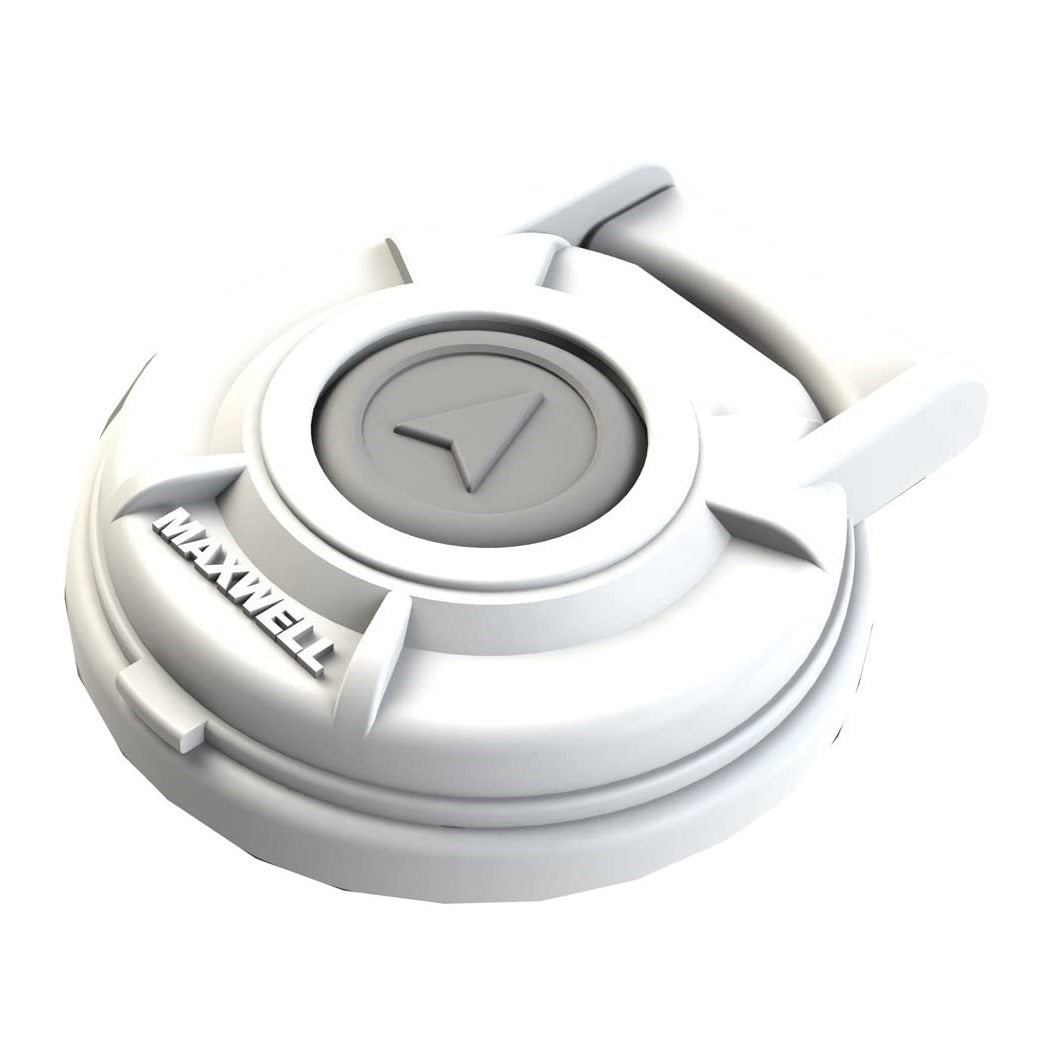 Up/Down Foot Switch - Compact
Maxwell's compact up & down foot switches now available in black & white cover versions.

These 5 Amps rated switches are required to be operated via solenoids, which also allows for smaller diameter wiring.

Maxwell heavy-duty weather resistant units have a UV-stabilized water proof diaphragm & are supplied complete with mounting instructions & screws

Nickel plated copper contacts ensure corrosion free, reliable operation

Color : White and Black.