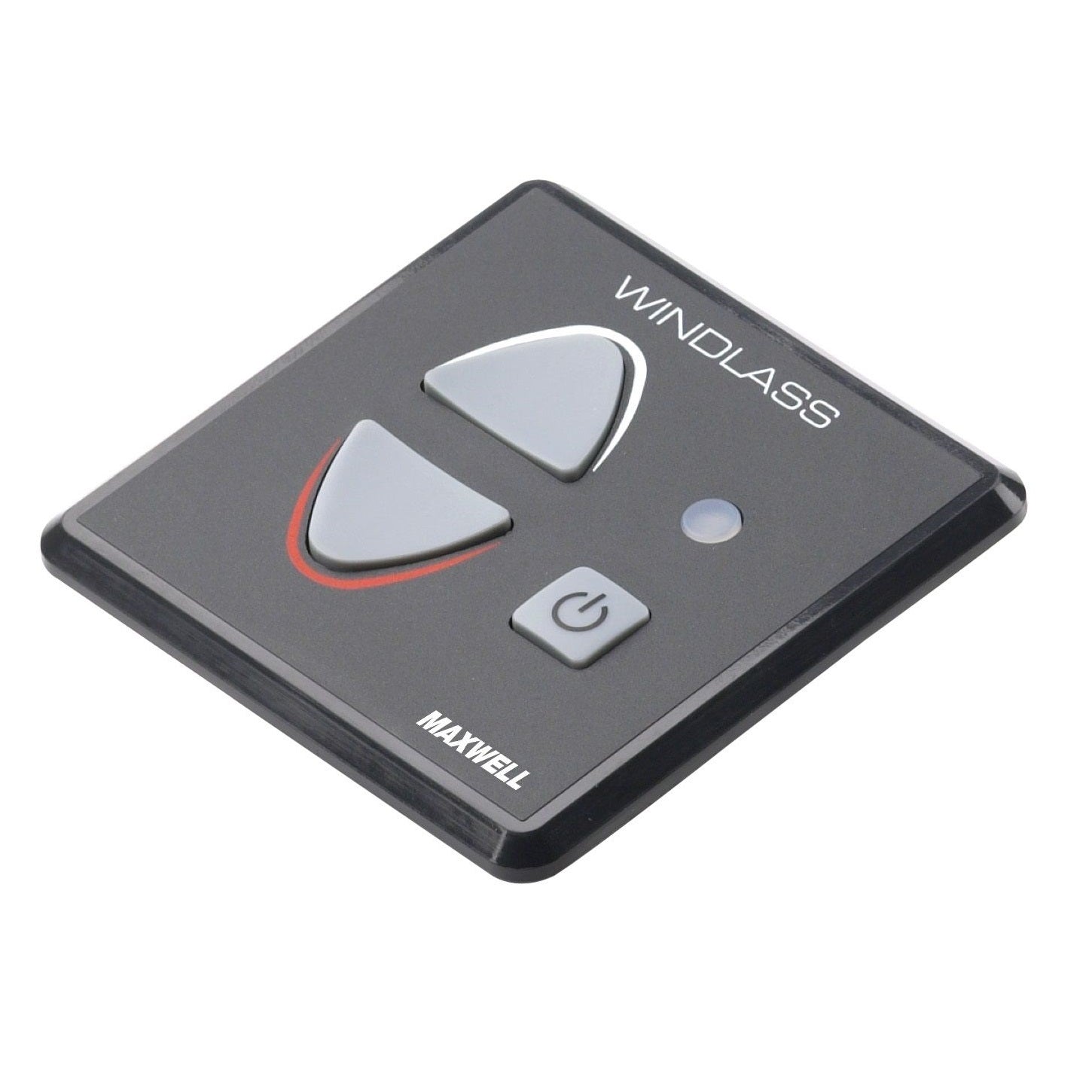 Up/Down Windlass Anchor Switch
UP/Down controls

 Easy to use, panel-mounted Up/Down switches for remote windlass operation from the helm, fly bridge or cockpit. Suitable for use with dual-directional solenoids.

Manufactured from marine-grade materials.

Splash proof.

Suitable for 12 and 24 Volt DC use.

Includes on/off switch and power indicator light.