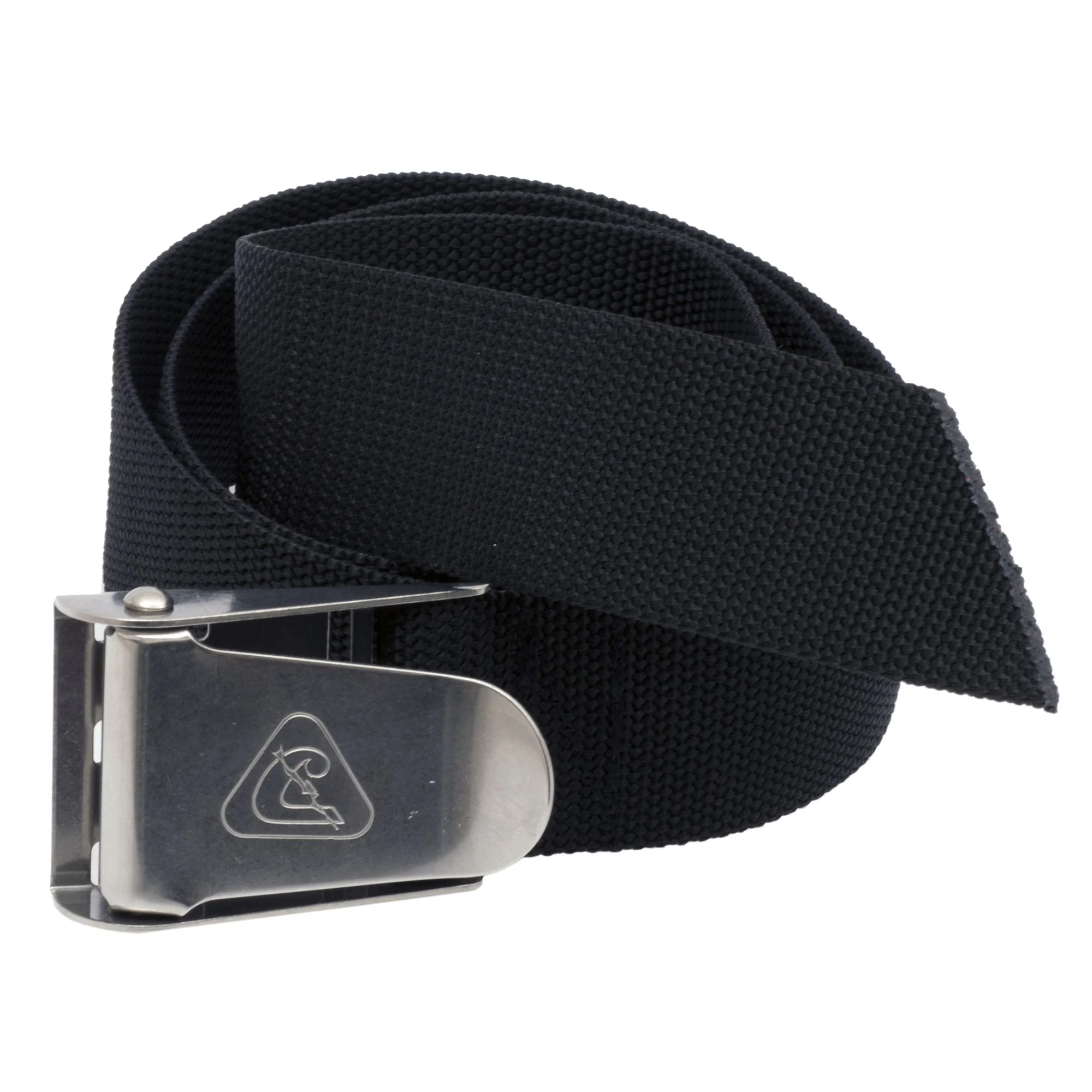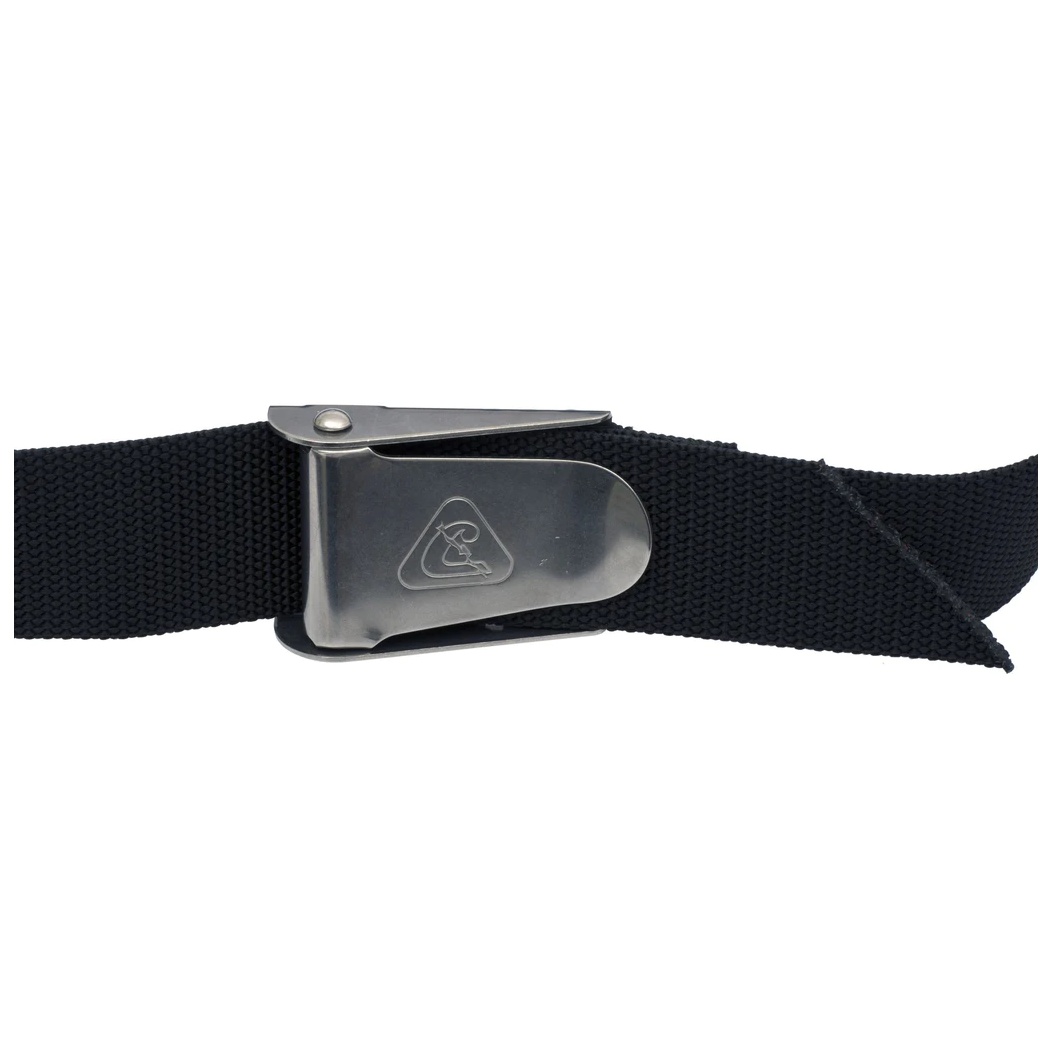 Weight Belt
Strong woven nylon weight belt with stainless steel buckle. The quick-release stainless steel buckle provides instinctive and rapid emergency release.
The buckle pin that passes through is very strong and is riveted at both ends.
Nylon Quick Release Weight Belt.
Makes Snorkeling-or-Diving More Versatile.
Corrosive Resistant Latch-Style" Stainless Steel Buckle or Hard Plastic Buckle.
Dimension :  (W) 2" (5 cm).