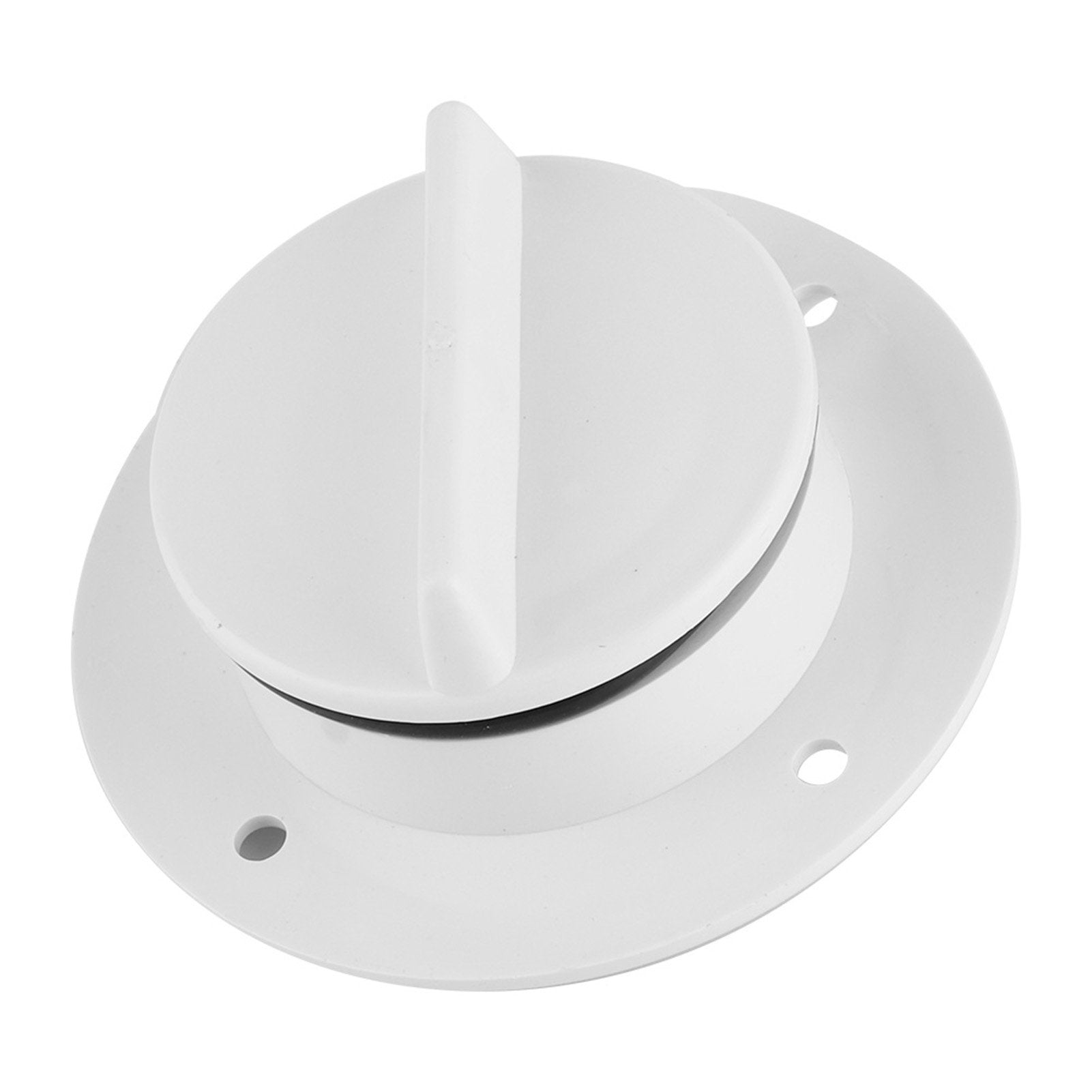 White Nylon Drain
White Nylon Drain.

High quality nylon material, UV stabilized construction.

Durable, lightweight and easy to use 

deck mounts on the porthole above the water line

is used to stop water ingress to drain the water inside the hull of your boat.

Great accessories for boat transoms, wells, ice chests, yachts and more

Every production shipment is tested and approved.

Diameter : 88 mm.