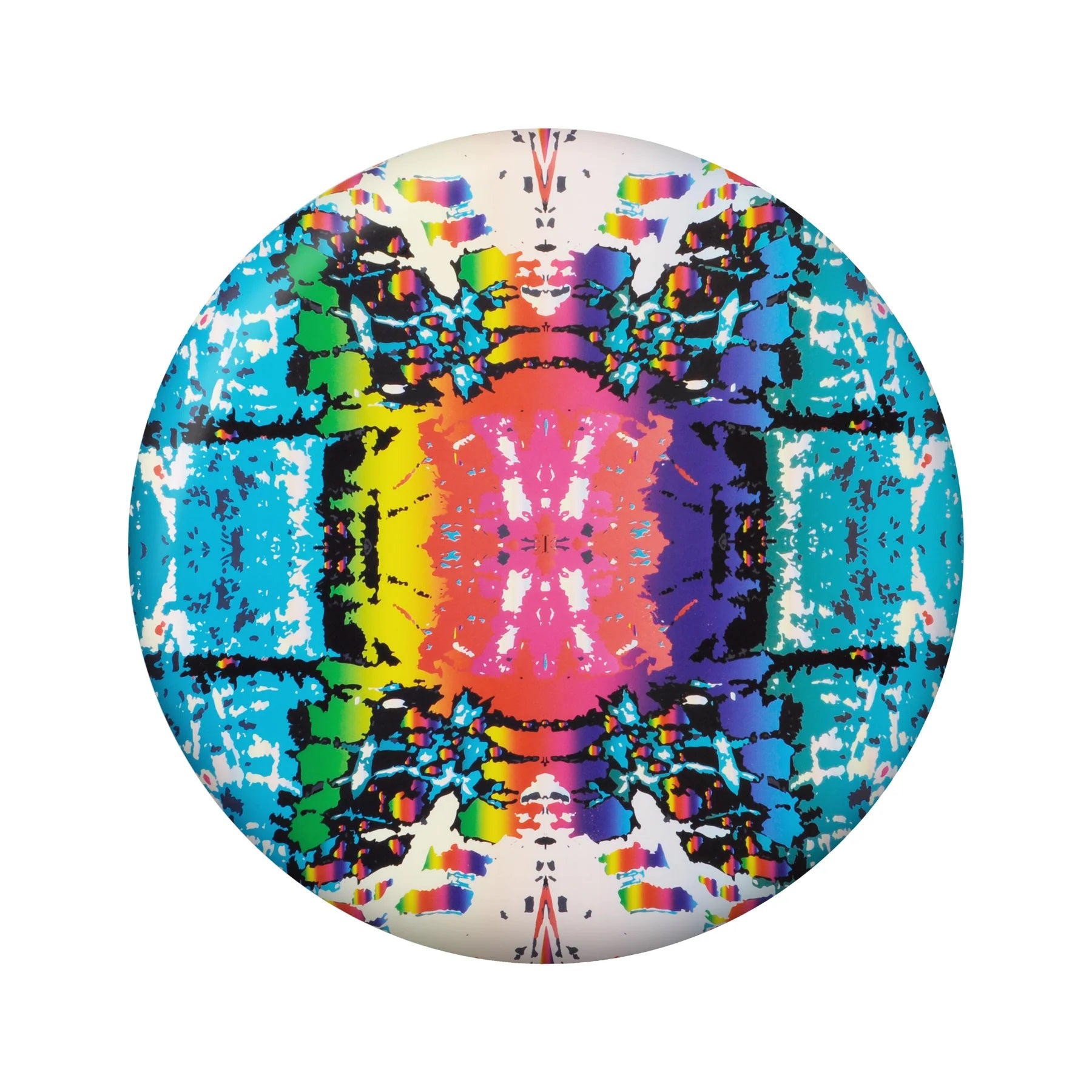 Wingman Pro Disc
Level up with the Wingman Pro. With its larger size and added weight, the Wingman Pro charges the sky with extreme flight precision and stability. Perfect for short to long range disc games, and fun for any skill level.

One throw and any beginner will feel like a Pro!

8.2" silicone flying disc.

Flies over 200 ft / 60 m.

Easy to throw straight .

Weight :

117 grams .

Not a water toy - does not float.