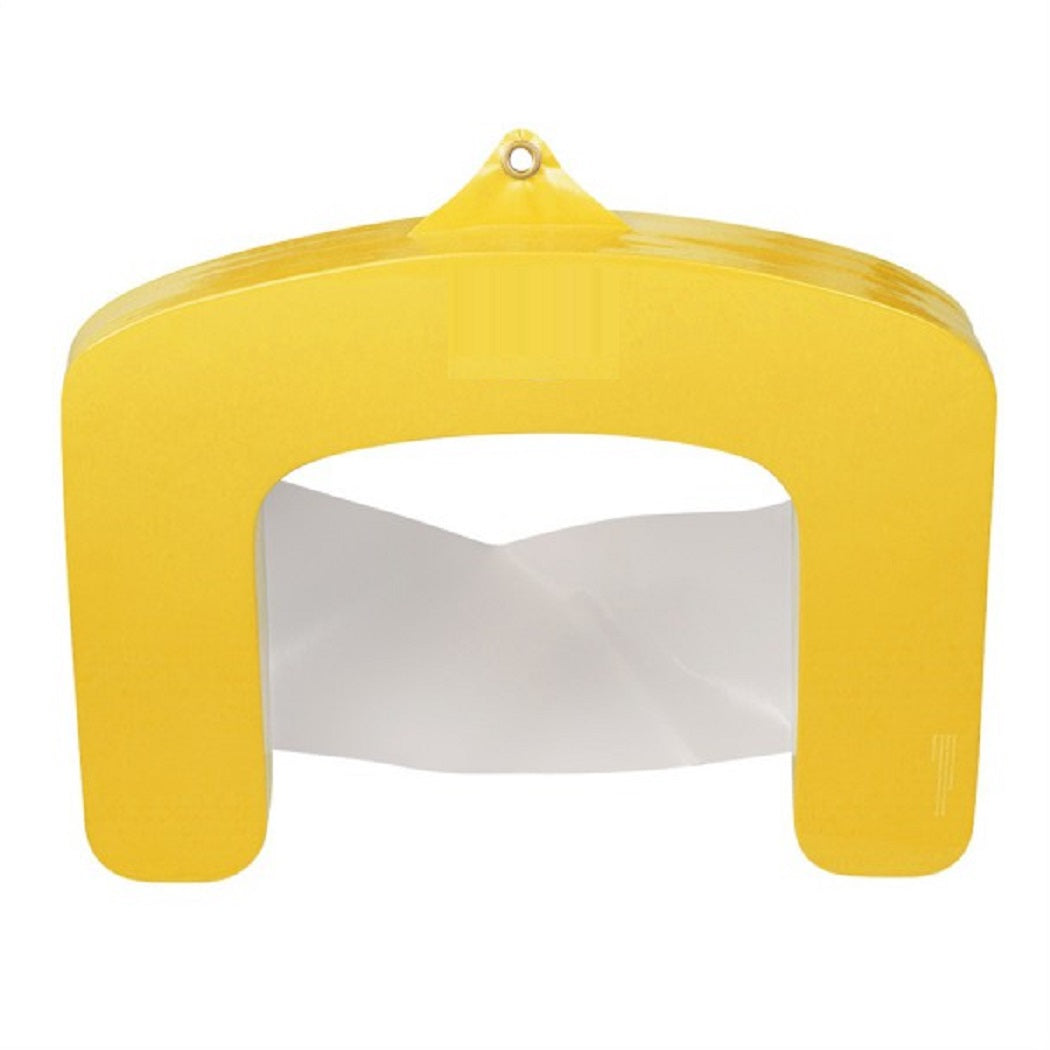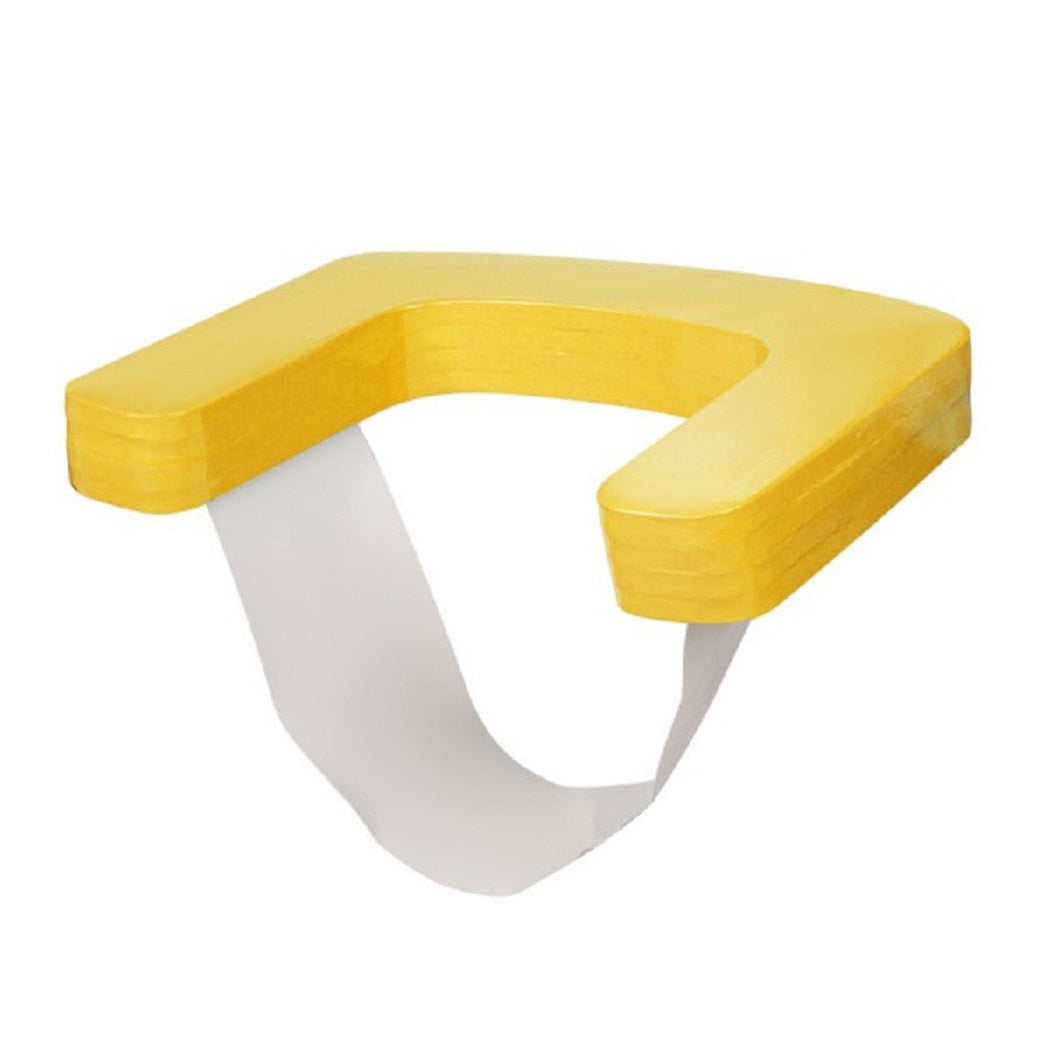 Aqua Swing Chair
Fun float Swim Super Soft Foam U-Shaped Floating Aqua Swing Chair.

Made of super soft foam base with weather-reistant vinyl coat. and designed for comfort and relaxation.

Full metal frame under solid convoluted foam construction.

The back rest unfolds into a comfortable seated position and folds down

Heavy brass tie-off grommet for easy storage.

Steel reinforced arms for greater durability.

Material :  NBRDimension :  26" L x 24" W x 3.5" Thick.