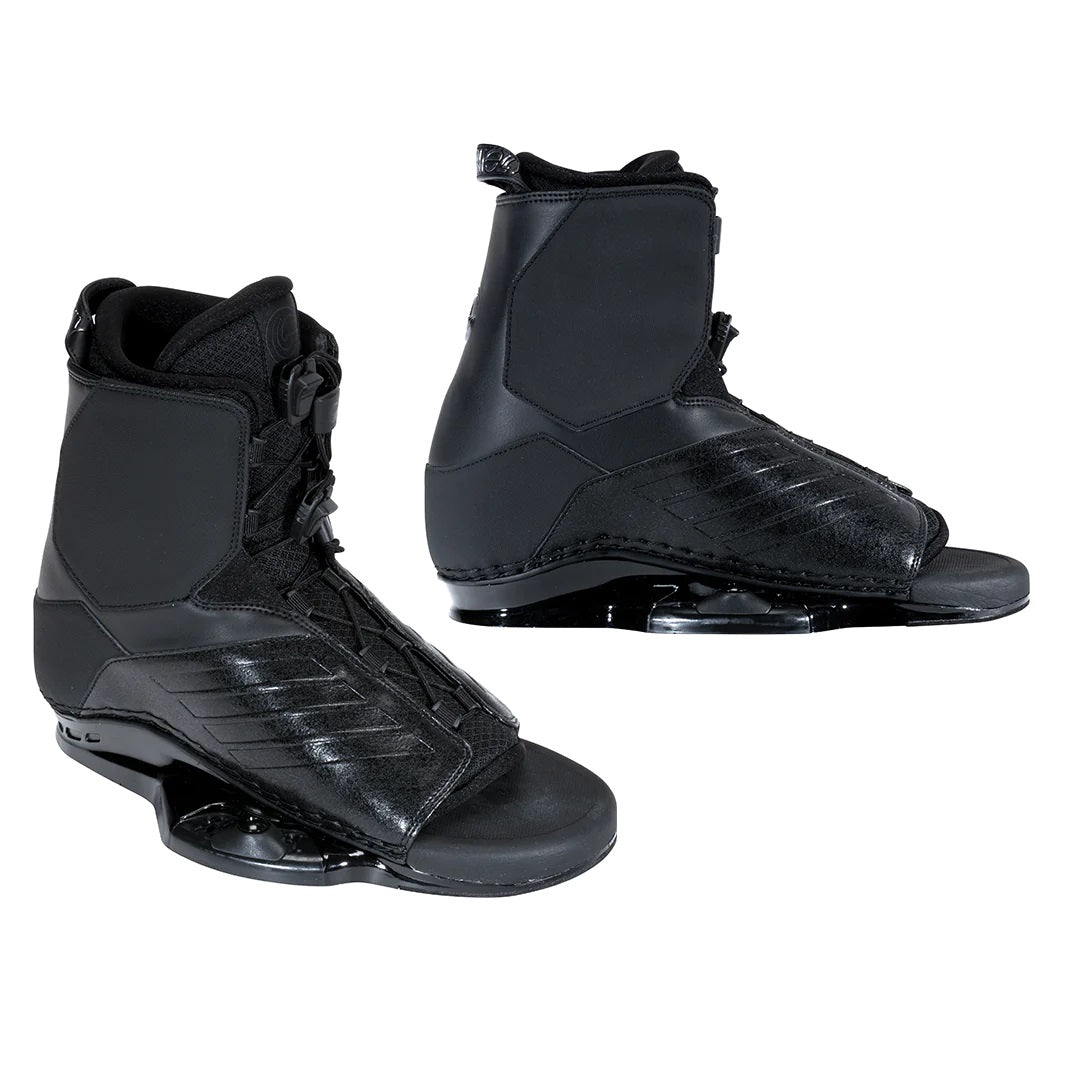 Draft Binding
All the bells and whistles of our top-end pro boots with an open toe design. Utilizing the industry's lightest, strongest, best fitting Infinity Plate System the Draft boots transfer more energy from your feet to the board for added response.

Dual lace zones guarantee flawless fit over the top of your foot and ankle with an impact strap that draws your heel into an ergonomically formed heel pocket for near telekinetic control over your board.

Open toe pro style boot.

Infinity Plate for lightest, strongest foundation.

Impact strap integrated with lower lace.

Deep heel pocket with built in Achilles pads.

Dual lace design.

Gorilla grip.

Boot Size :  Small ( 5 - 8 ).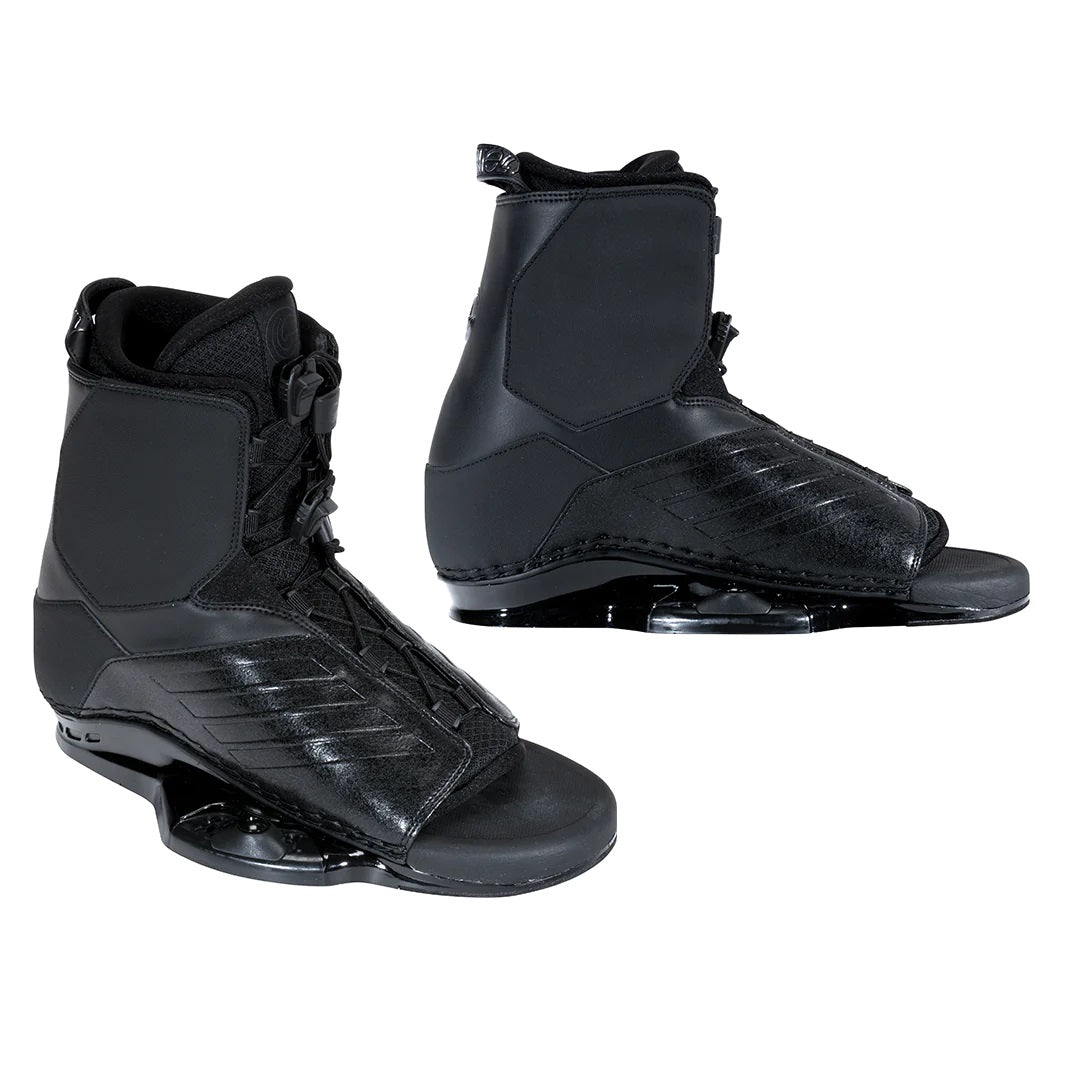 Related items
Sold out
Blaze
Sale price

85.000 KD
Sold out
Dowdy
Sale price

138.000 KD
Sold out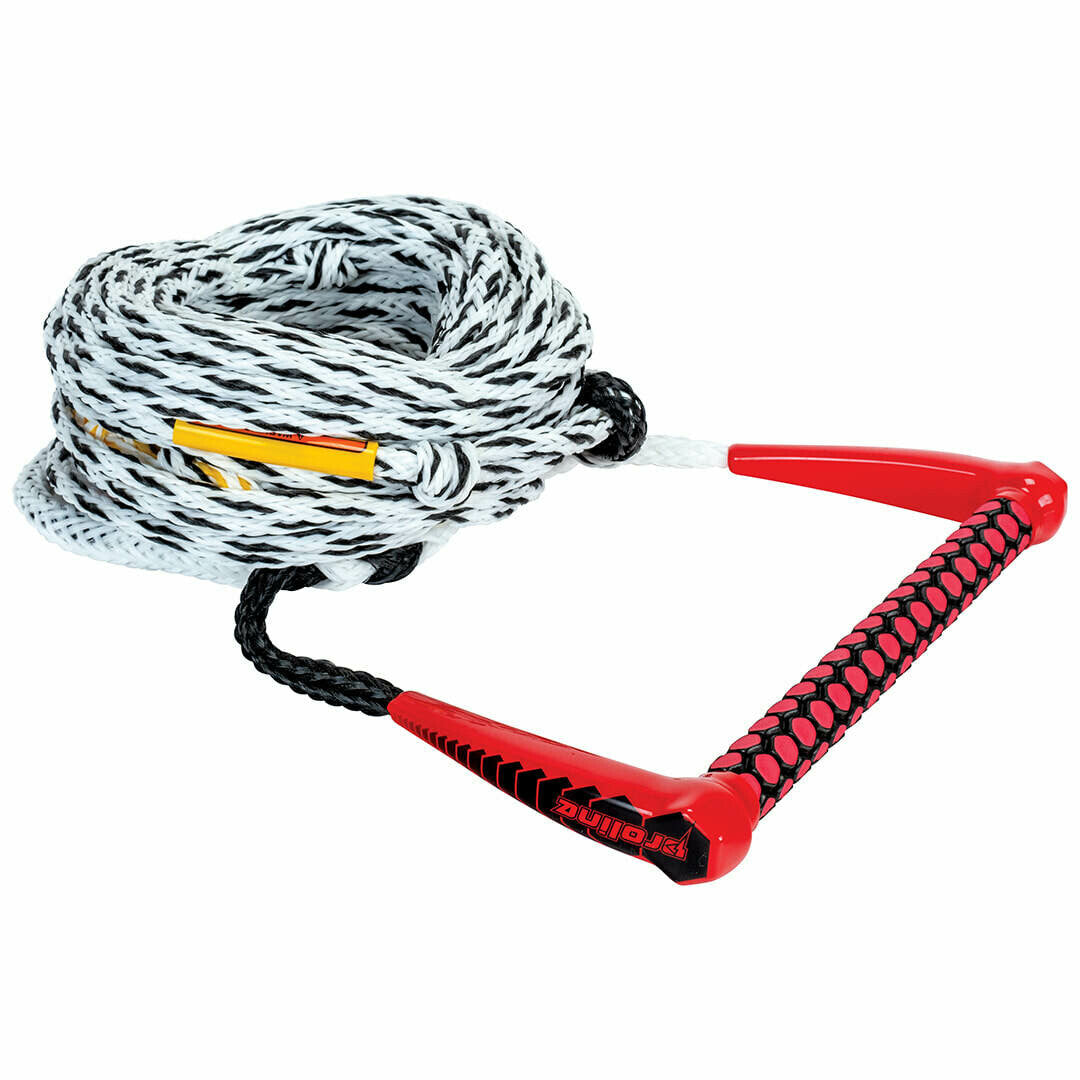 Sold out