Funstation Bouncer Trampoline
PVC Trampoline 10'. Like the original PVC Trampoline, but bigger and better , Higher profile, larger diameter, larger bouncing surface, and a new all elastic webbing frame system will make for higher bounce and a higher level of fun.

The removable boarding platform with molded handles makes it a cinch to climb onboard. The anchor system (included) keeps the bouncer stable as you jump. Heavy-duty molded handles allow a friend to hold on from the platform. Heavy-duty PVC with a large bouncing surface and padded nylon collar. Reach for the stars while jumping on these mammoth bouncers.

Large Bouncing Surface.

heavy-gauge PVC bladder

Removable Platform With Molded PVC Handles.Single Chamber Design.

Diameter Deflated : 11.5'.Max Capacity : 1 Rider.Inflated Length : 10' (300cm) diameter.Inflated Height : 30in.
Related items
Sold out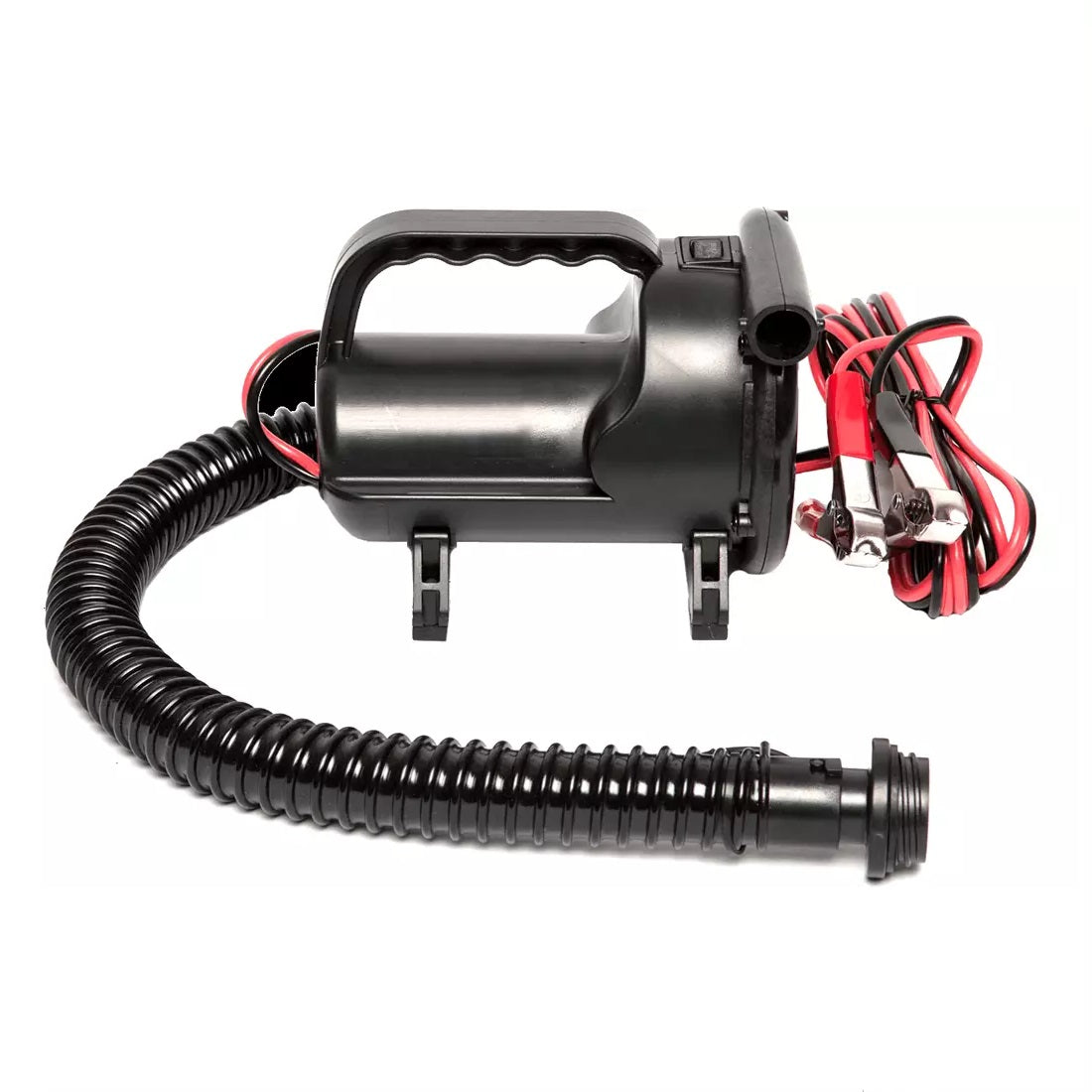 Sold out